So blessed to have the West Coast Wilderness Trail at our doorstep. At around 135kms, it can easily be broken into bite size (or is that bike size….) chunks. This means we can do same, same or mix it up a bit and do a different section depending on time, mood and yes even sometimes the weather.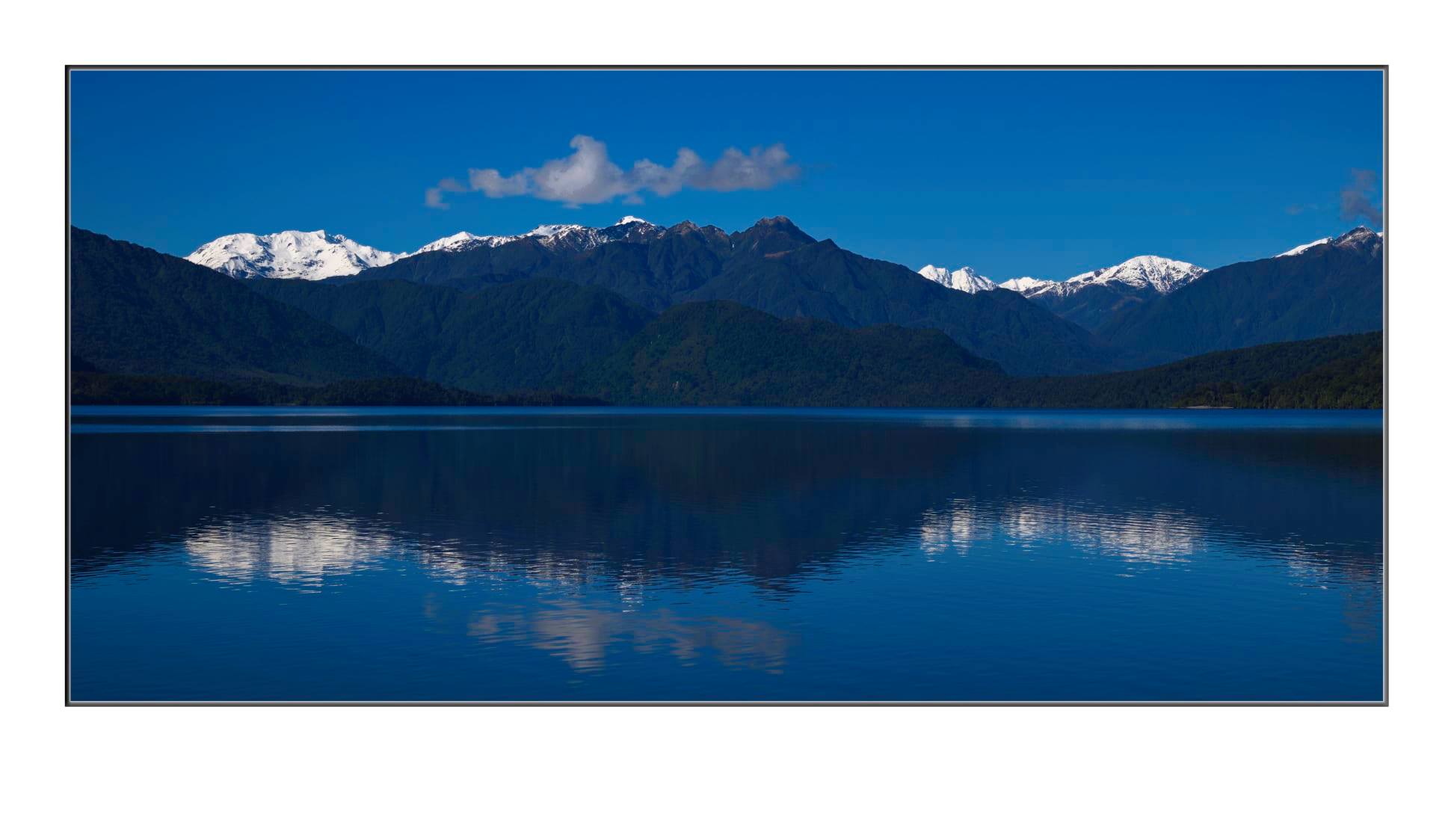 Recently we had both time on our side and gorgeous weather so headed to Lake Kaniere to bike up the Arahura Valley to Cowboys Paradise, plus a little bit further to the swing-bridge and then back again.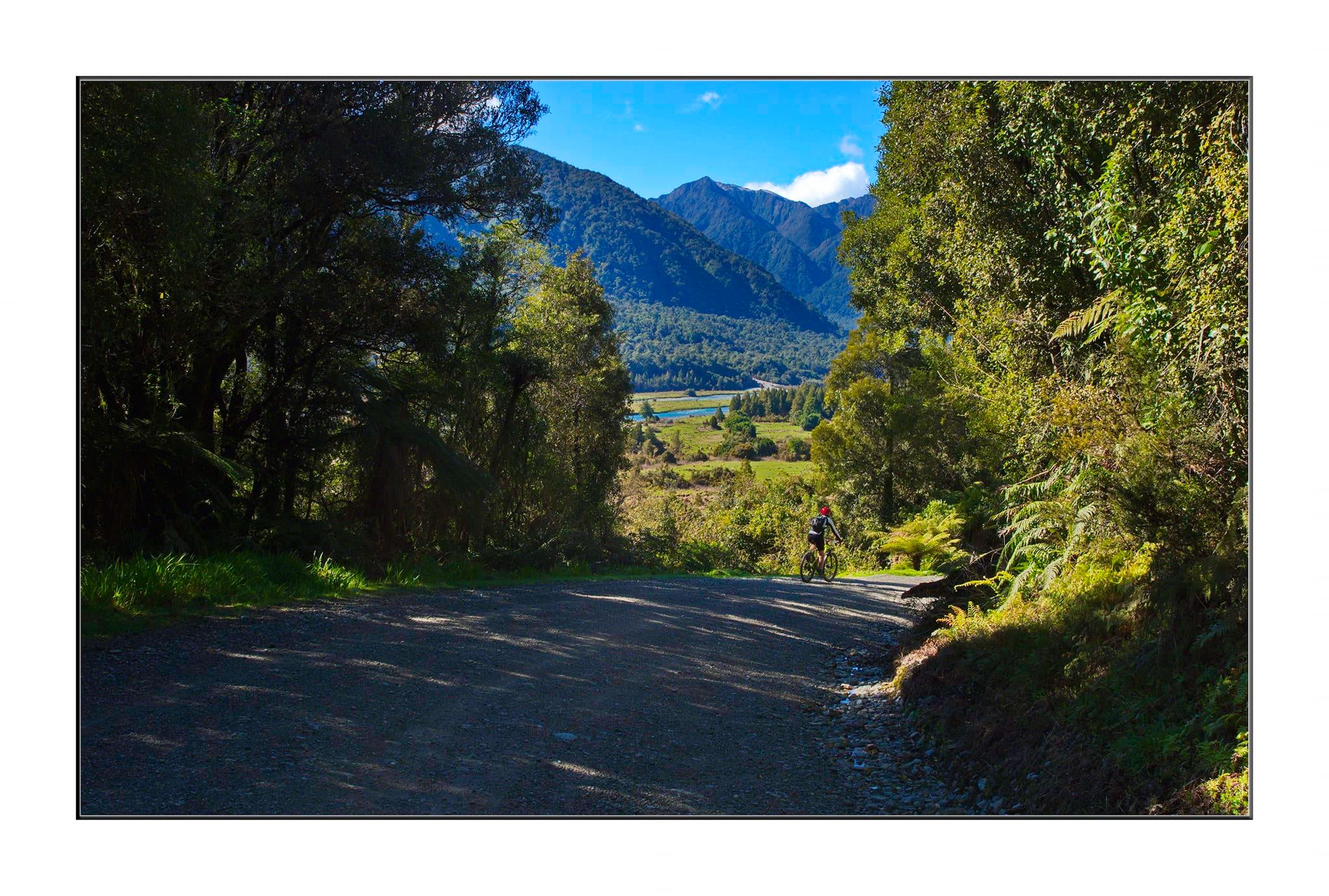 The scenery at this end of the trail is nothing short of breathtaking with a Kodak moment around every corner. While I'm sure it is gorgeous and moody on a misty, cloudy day too, having the blue skies and sunshine, the scenery was just popping, as were our eyes at all the beautiful views surrounding us.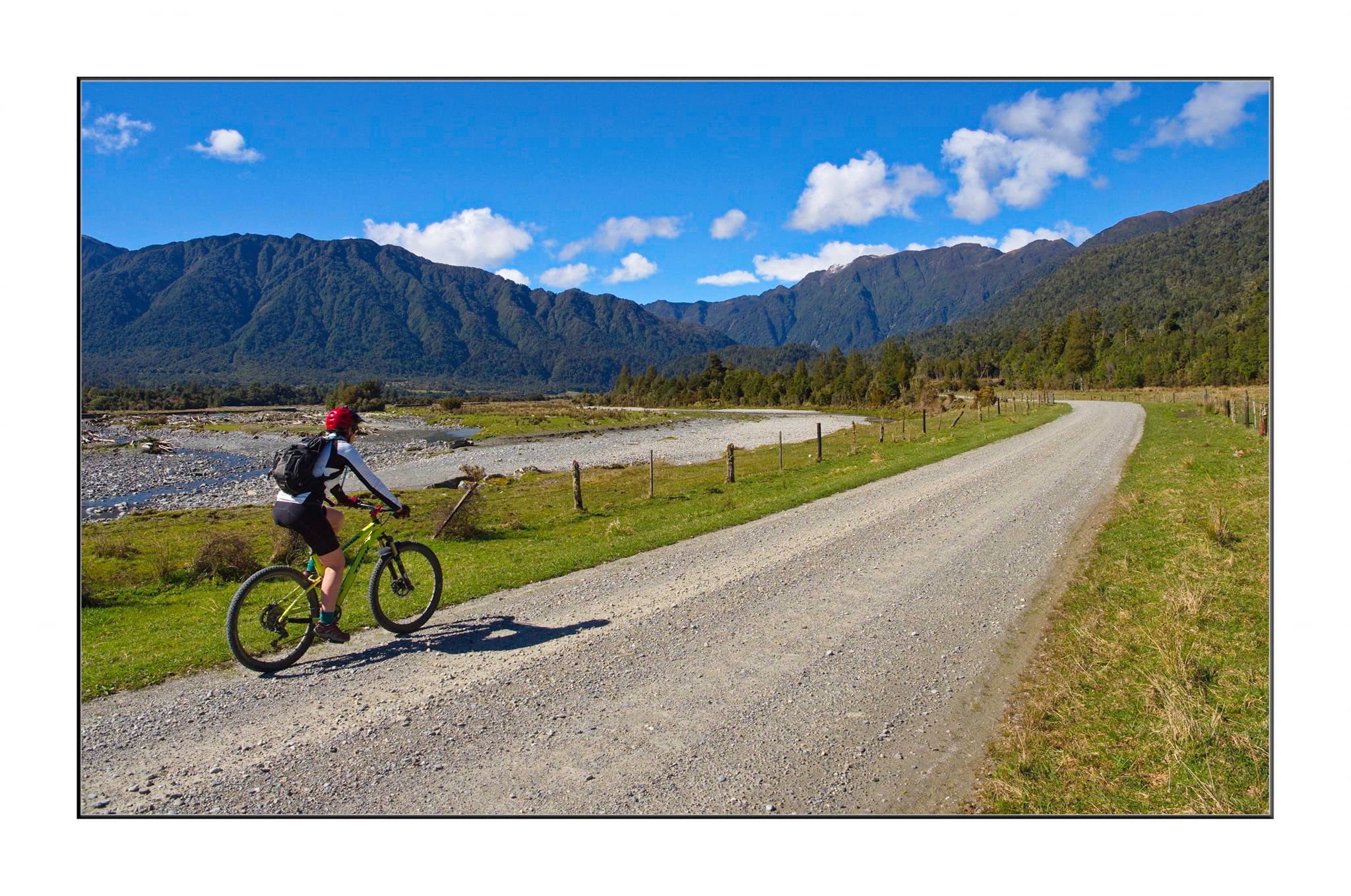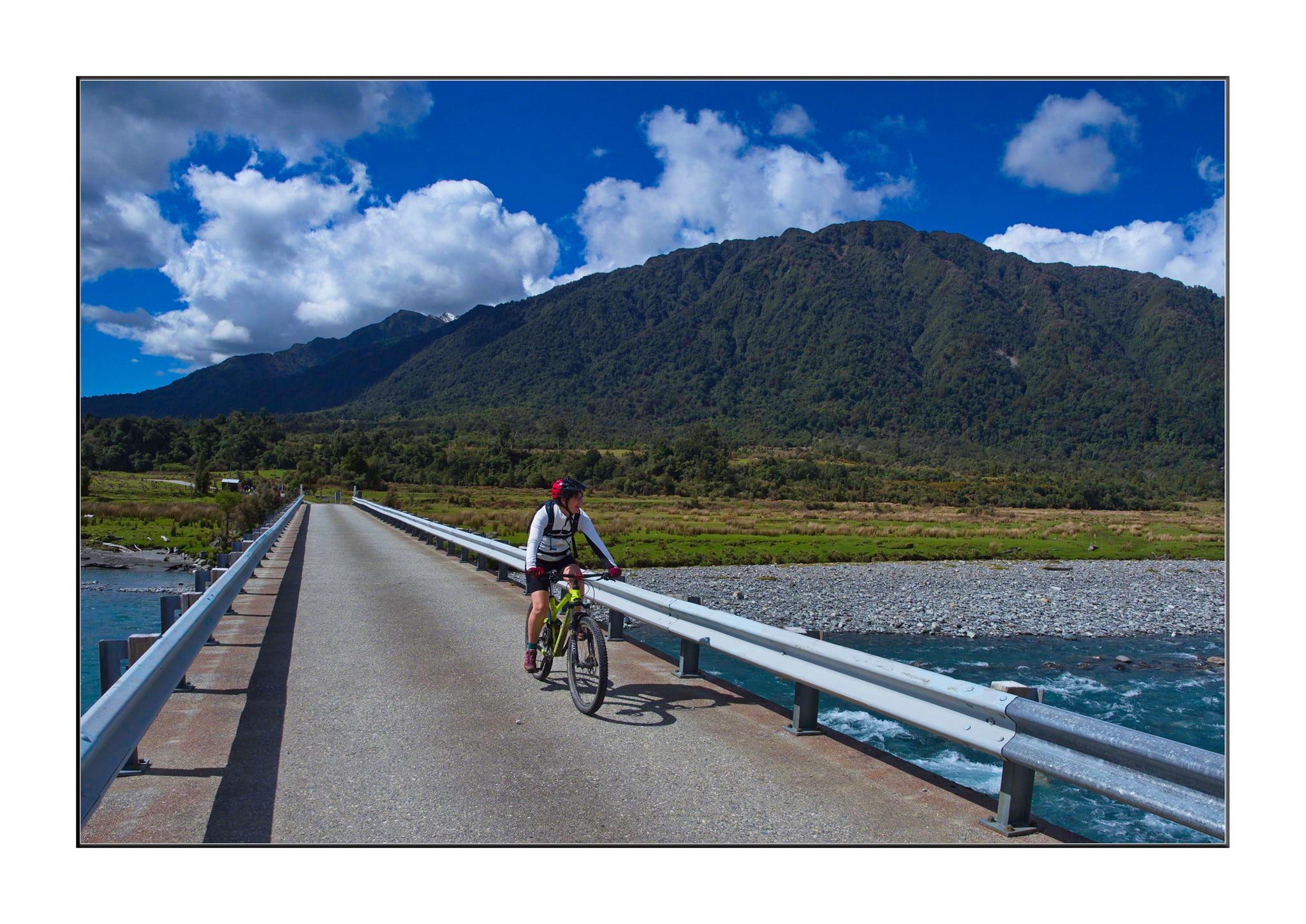 The first section is on gravel road – called Milltown Road heading down into the valley plains and then following the beautiful blue waters of the Arahura River. Click to continue reading about our adventure on the West Coast Wilderness Trail Lake Kaniere to Cowboys Paradise
---