Breakers Breakfast
Breakfast at Breakers Boutique Accommodation is a relaxed atmosphere available from 7.30am until 8.30am and is included in your room tariff. Our breakfast menu offers a variety of freshly-prepared options, including freshly stewed seasonal fruit and free-range eggs with either bacon or smoked salmon slices. Our legendary Breakers Eggs Benedict is a favourite or our homemade pancakes - plain or banana. For guests needing an early get-a-way we are happy to offer a breakfast pack for your room of fresh fruits, yoghurt, cereal, muffins, fruit juice and tea or coffee.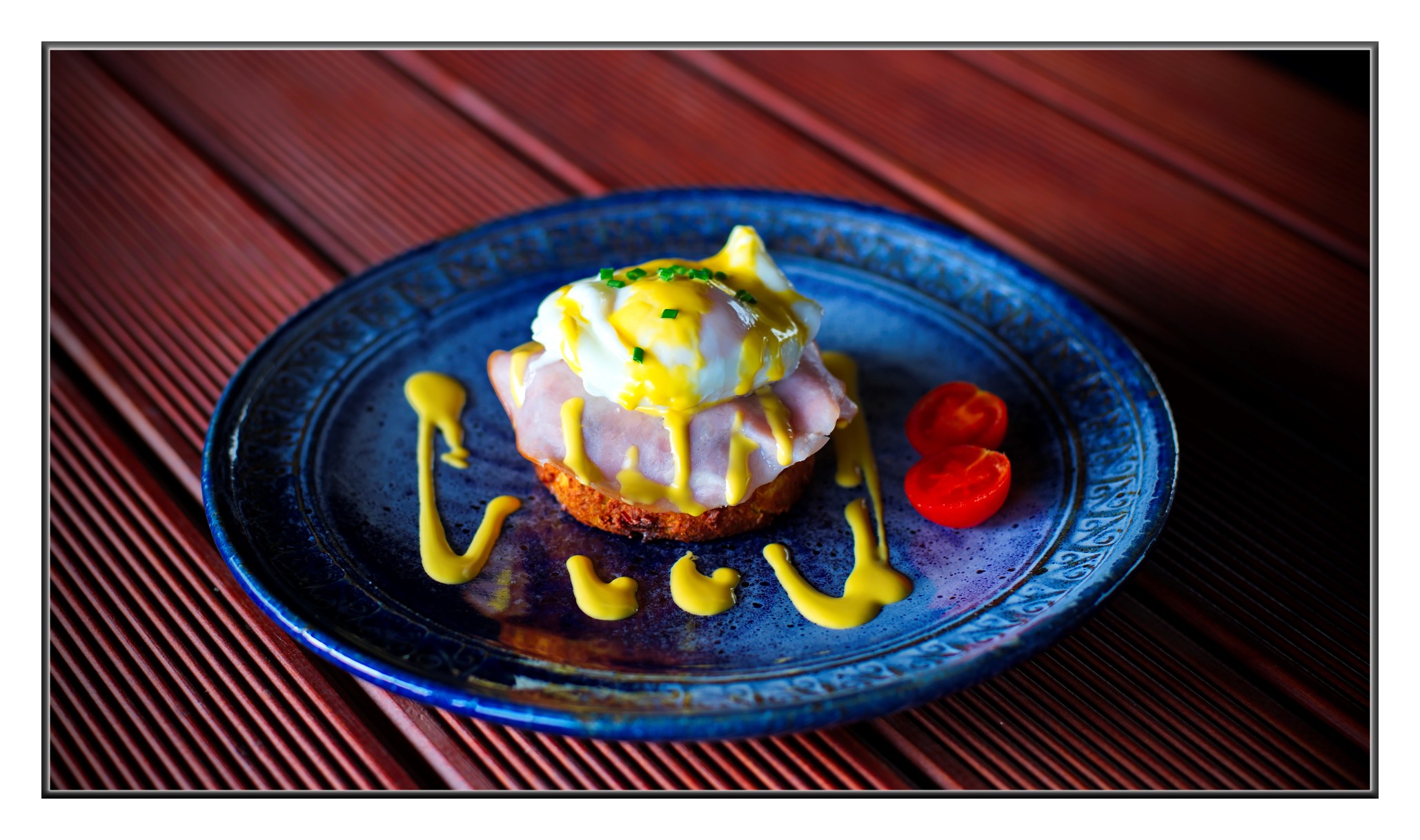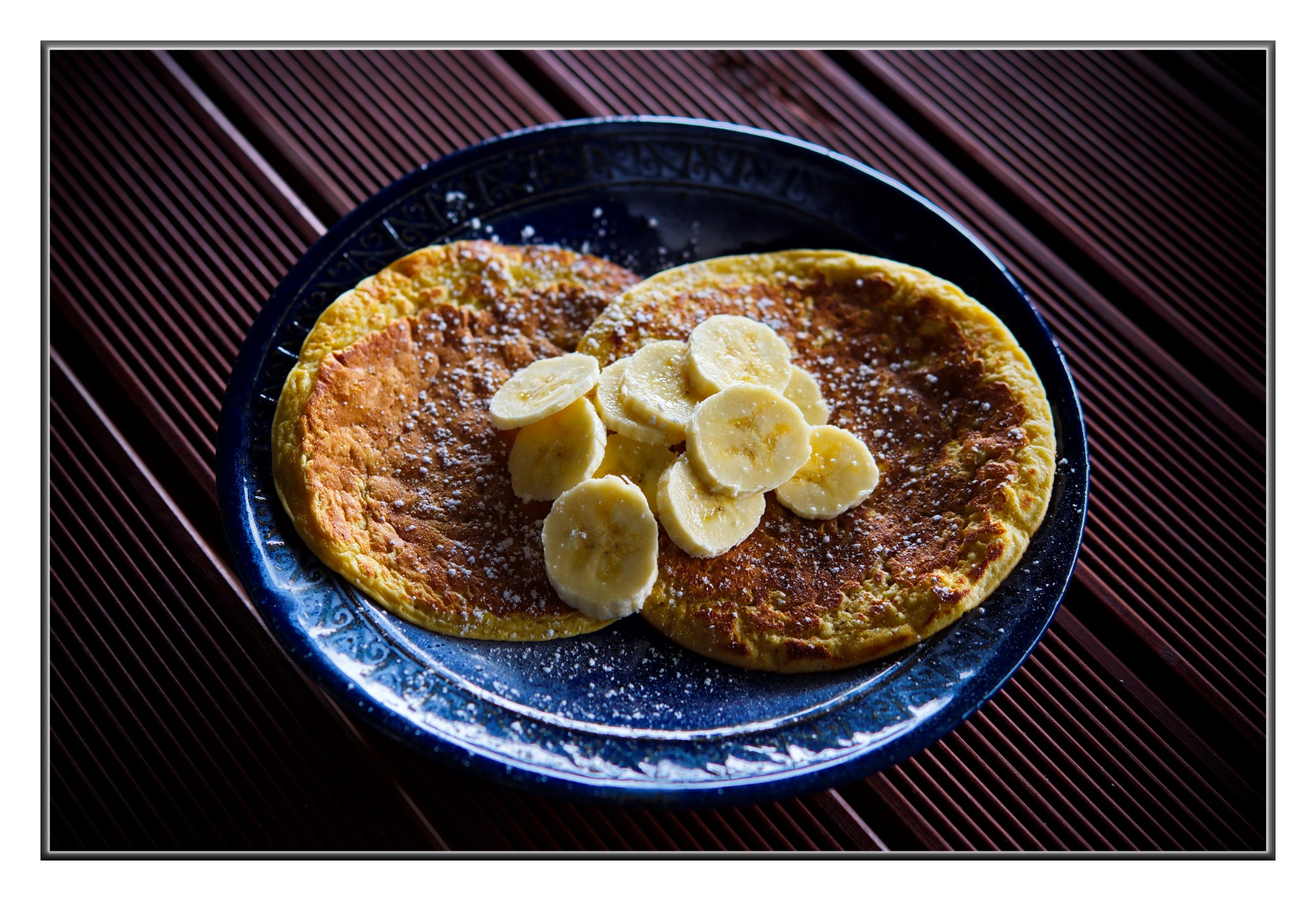 Breakfast is served in the comfort of our dining room often with our other guests so you can compare your holiday adventures and get advice from Jan for your onward journey. The perfect start to the day!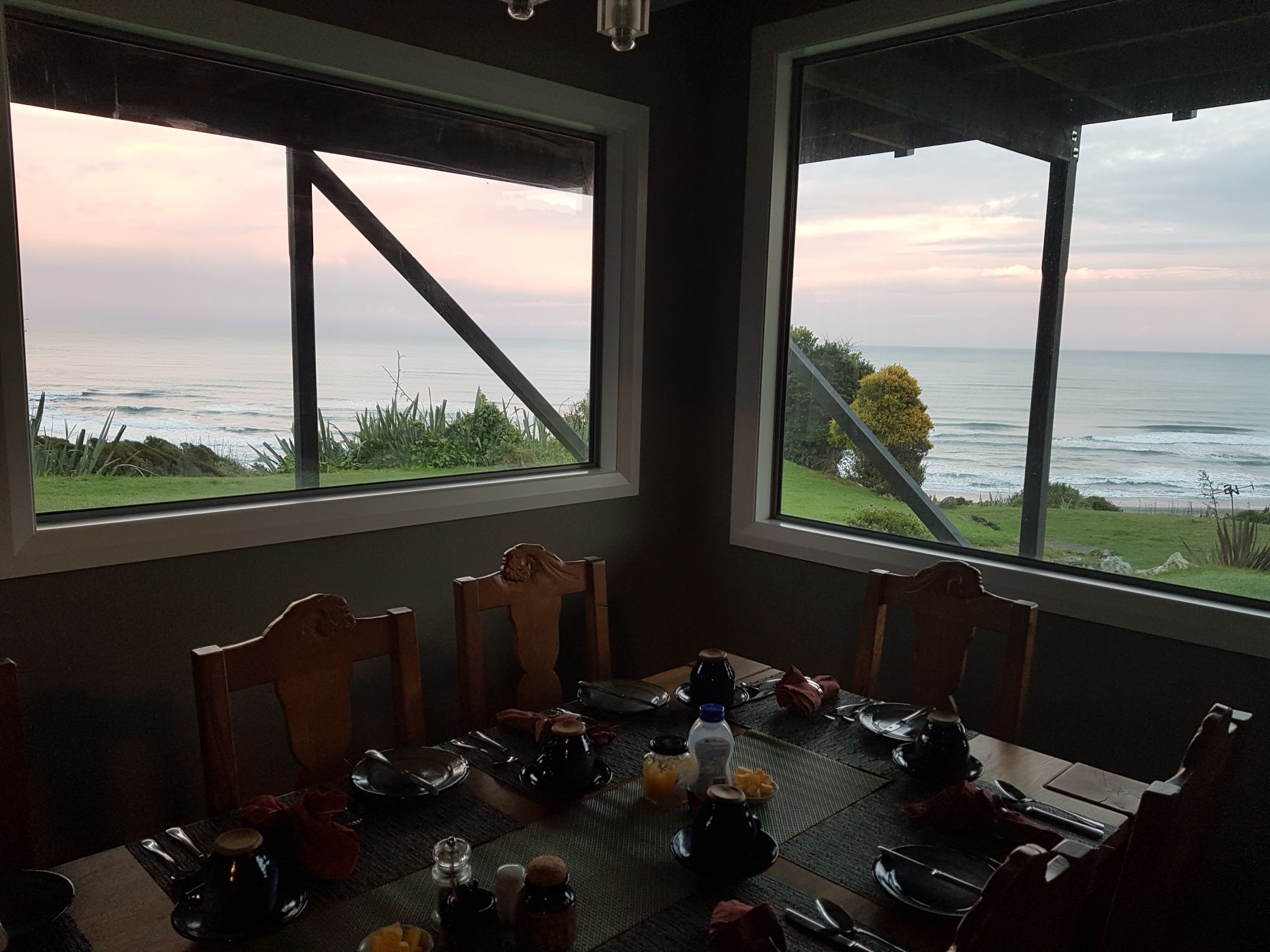 Please ensure you advise in advance of any dietary requirements.

Evening Dining
Greymouth is an easy 10-12 minute drive south of Breakers and has a variety of dining options including Monteiths Brewery, Speights Alehouse, Sevenpenny and our personal favourite Priya Indian Restaurant. In Runanga a short 5 minute drive is Top Shop Takeaways for traditional fish 'n chips or burger options.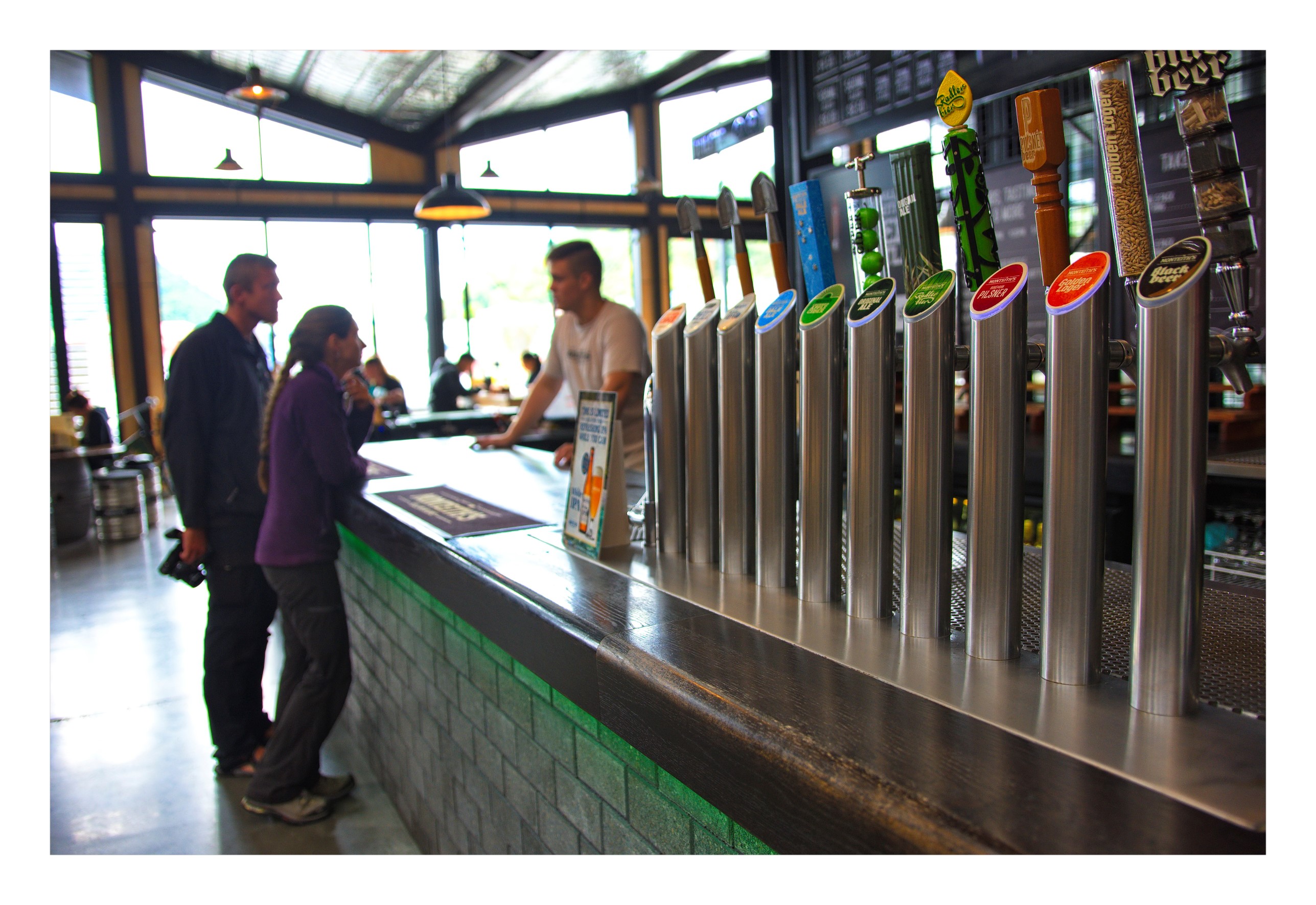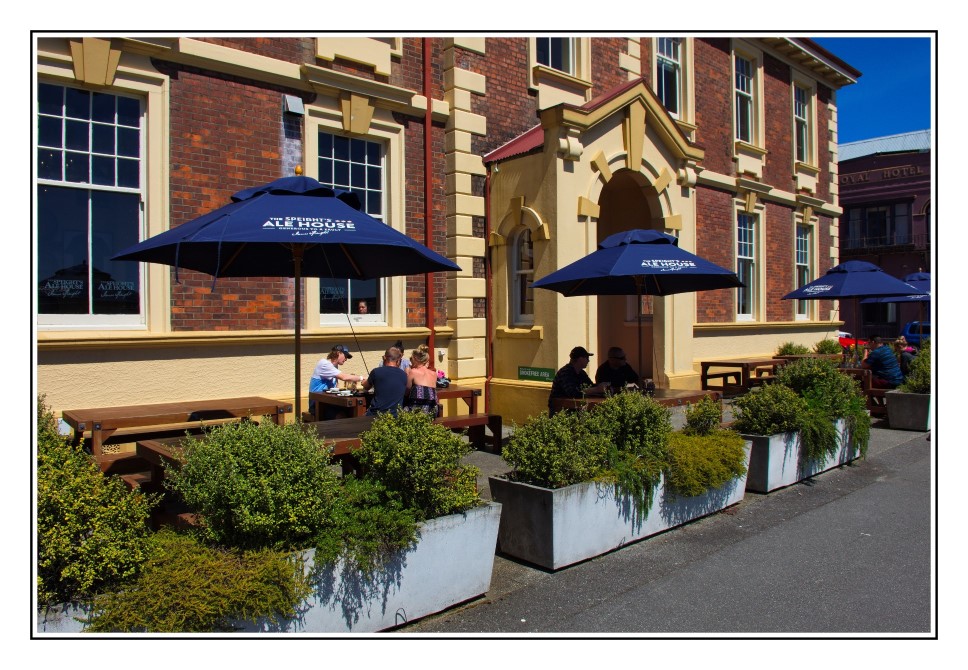 For guests not wishing to head out for dinner, we offer a homemade pizza option or West Coast Pie Co premium game pies from Westport. Pies are served with a green salad. Both pizza and pie option is subject to availability and needs to be ordered 24 hours in advance. We make our pizza dough fresh to order. One pizza is generally big enough for two people. Our pizza and pie option is served at around 7pm in the comfort of your room or out on the deck so you can make the most of our location and sea views. We also have NZ wine and beer available for purchase. Our pizzas and pie options are not suitable for gluten free guests.