Singing in the rain just singing in the rain, what a glorious feeling to be getting soaked by the rain……
One of our favourite walks on a rainy day is the Coal Creek Falls Waterfall walk in the little village of Runanga – an easy 5 minute drive from Greymouth or 5 minute drive from us here at Breakers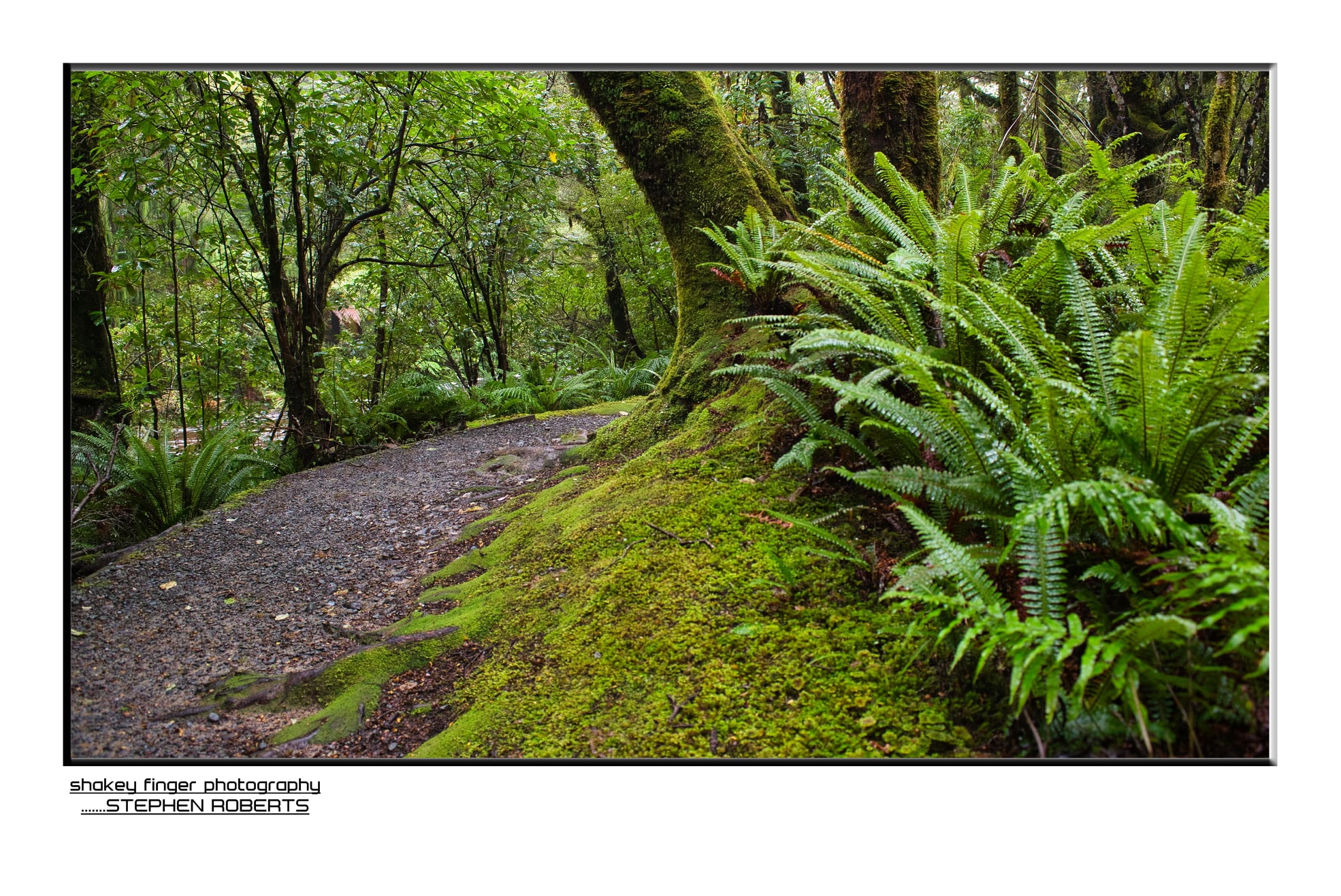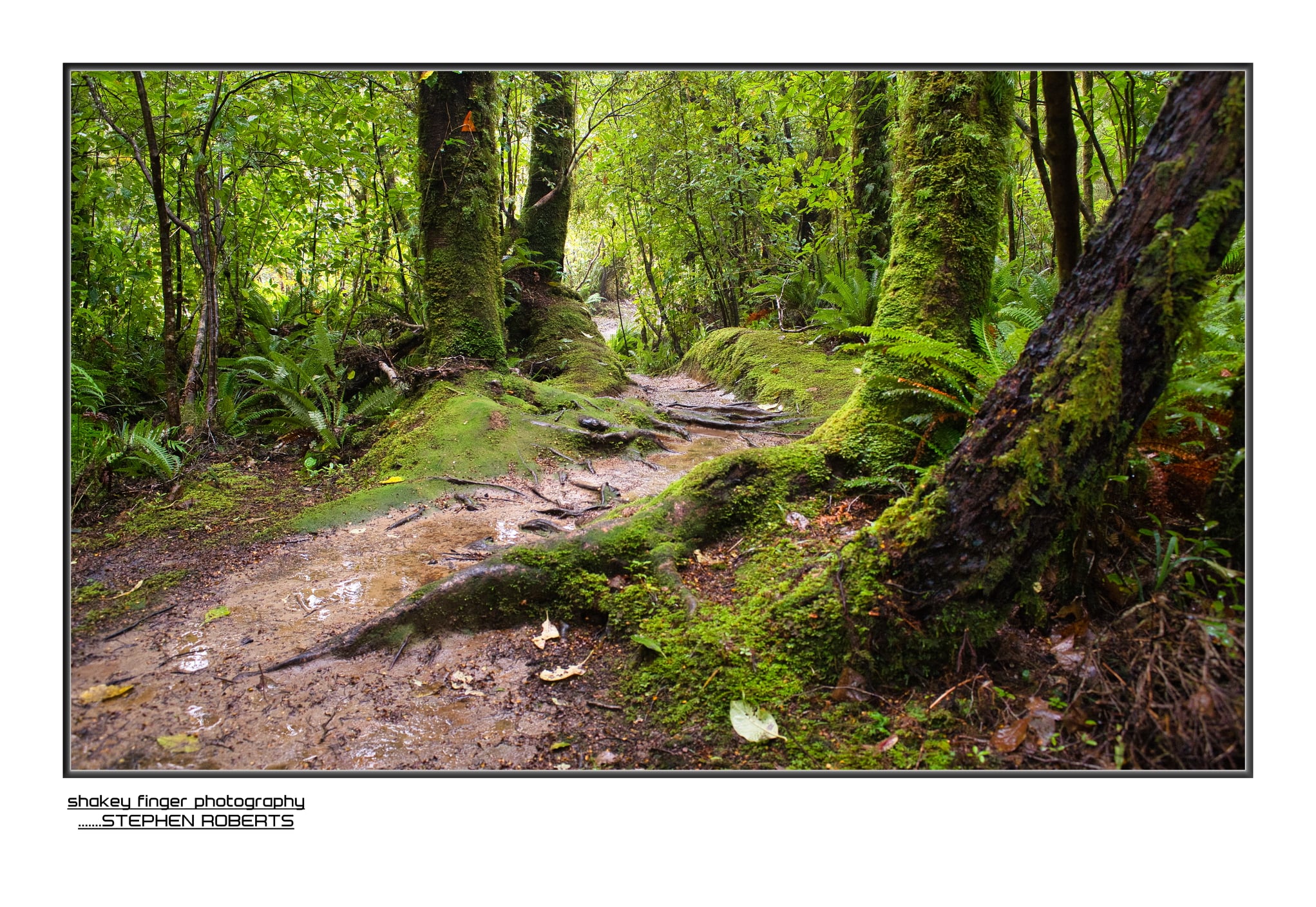 We'd had a fair bit of overnight rain but this track generally holds up pretty well. Still some damp patches under foot so wanted decent footwear and if you had comfy gumboots well they might even have been a good idea. It is a good rainy day track as you get the protection of the trees although Stephen did comment you get wet no matter what – if not from the rain then the drips off the trees. Nothing that a good rain jacket doesn't fix though.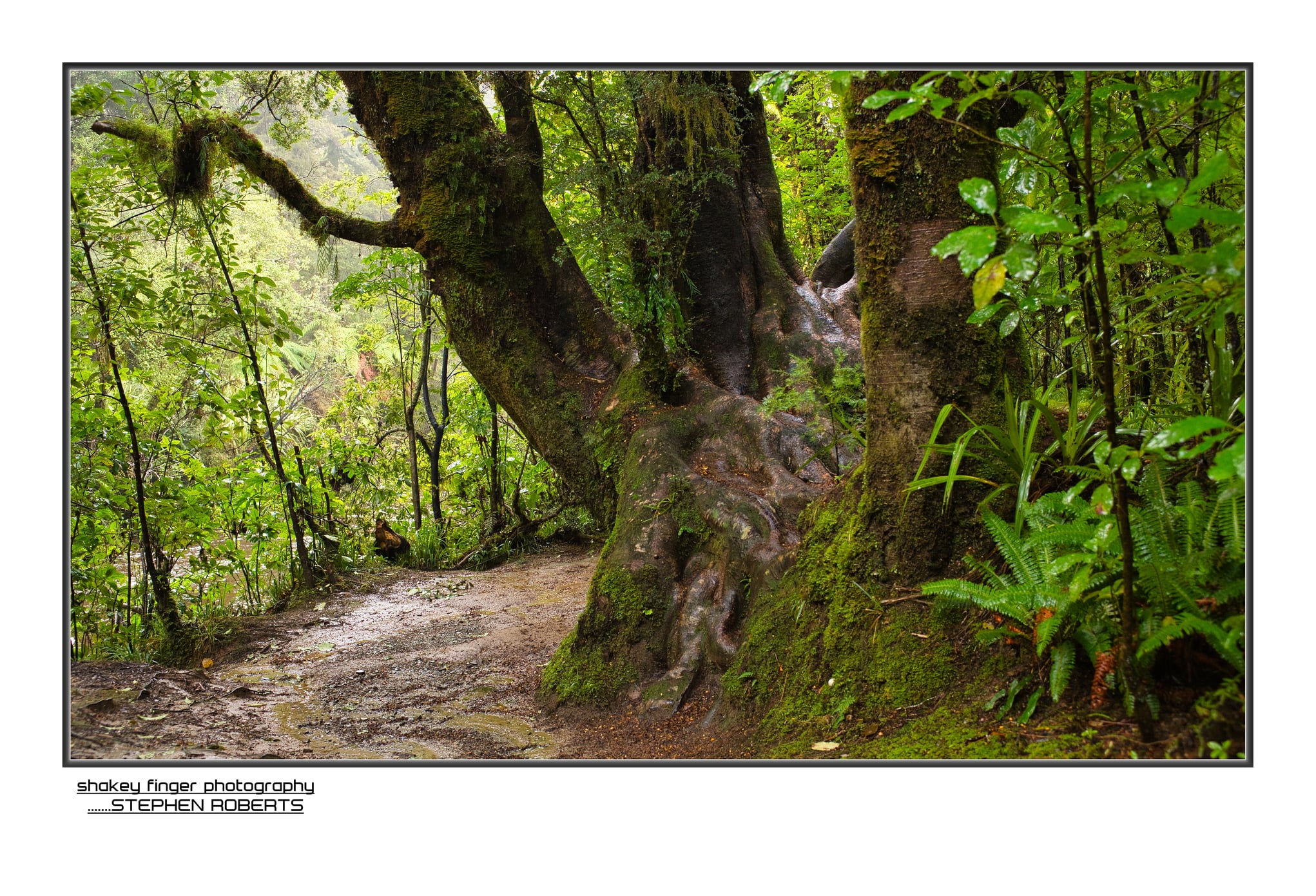 The other great thing about rainy day walks are the colours – everything just seems to pop and this track is all about the green, all so vivid you'd think someone had been through with a colouring pen. Forget shades of grey this is shades of green.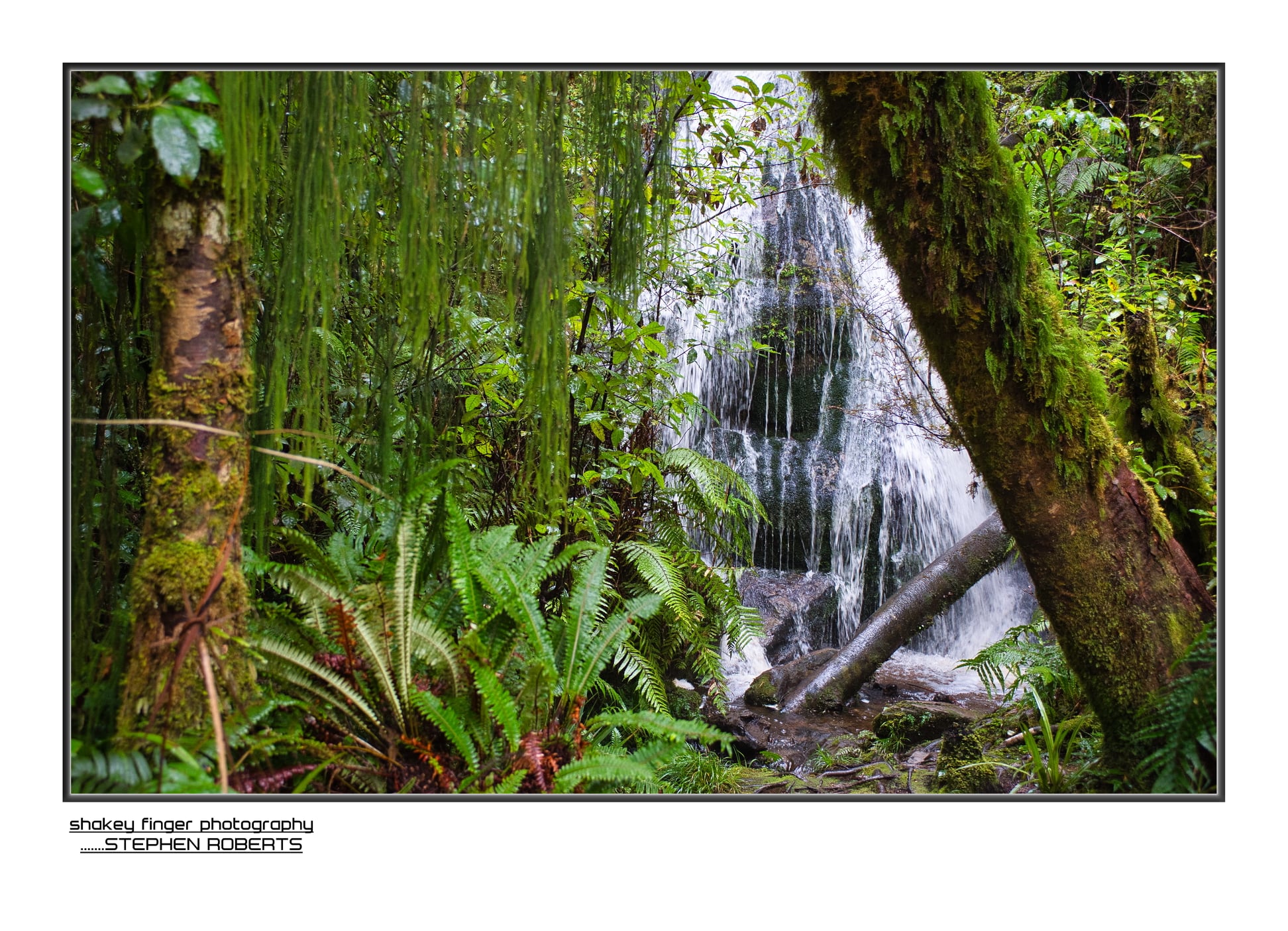 There is a mystery waterfall on this track – not the main event and often just a trickle of a waterfall so hardly worth stopping for but today oh my gosh today it was stunning. Definitely the best we've ever seen and certainly worthy of a stop and a photo.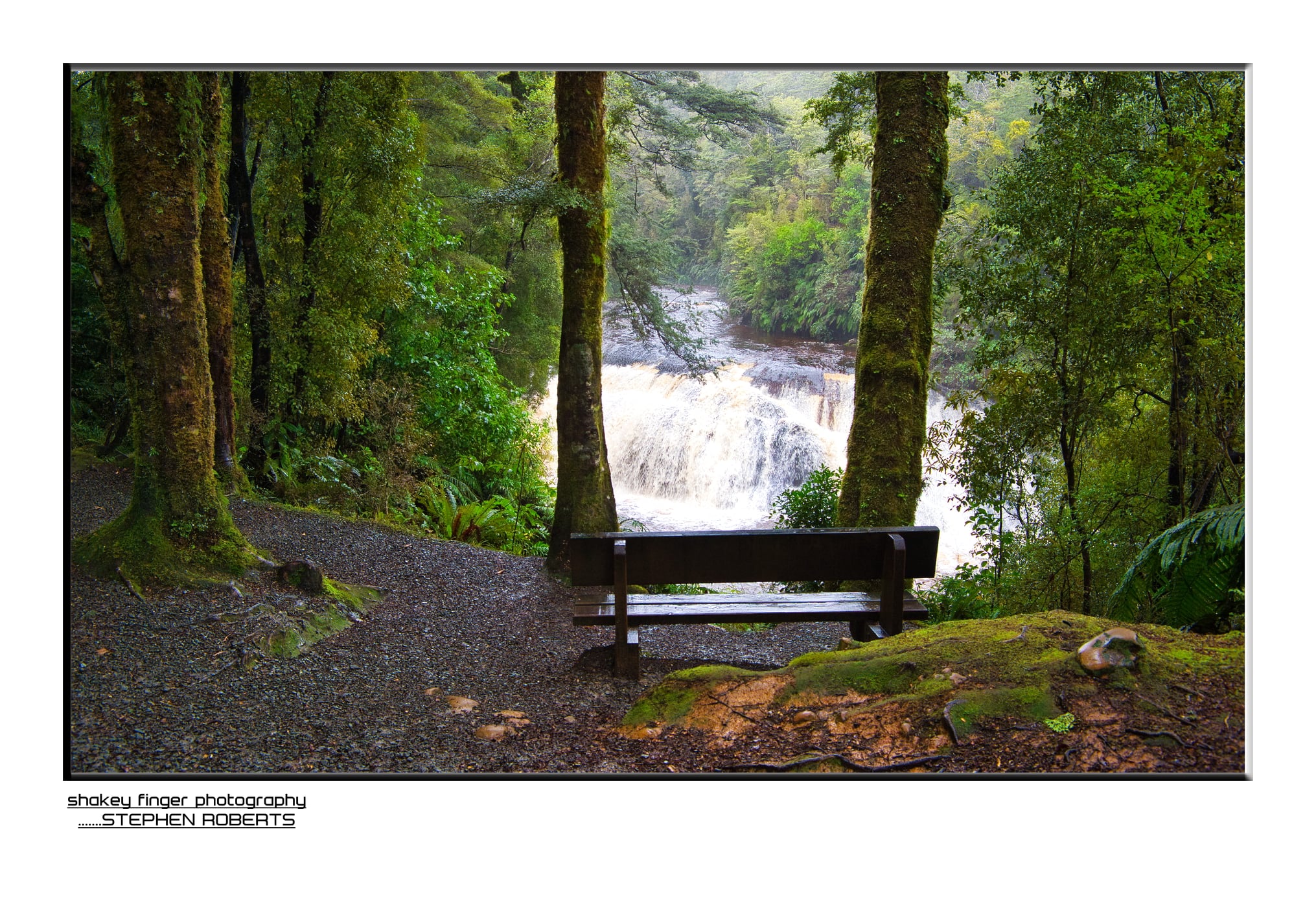 Then finally, the main event Coal Creek Falls in all her splendid glory. You could hear her well before you saw her. Feel my power, hear me roar was all that was going through my head.
So if you're looking for a rainy day walk in the forest then look no further than Coal Creek Falls waterfall walk – Ballance Street, Runanga. Fabulous walk rain or shine.
Jan and Stephen run Breakers Boutique Accommodation on the Coast Road north of Greymouth. They enjoy getting out and exploring the region and sharing their explorations for others to enjoy.
---