Well it seems an apt time to showcase our own Grey District – heart of the West Coast. A great place to base yourself to explore north and south – east and west, no not west, you'll be in Australia. Come on!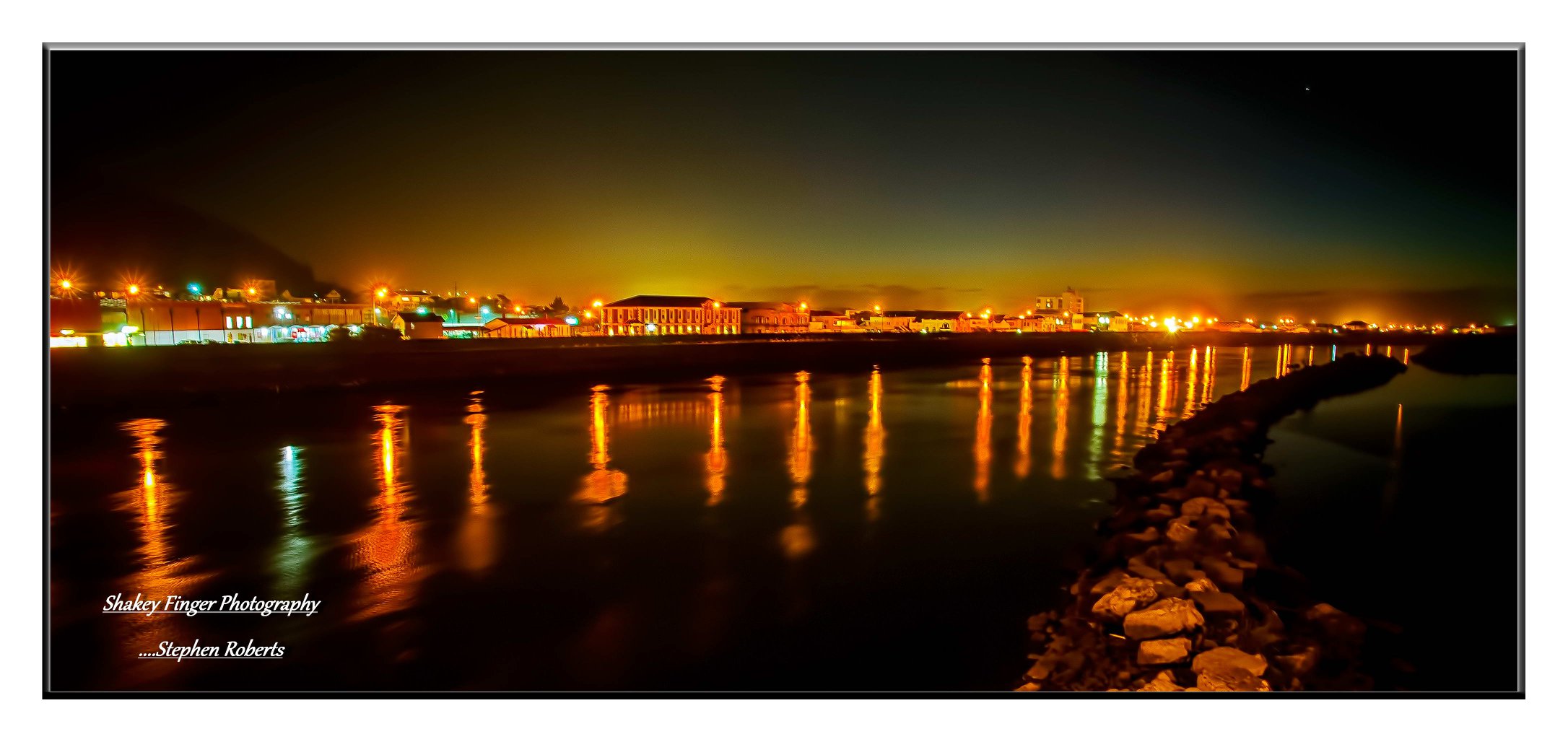 I can vouch for it being a great place to base yourself for exploring the West Coast – well yes mainly because we live here but we do all our exploring from here so just goes to show how easy it is….. no bias in that statement at all.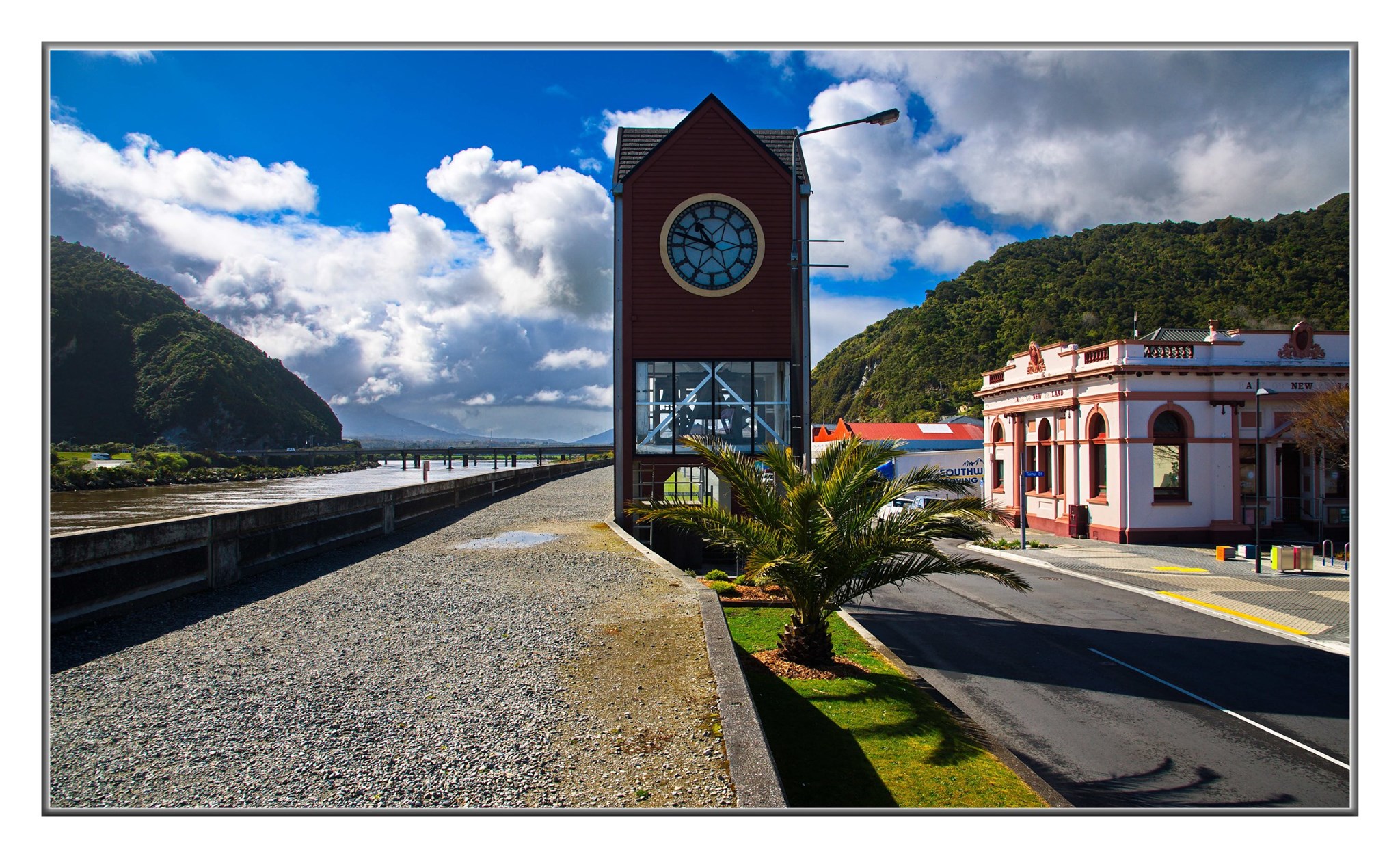 The Grey District has everything – it is the gateway to the Great Coast Road, named one of the top ten coastal drives in the world by Lonely Planet and worth a visit on its own.
Learn more of the Grey District, Heart of the West Coast
---