On the road again, I can't wait to get on the road again. Seriously cannot wait to get on the road again, but until we can go further afield ourselves we'll head out on another virtual tour. This time a gorgeous loop we did last Winter.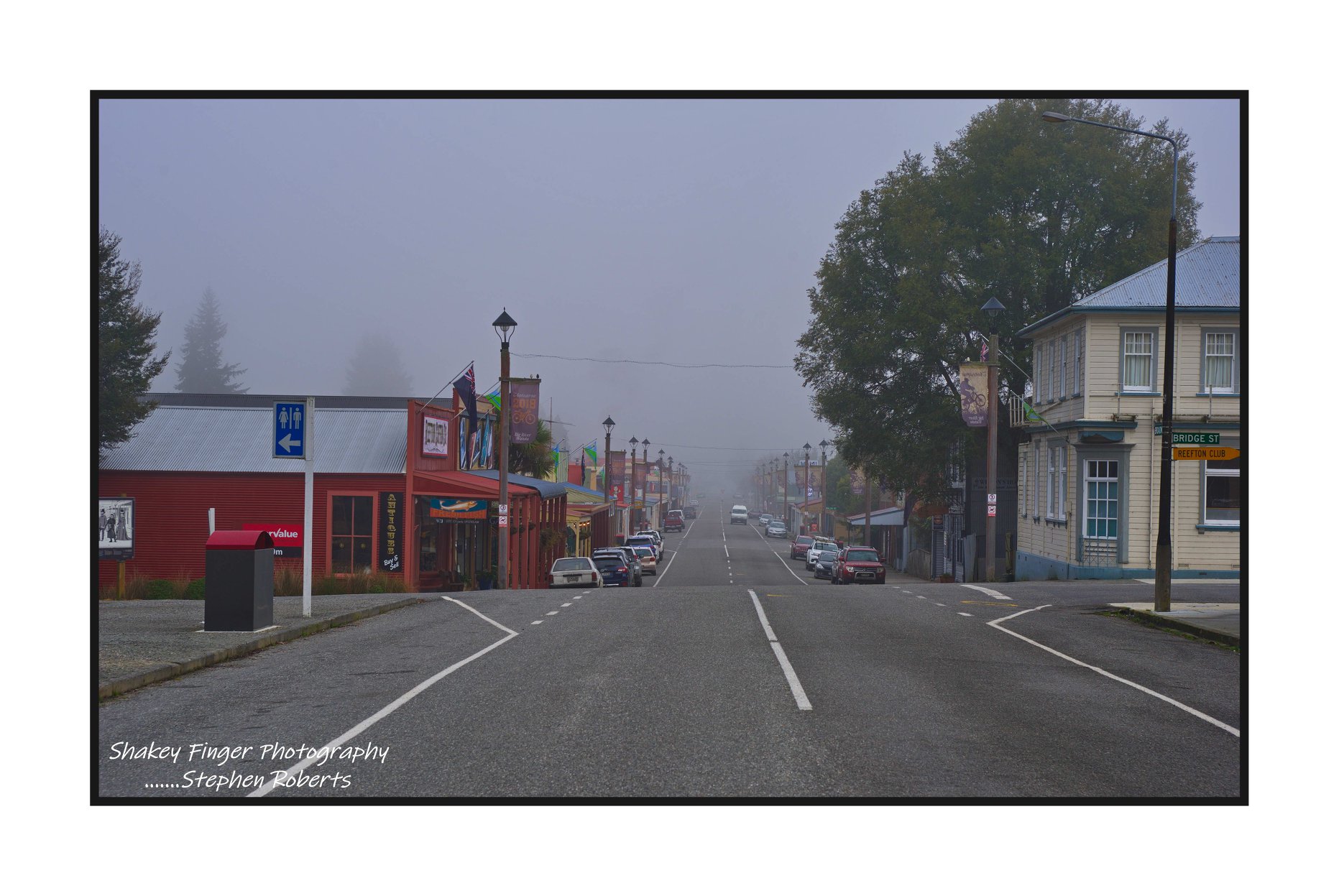 First up to Reefton – probably our favourite little West Coast town. If you're a long time follower of our blog you'll know I've sung Reefton's praises on many an occasion. This time we were just passing through, then through the gorgeous Rahau Saddle, one of my favourite drives as it is cut through Victoria forest and is always so lush and green – I digress, on to Springs Junction to head north through the Maruia Valley in search of Maruia Falls.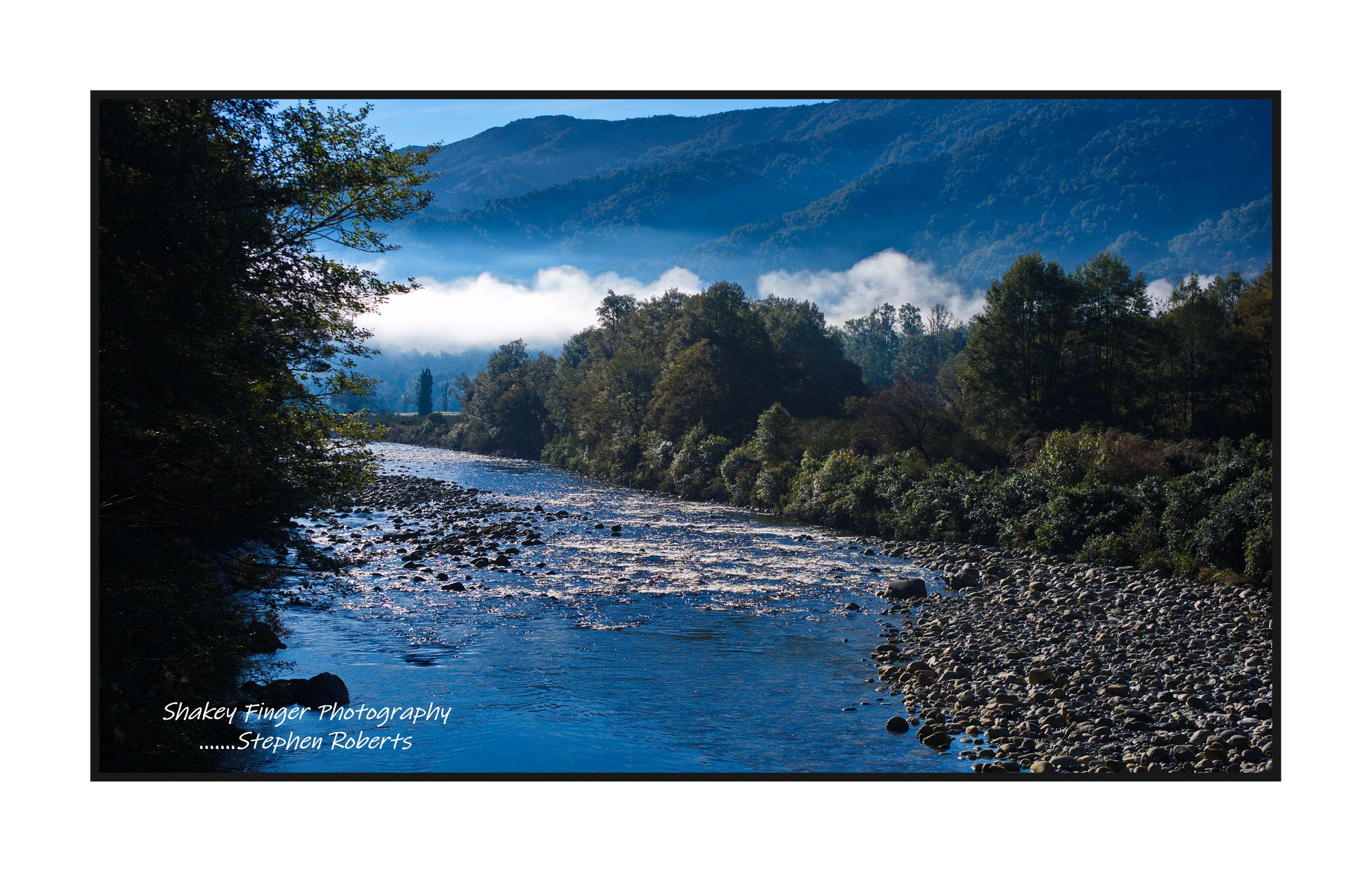 Click here to continue reading....
---