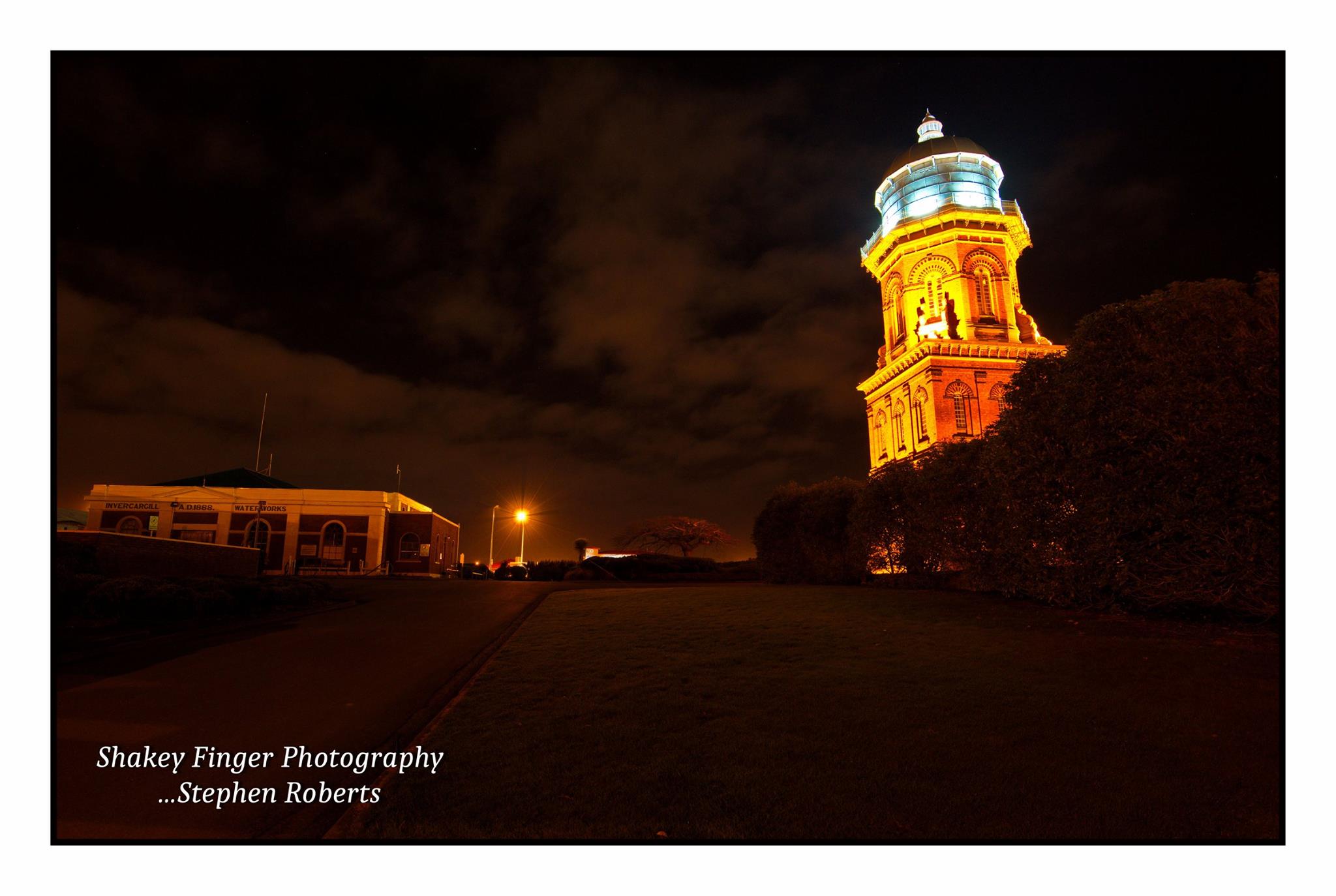 I'm a Southland girl through and through – originally from Invercargill in the deep south of New Zealand. NZ's southern most city and the largest town in Southland. We do our best to get back down to Invercargill at least once a year to visit with friends and family. In typical Jan and Stephen fashion though we can't go anywhere without exploring – must be in our DNA. I could go through and give a blow-by-blow of our recent visit down south but it would be pages long and for those of you with short attention spans like myself – well no more needs to be said. Soooooo……. this is my Must Dos – in no particular order.
A Drive Through Coastal Western Southland
For an easy day trip follow the Southern Scenic Route signs on State Highway 99 out through Riverton to Orepuki (you can go further but that was as far as we went on our day trip). This is the coastal route heading towards Fiordland – Manapouri and Te Anau, gateway to Fiordland National Park.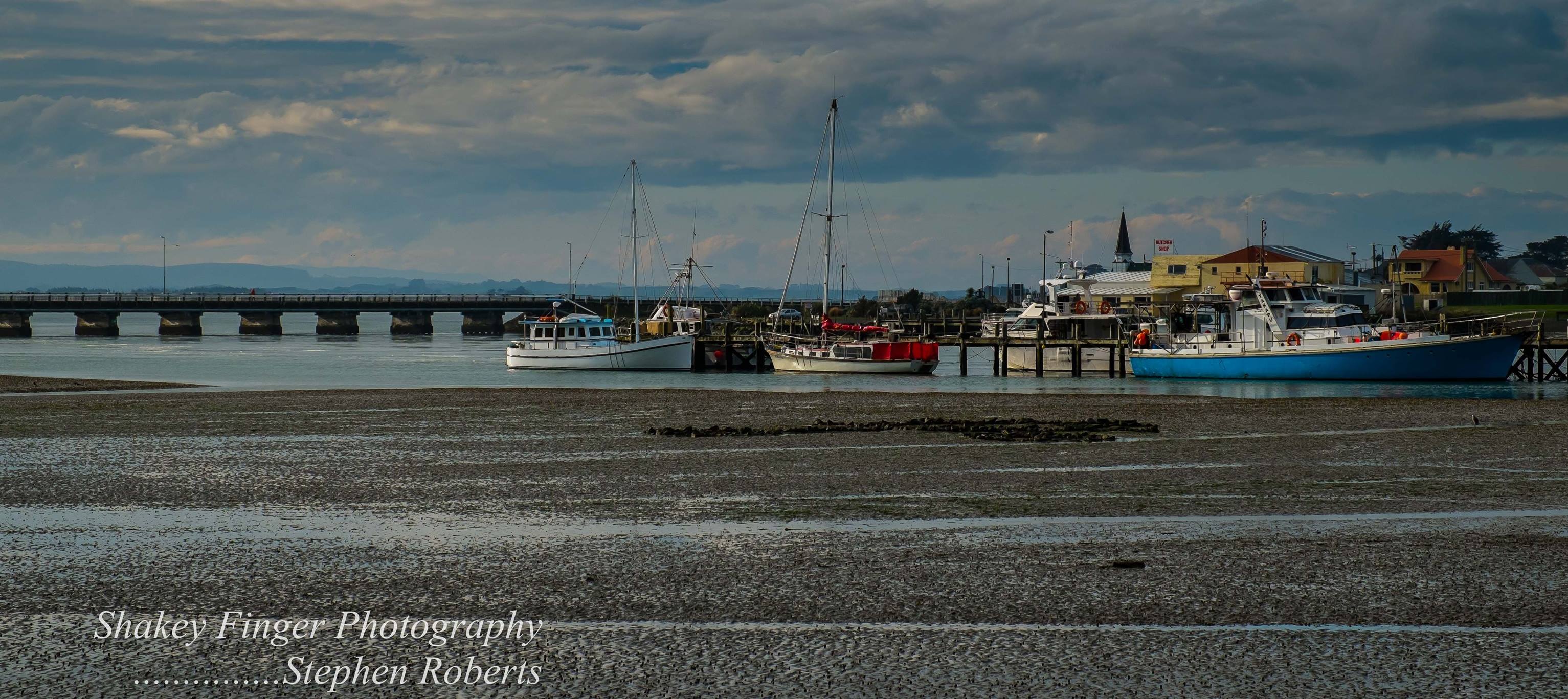 Riverton is the main coastal town on the Southern Scenic Route heading North West. It is a popular seaside holiday resort and is known as the "Riviera of the South". It was one of the earliest European settlements in NZ so steeped in rich history in an idyllic coastal setting.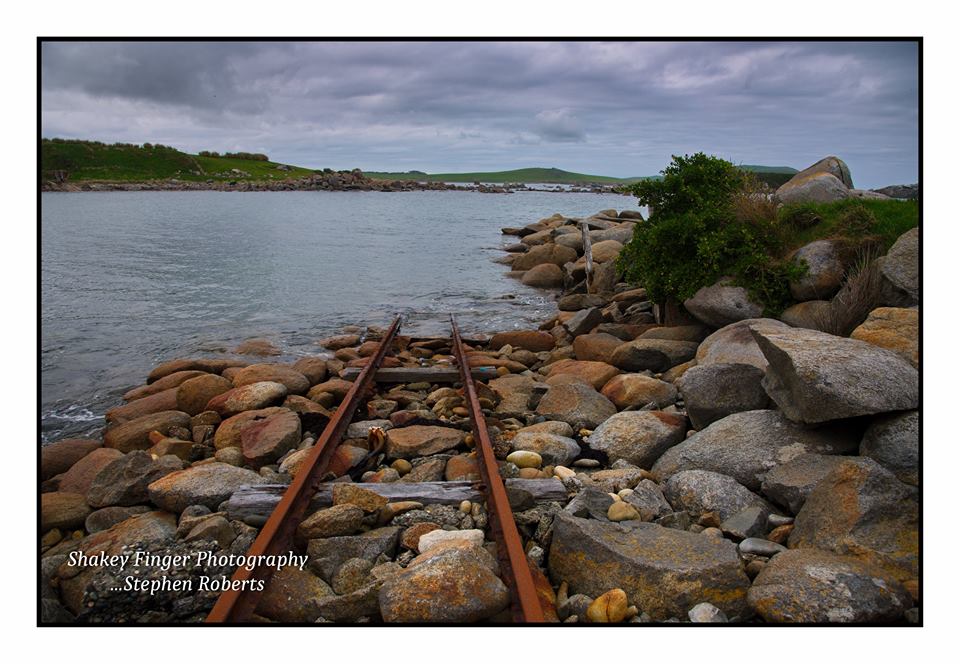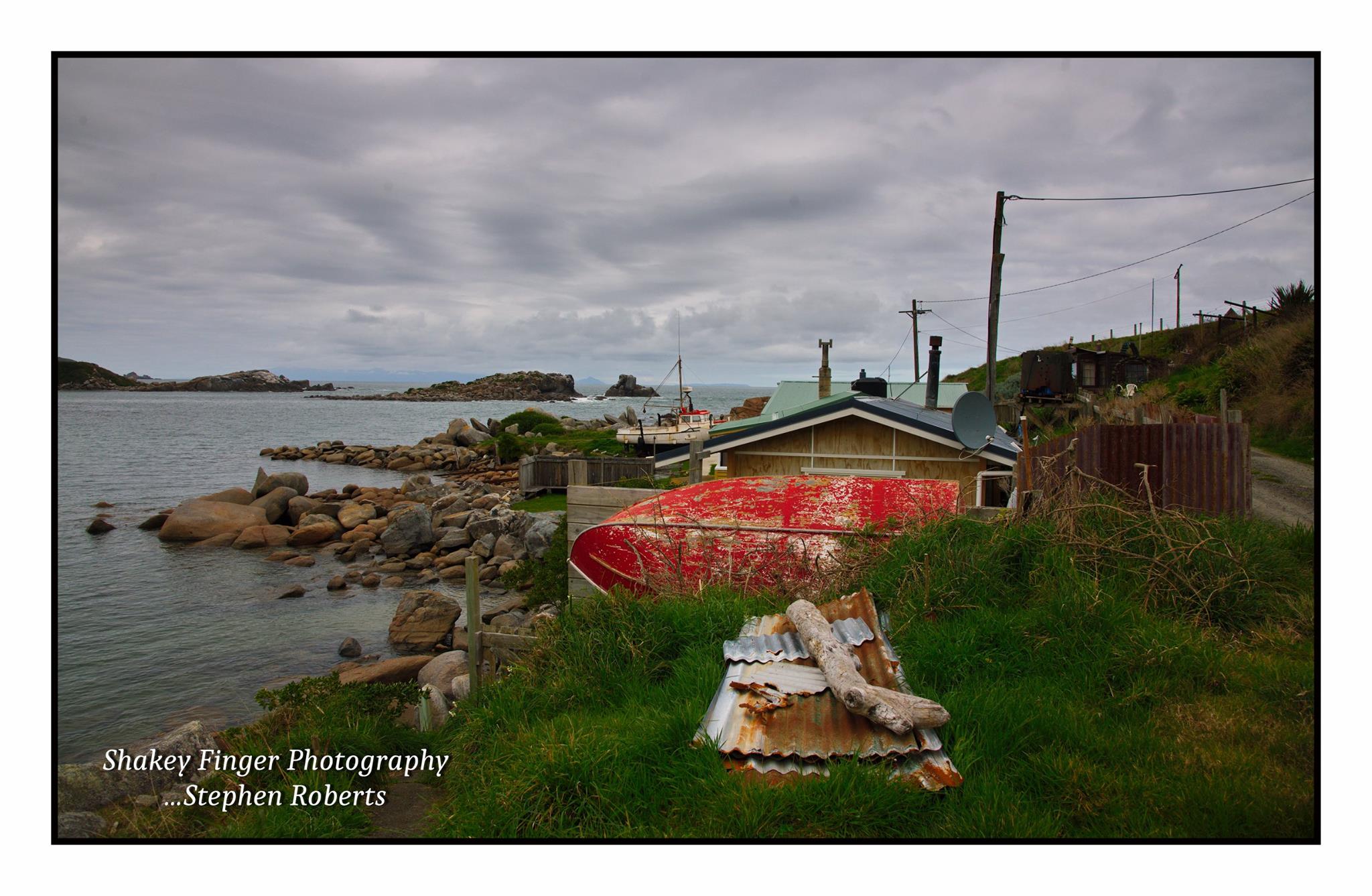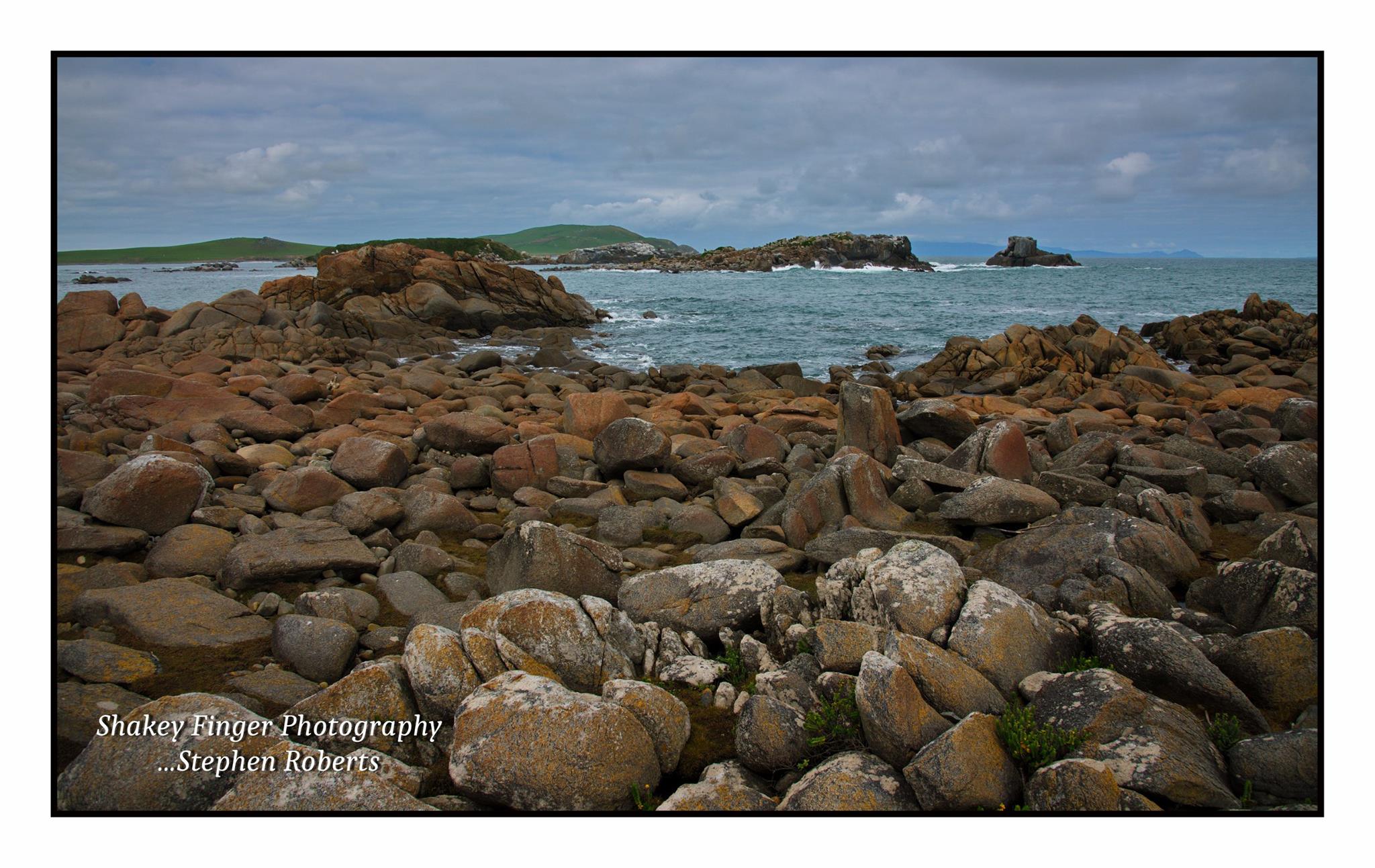 Call in at Cosy Nook, a cute little seaside hamlet set in a rocky cove with a sprinkling of fishing boats and holiday homes (known as cribs). I'm not sure if the fishing boats are still used or they just dream of days gone by. In its hey day there were 12 fishing boats based here that fished Foveaux Straight. It is truly an idyllic looking location.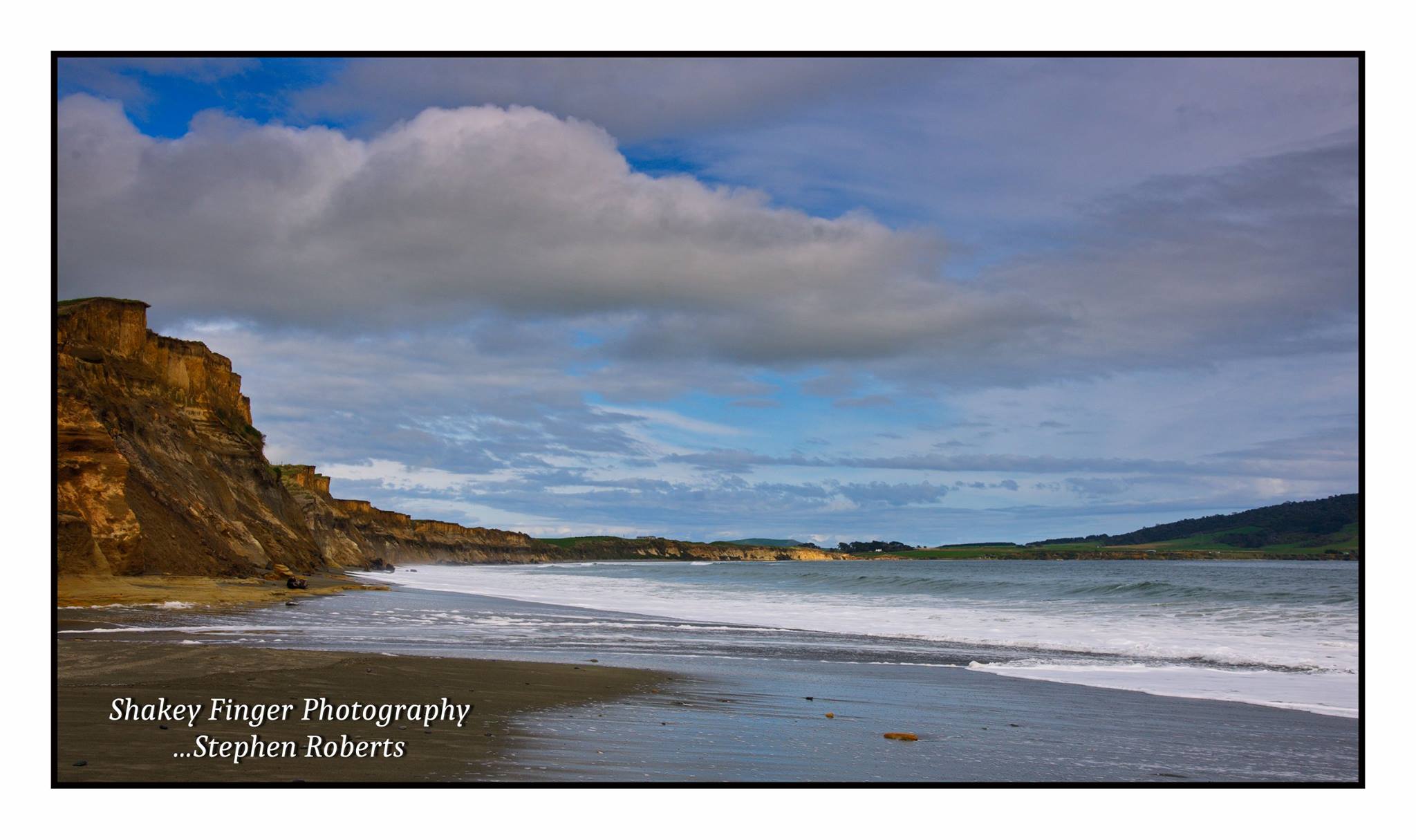 Onwards to Gemstone Beach just beyond the little village of Orepuki. We were expecting a very stony beach – similar to what we have at home but it was very sandy. It may be we had the wrong tide – was pretty much high tide on our visit so we'll just have to come back to do some foraging for gemstones.
Back to Orepuki and the Orepuki Beach Cafe for our lunch stop. What a little gem of a place – highly recommend for lunch or dinner, well worth the drive alone.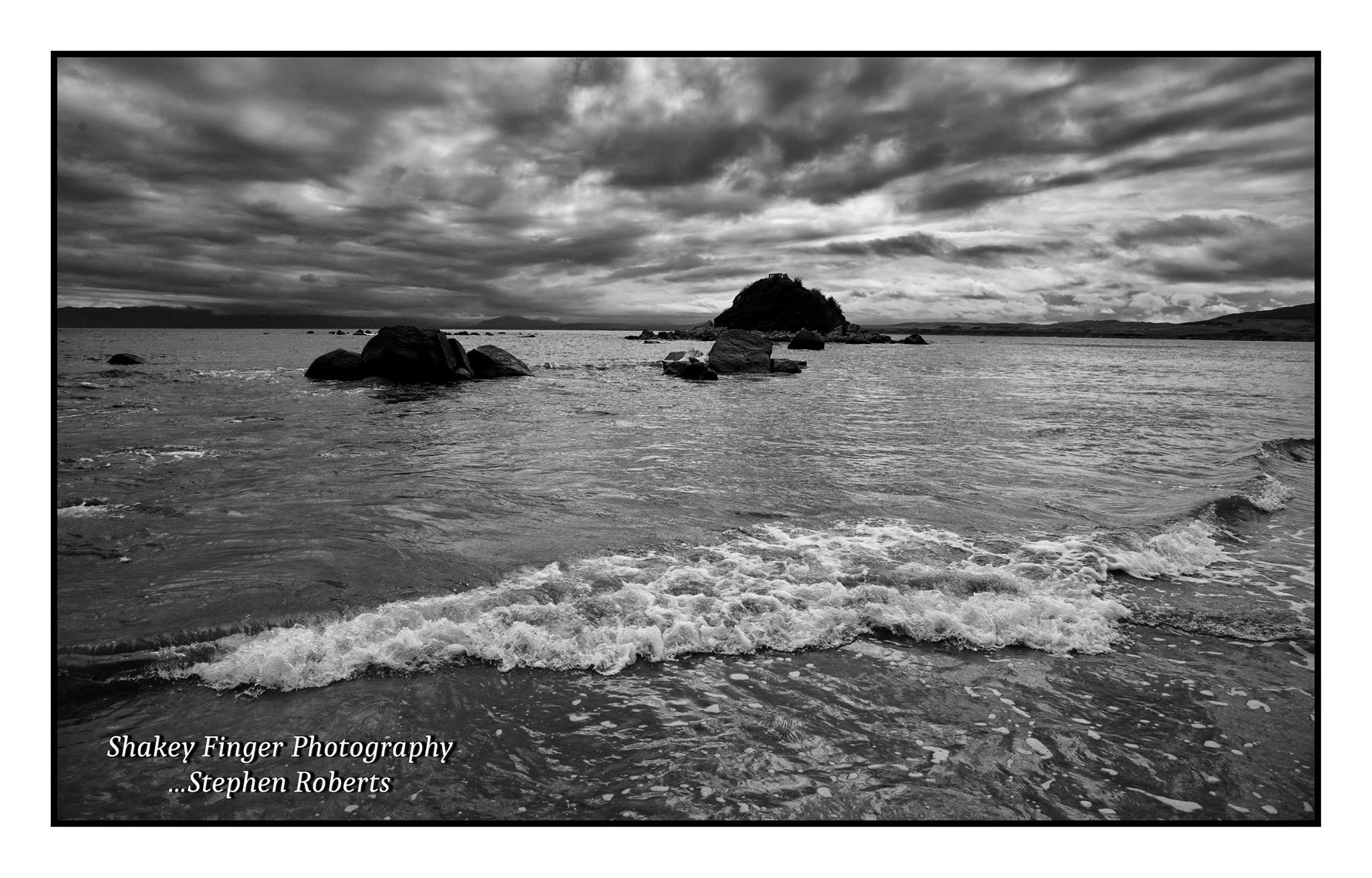 Then we started the drive back to Invercargill first calling in at Monkey Island. The Island itself is just off the bay and can only be reached at low tide. There is an impressive stairway leading to the top of the small island and giving great views in all directions. Again so much history here – who'd have thought that in the late 1860s it was a town with numerous houses, three stores, a hotel and a butcher's shop! Now it is more of a secret hideaway with camping and picnic area. Ok so guess with camping options it isn't so secret but we pretty much had it to ourselves. We didn't stop for long – with the tide practically right in there wasn't much beach to take advantage of. As Arnie says so well in Terminator "we'll be back".
We did a quick drive through Colac Bay but time was against us so we didn't linger.
Day Trip Catlins – Waipapa Point and Curio Bay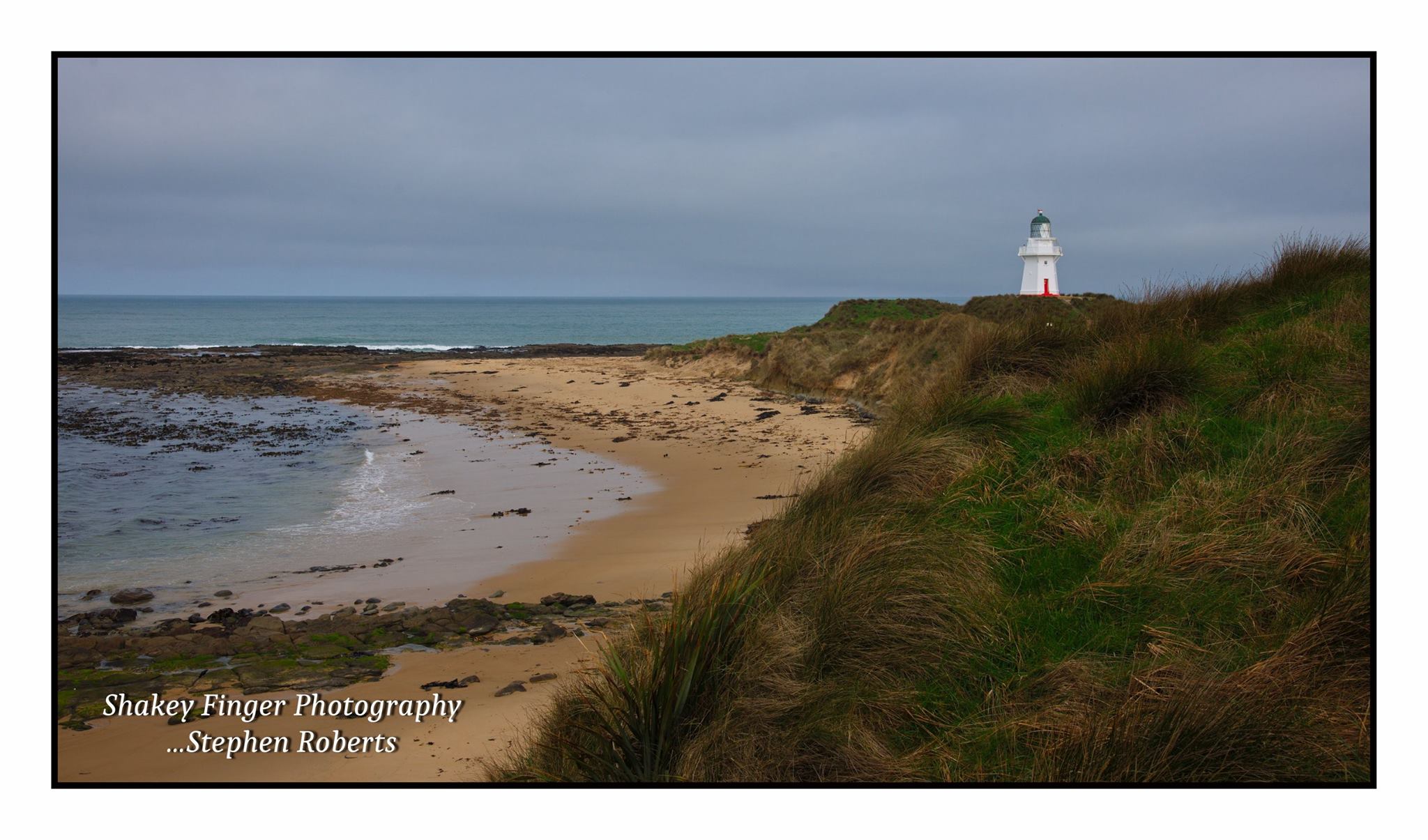 Another easy day trip from Invercargill is the Southern Scenic route towards Dunedin. First up Waipapa Point and Lighthouse. You often get to see sea lions lazing in the sand. The power of the surf though coming in and pounding off the rocks is a sight to behold. After a compulsory photo at the foot of the lighthouse we headed off towards Curio Bay.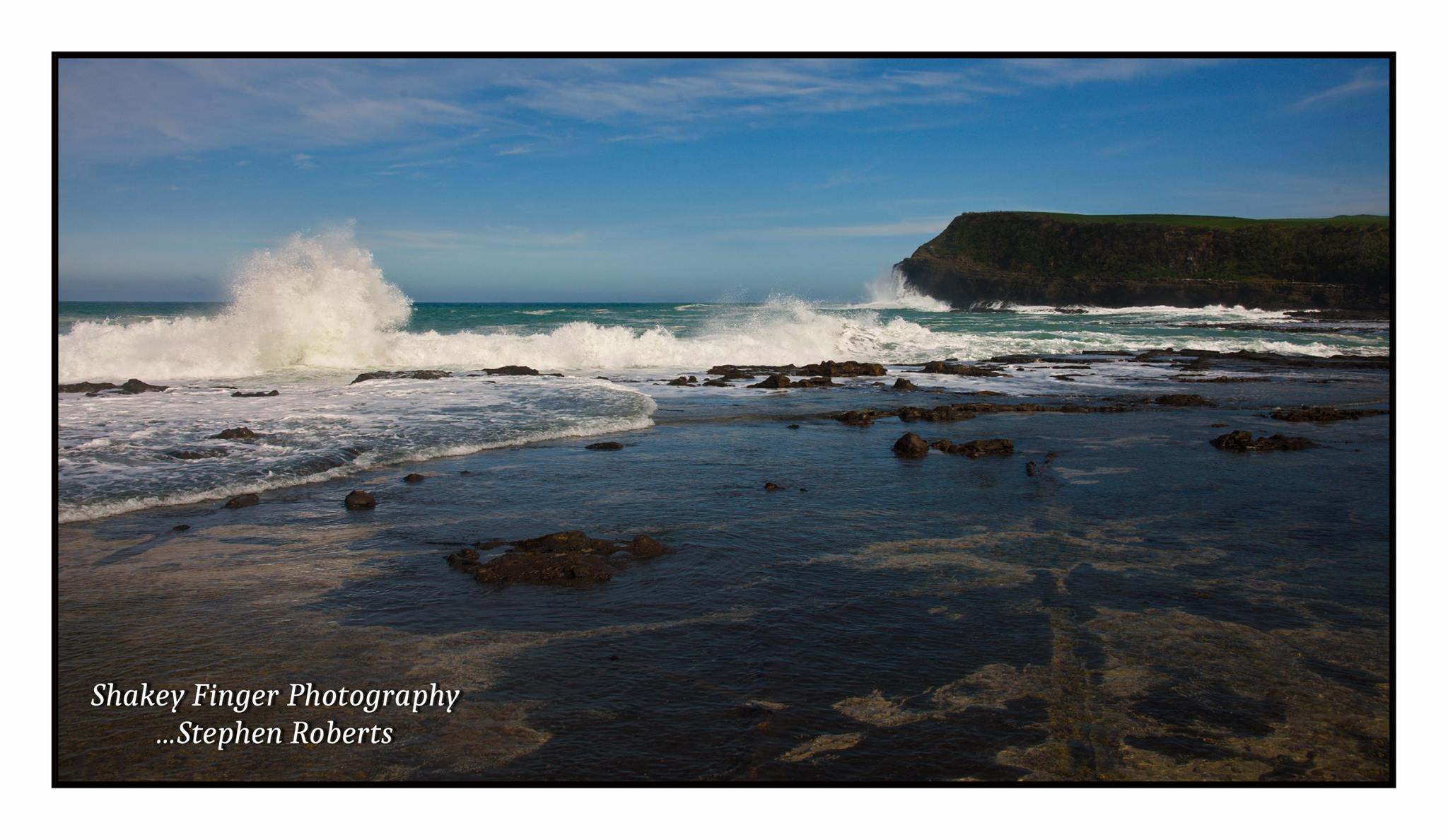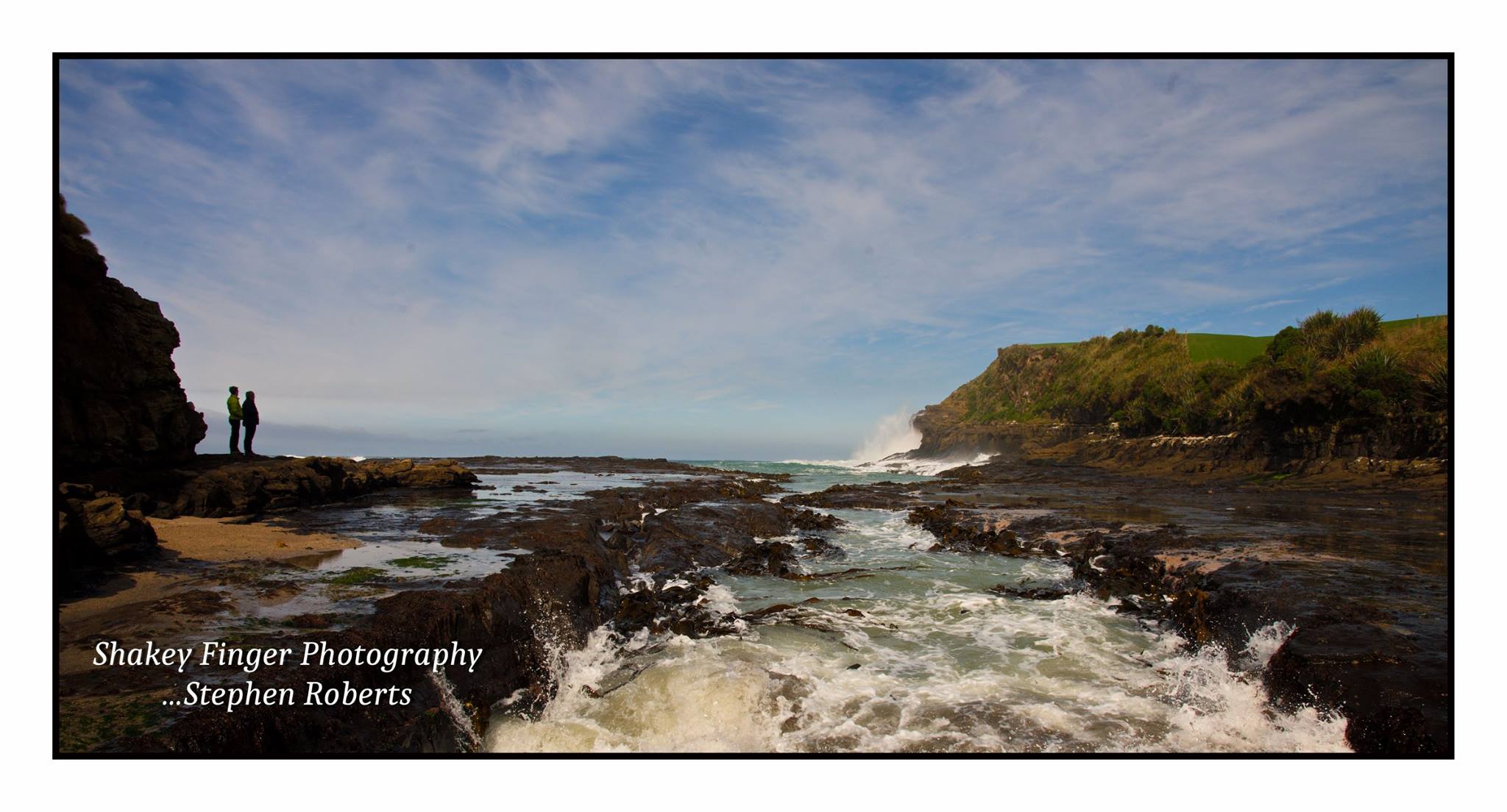 We had our timing perfect as it turned out, completely a fluke but the tide was still out enough that we could actually see the petrified forest in the rock formations. Also there were the most amazing colours in among the rocks. Mum and my sister Sally spent ages fossicking in the rocks for beautiful colourful tiny little shells. You could lose so much time just here – but remember to look up now and again and watch for the incoming tide! Evenings you might be lucky enough to see some Yellow Eyed Penguins but remember to stay a respectful distance from them so as not to disturb them.
Bluff
We love Bluff. It is the southern most port town in NZ and home of the famous Bluff oyster. A popular stop for visitors is Stirling Point with its famous signpost and some nice walking tracks. Another must do is Bluff Hill. If you've got a good day the views here are hard to beat – you can even see Stewart Island.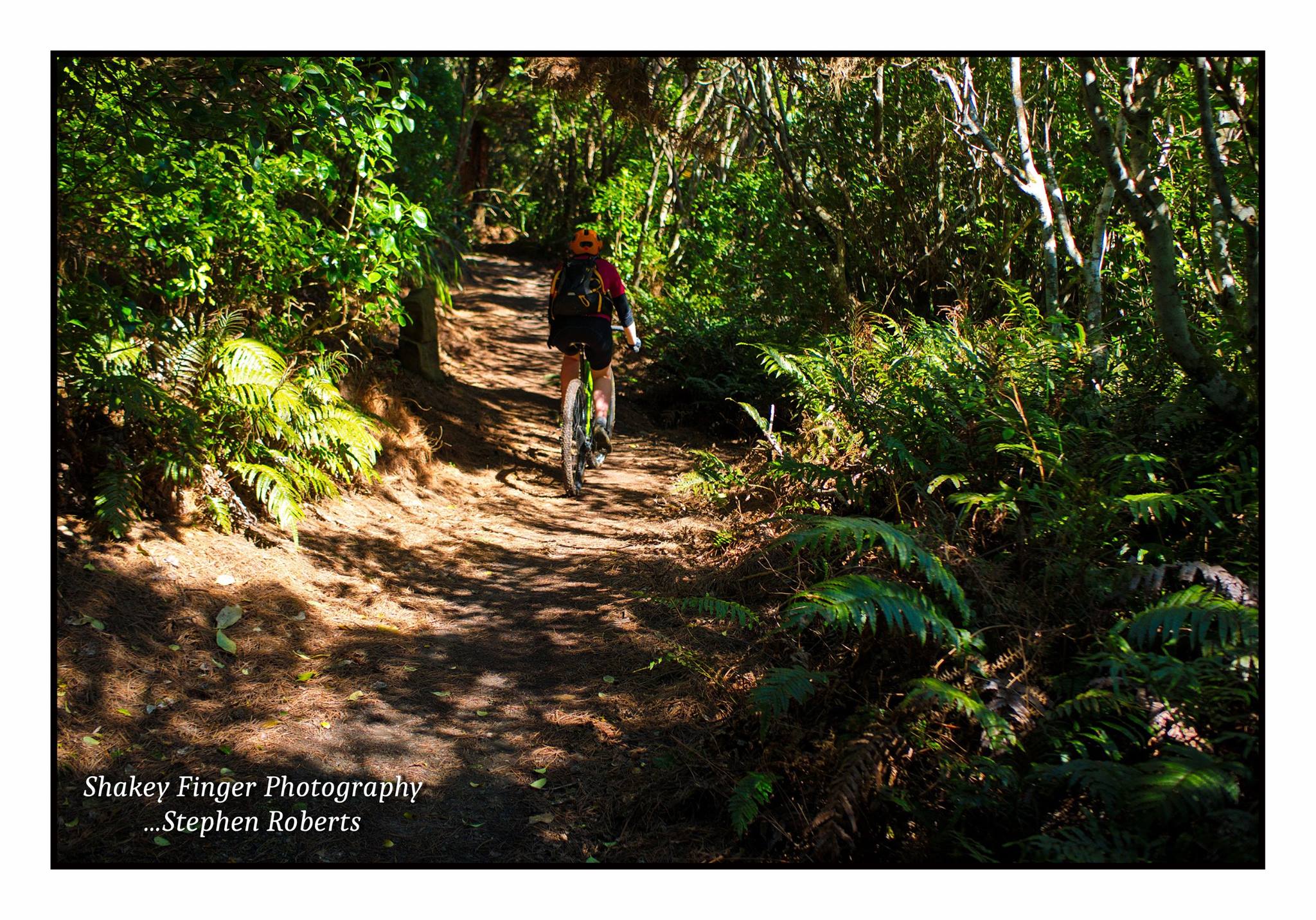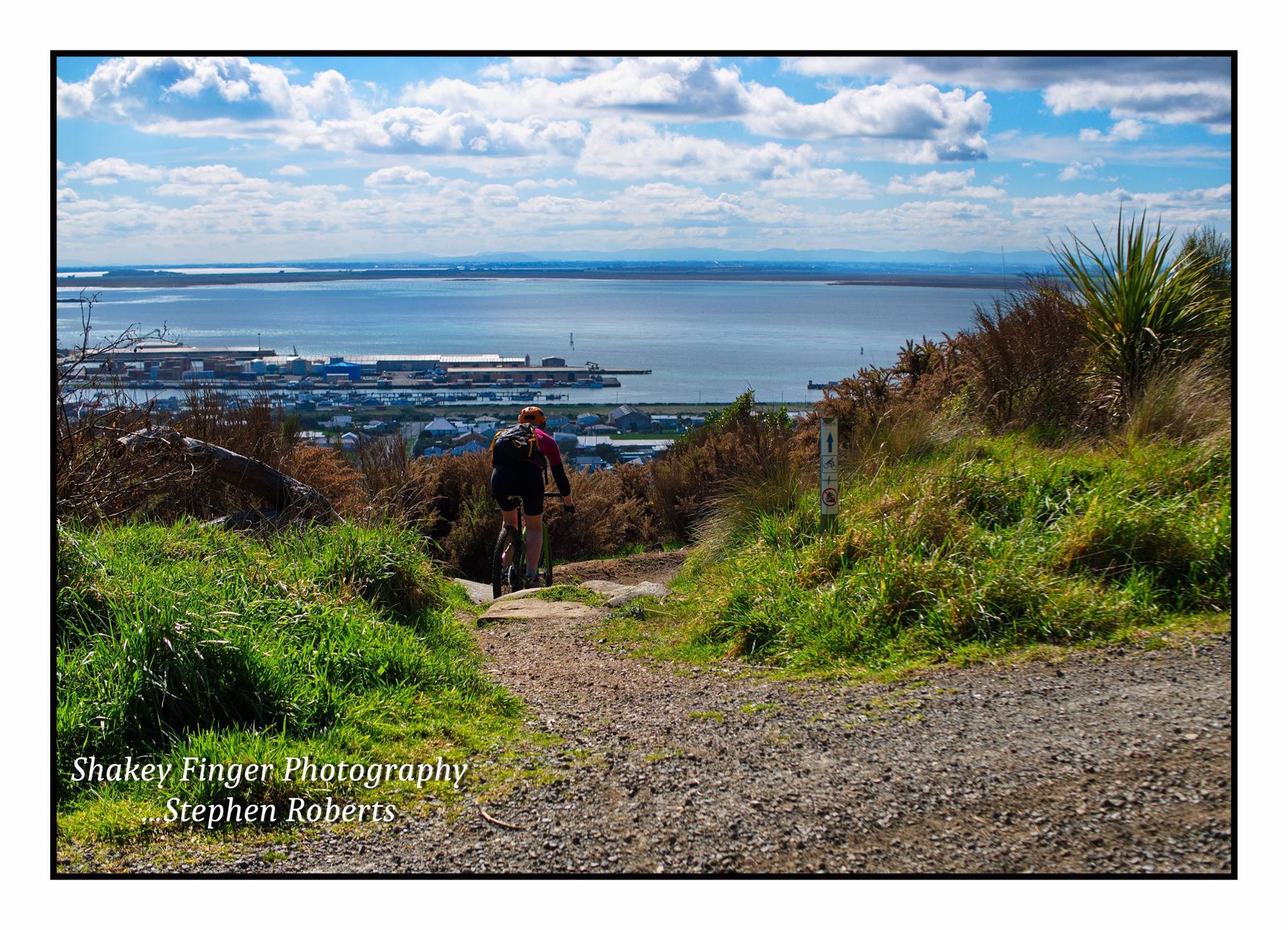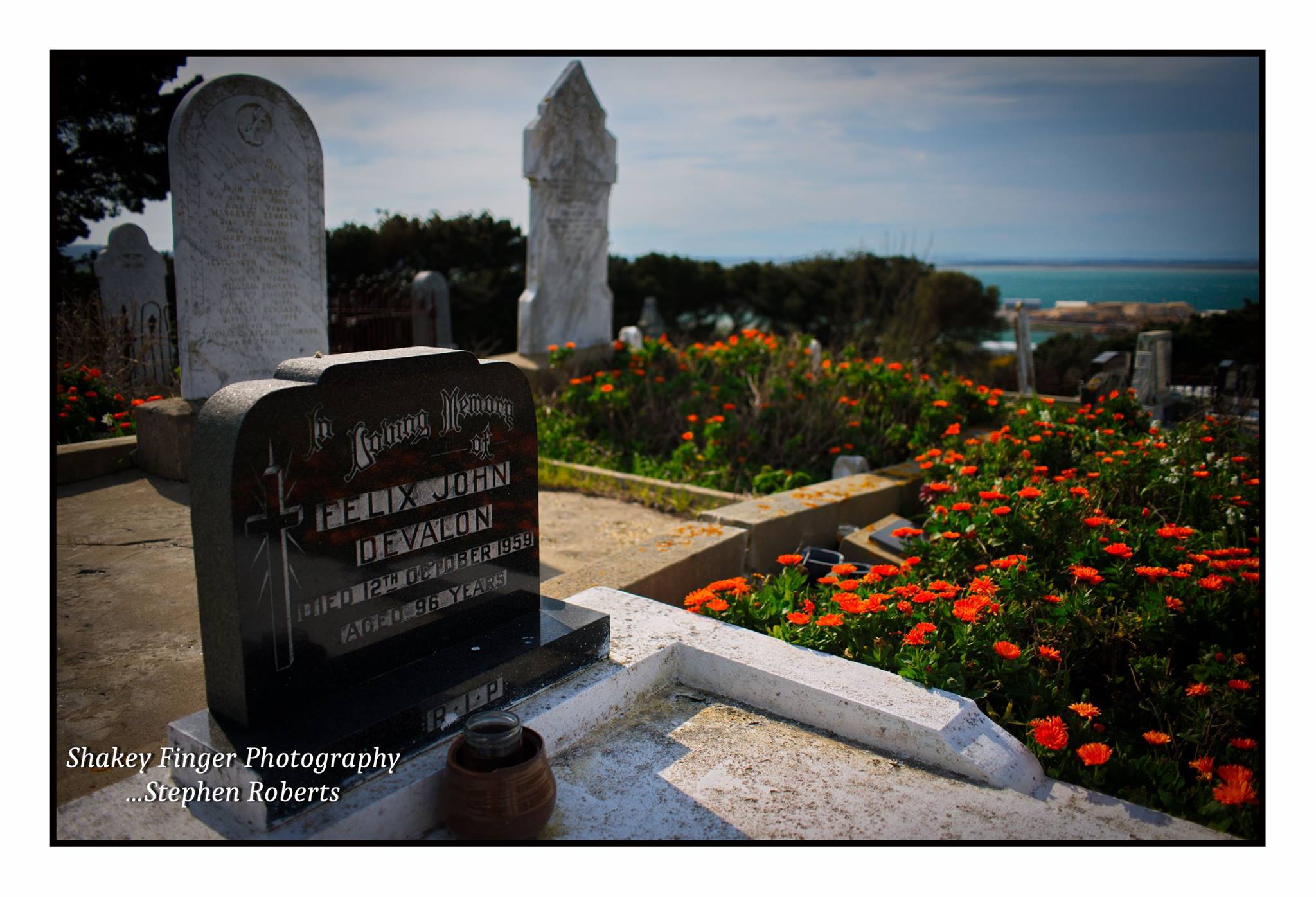 We also love Bluff for the mountain bike trails. A nice little network in the back of town up on the hillside. That does mean climbing but you are rewarded with the downhill to get back to your car. Also worth a visit is the Bluff cemetery. Sitting high on the hillside again the views are to – well to die for! I know, sorry about that…….
Petrol Head Heaven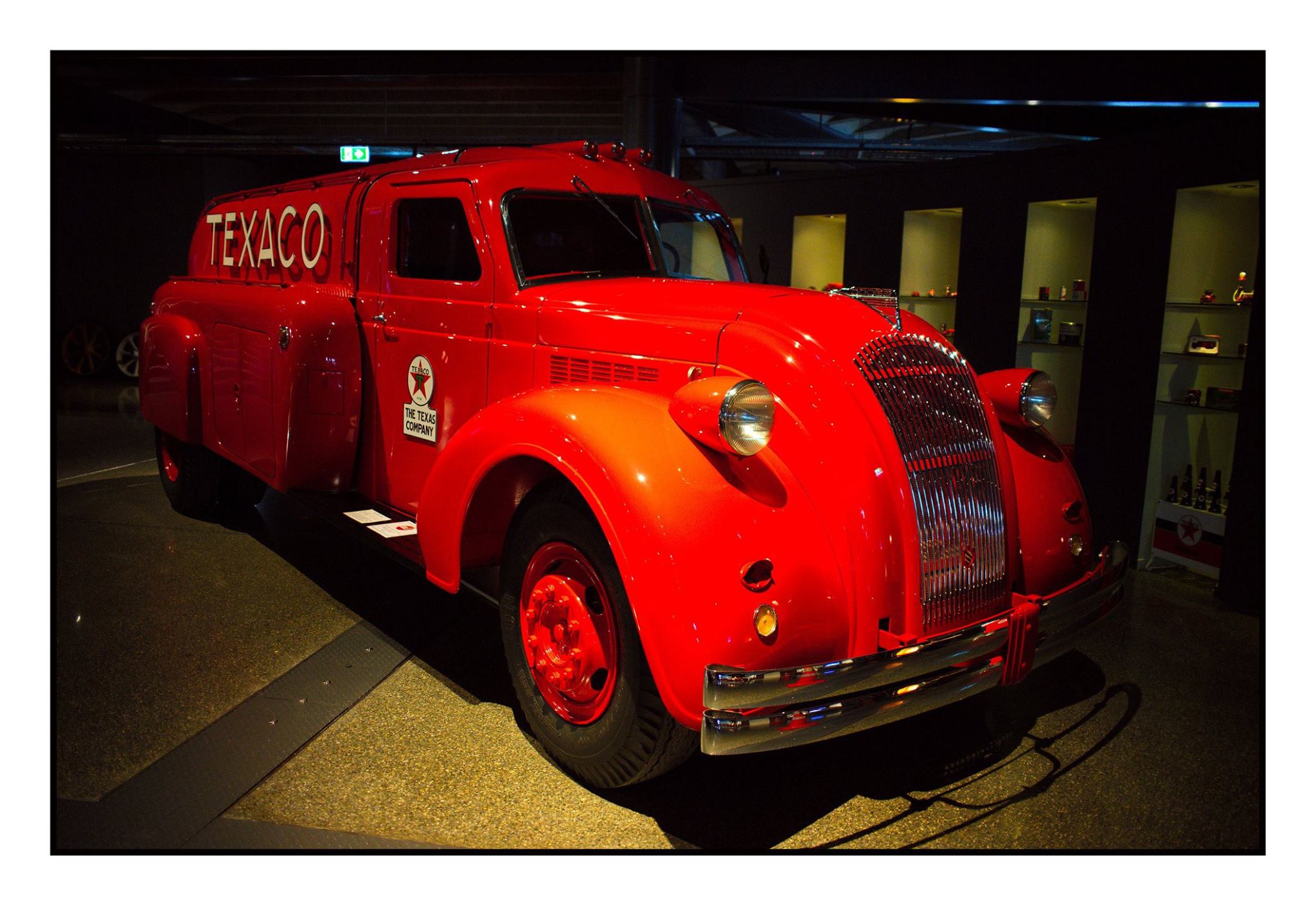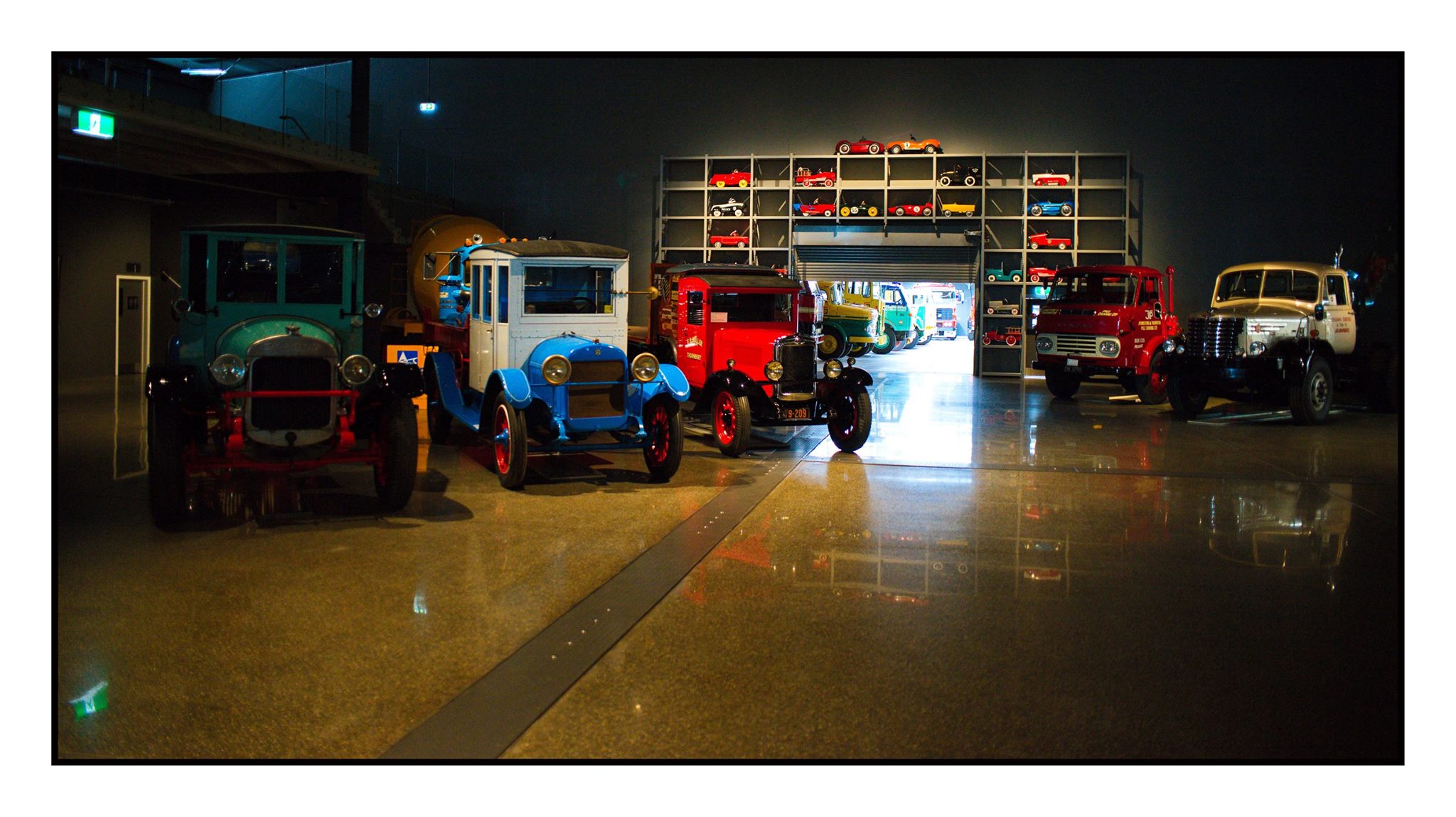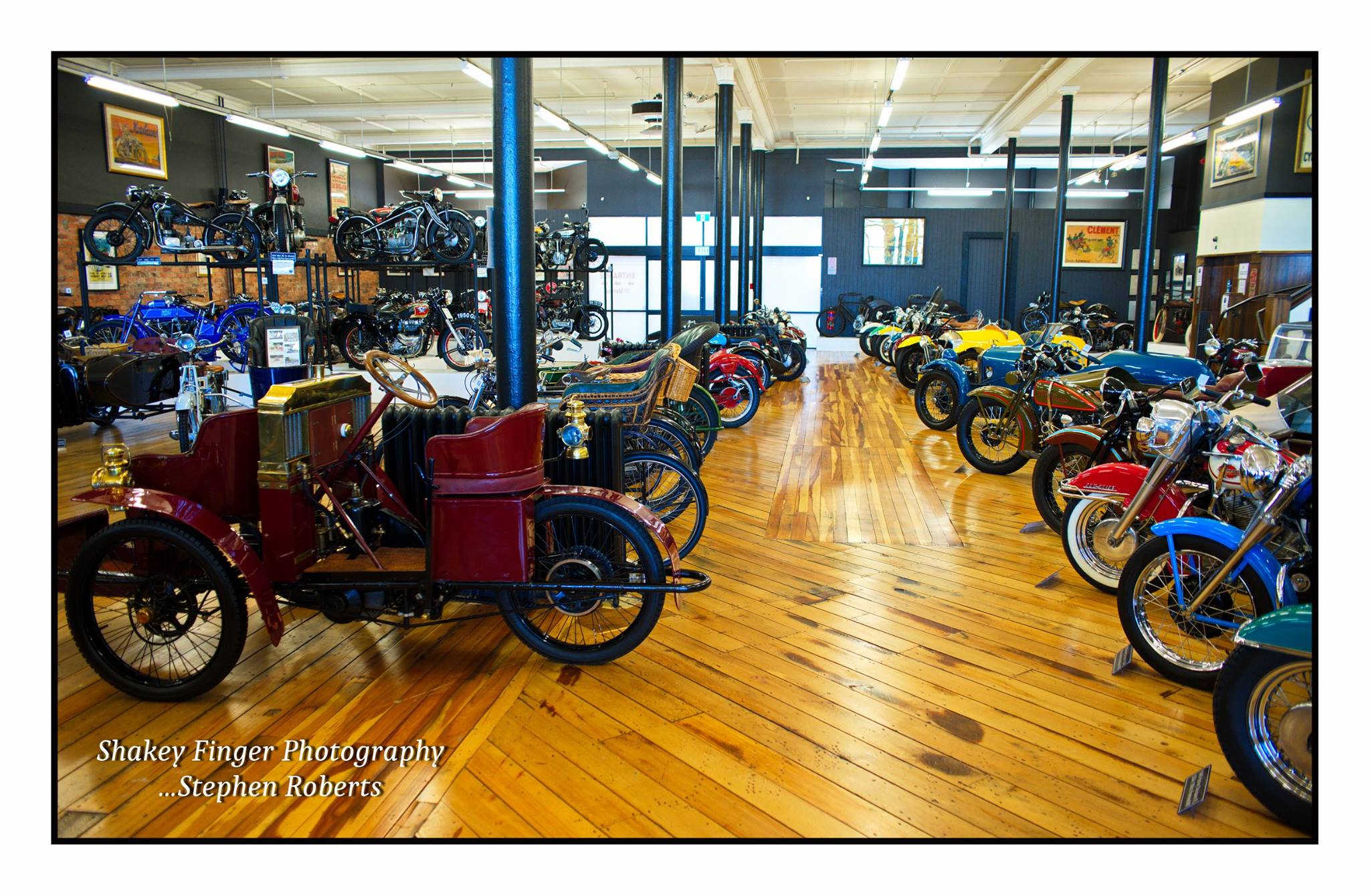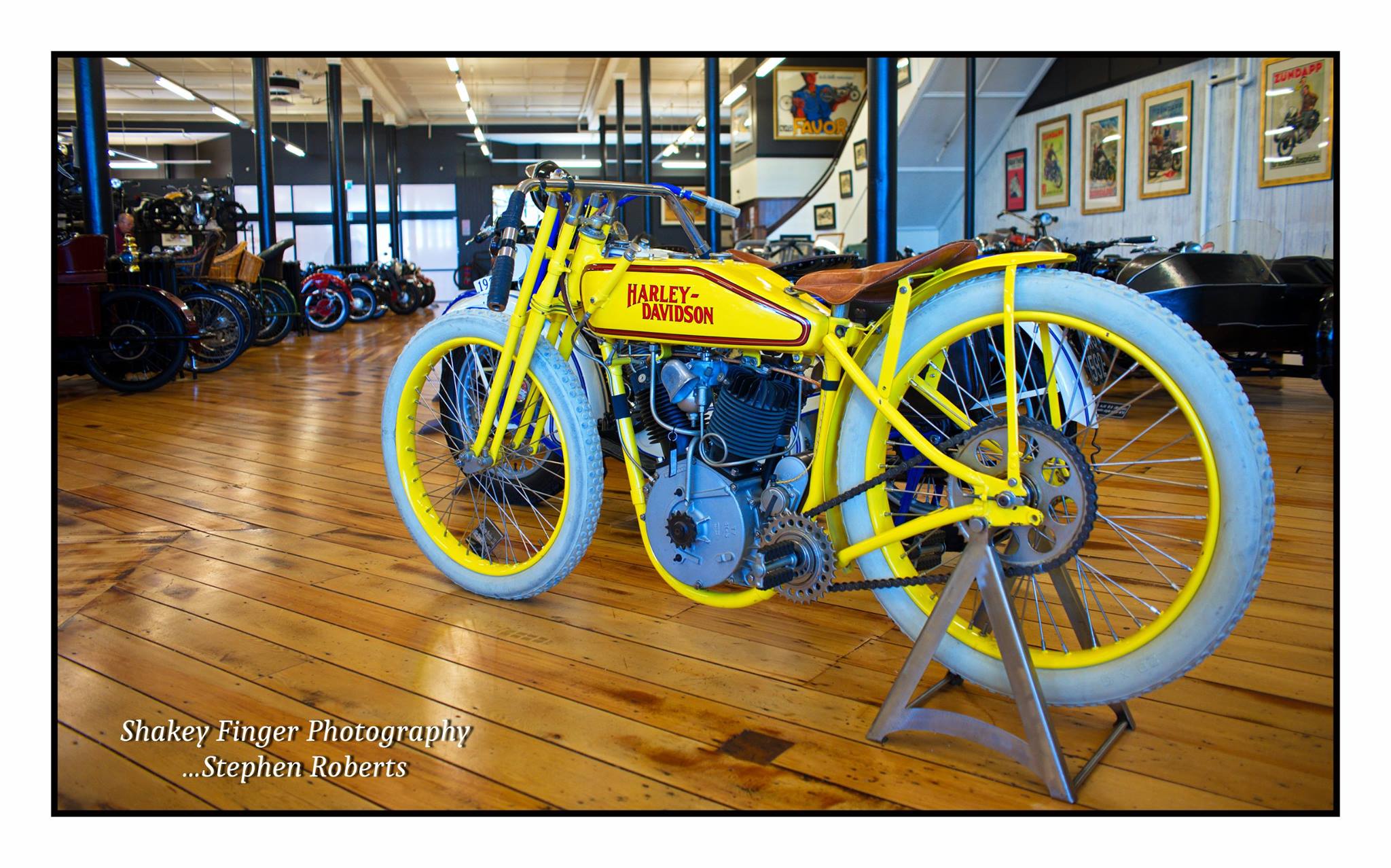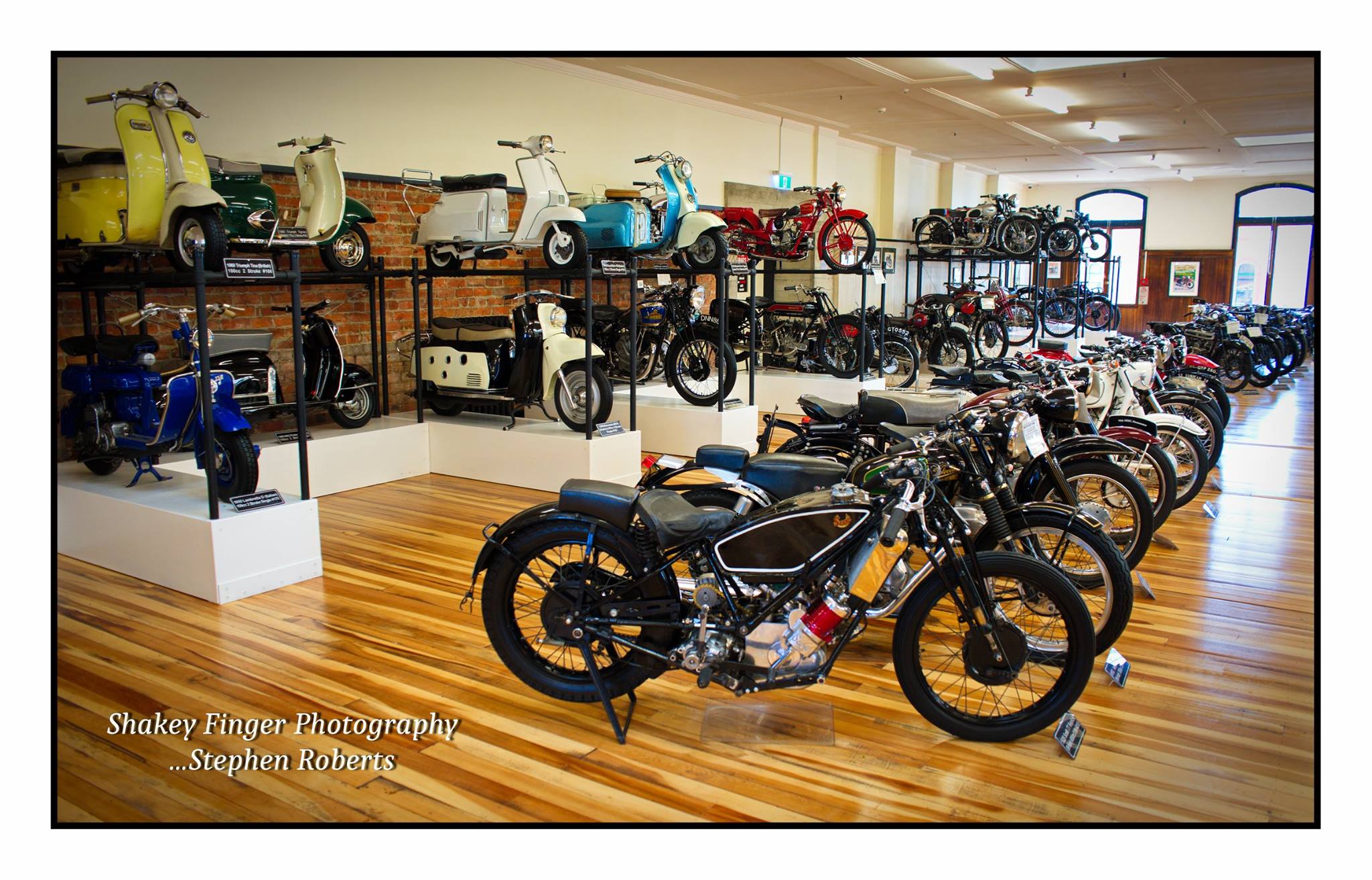 New to Invercargill and two must dos are Bill Richardson Transport World and Motorcycle Mecca. Even if you're not a petrol-head these museums are fantastic. You do need to dedicate quite a bit of time to these – I'd suggest a full morning for each or full afternoon. You may even end up going back again for another look – there is so much to take in. Each museum has a great cafe too – especially Transport World, can highly recommend their mushrooms on toast. Sounds simple but oh la la – delicious!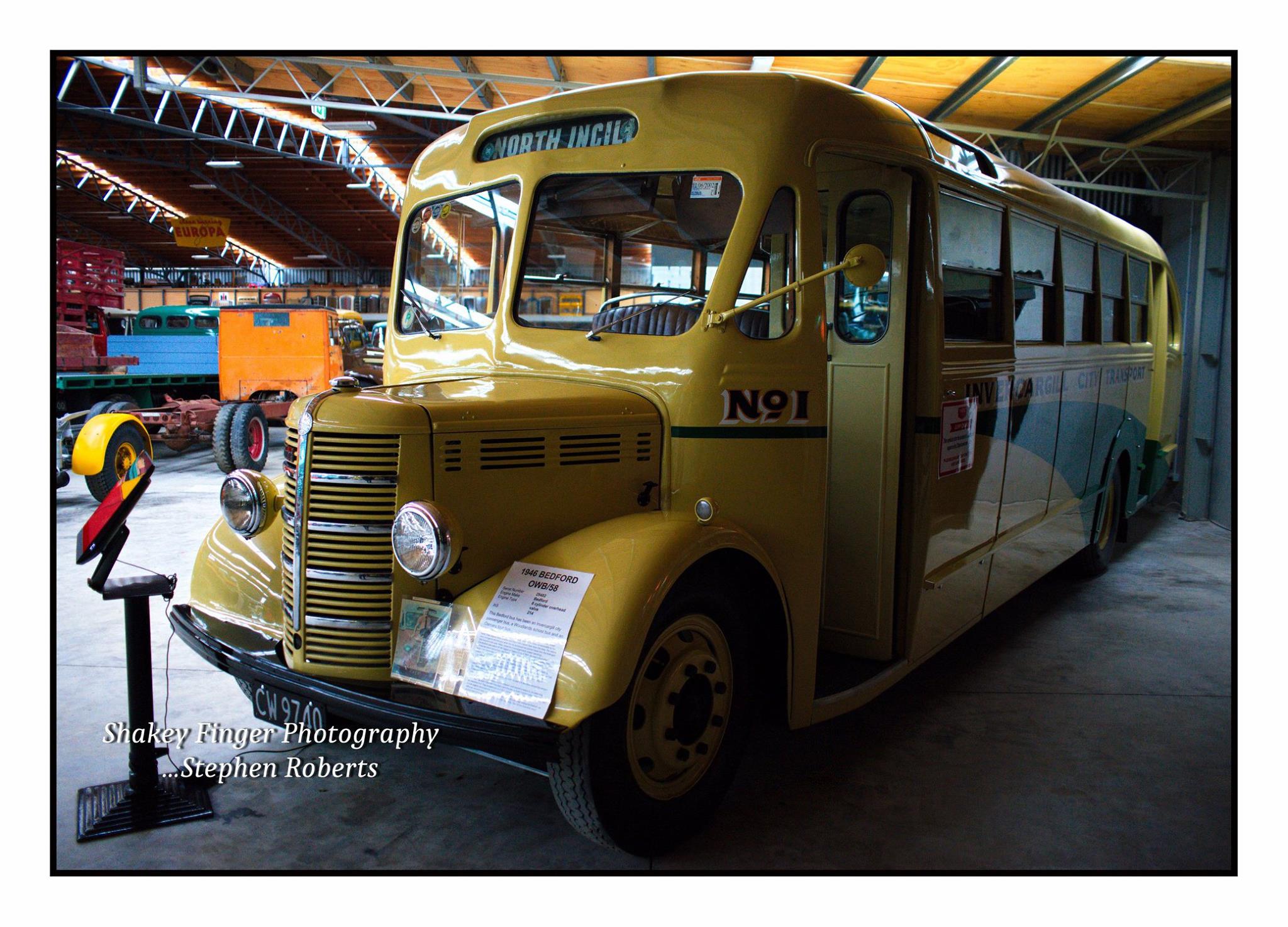 Transport World has special significance for me as there is a very special vehicle being housed – a 1946 Bedford bus which was Invercargill City's first transport bus – more so it was my Grandpops and he used for the Woodlands school bus run up until 1982. Great memories as a kid out at Gran and Grandpops farm playing in the bus. Have to admit there were a few tears when I climbed aboard this time – the smell of the leather seats, it really did take me back in time.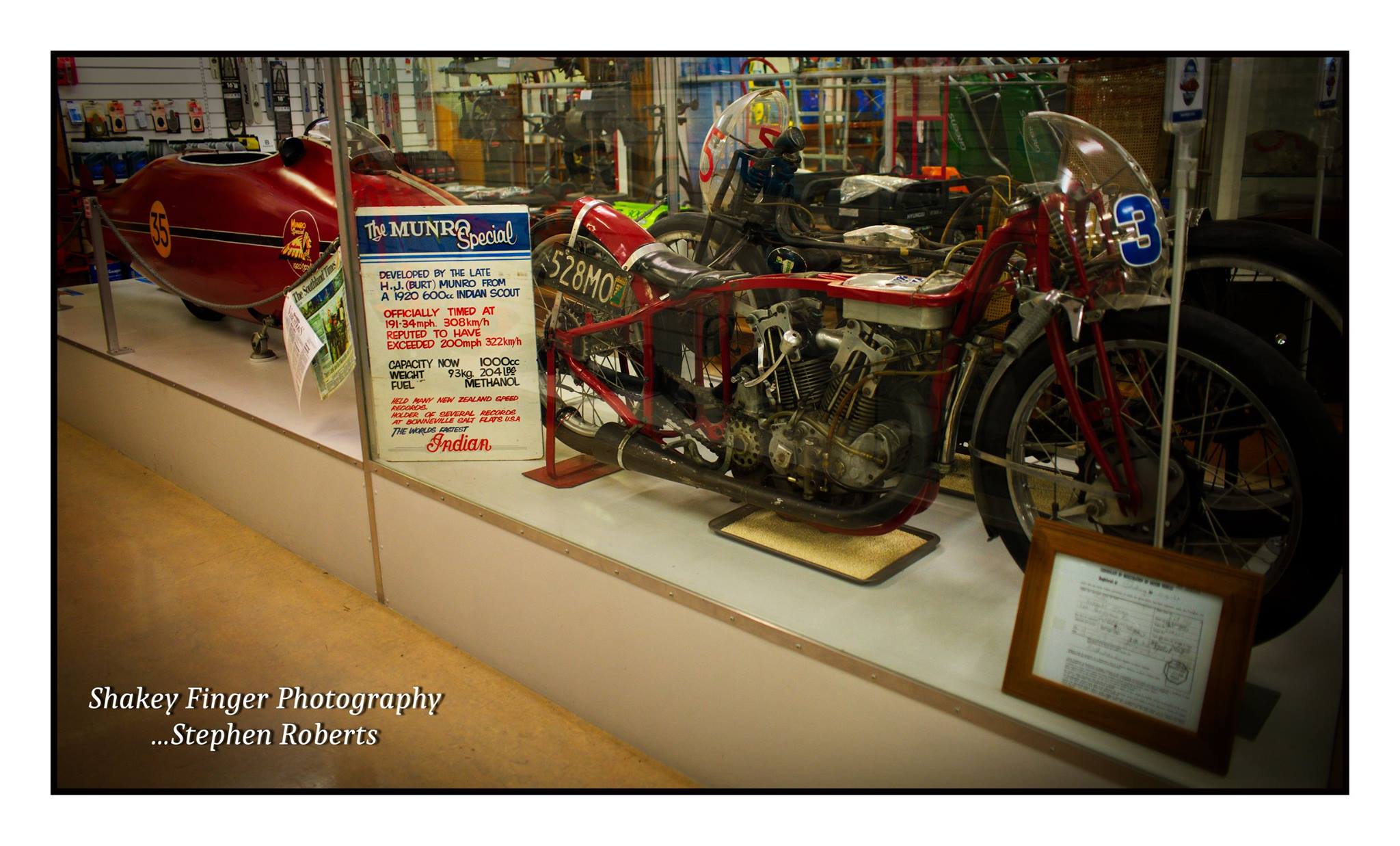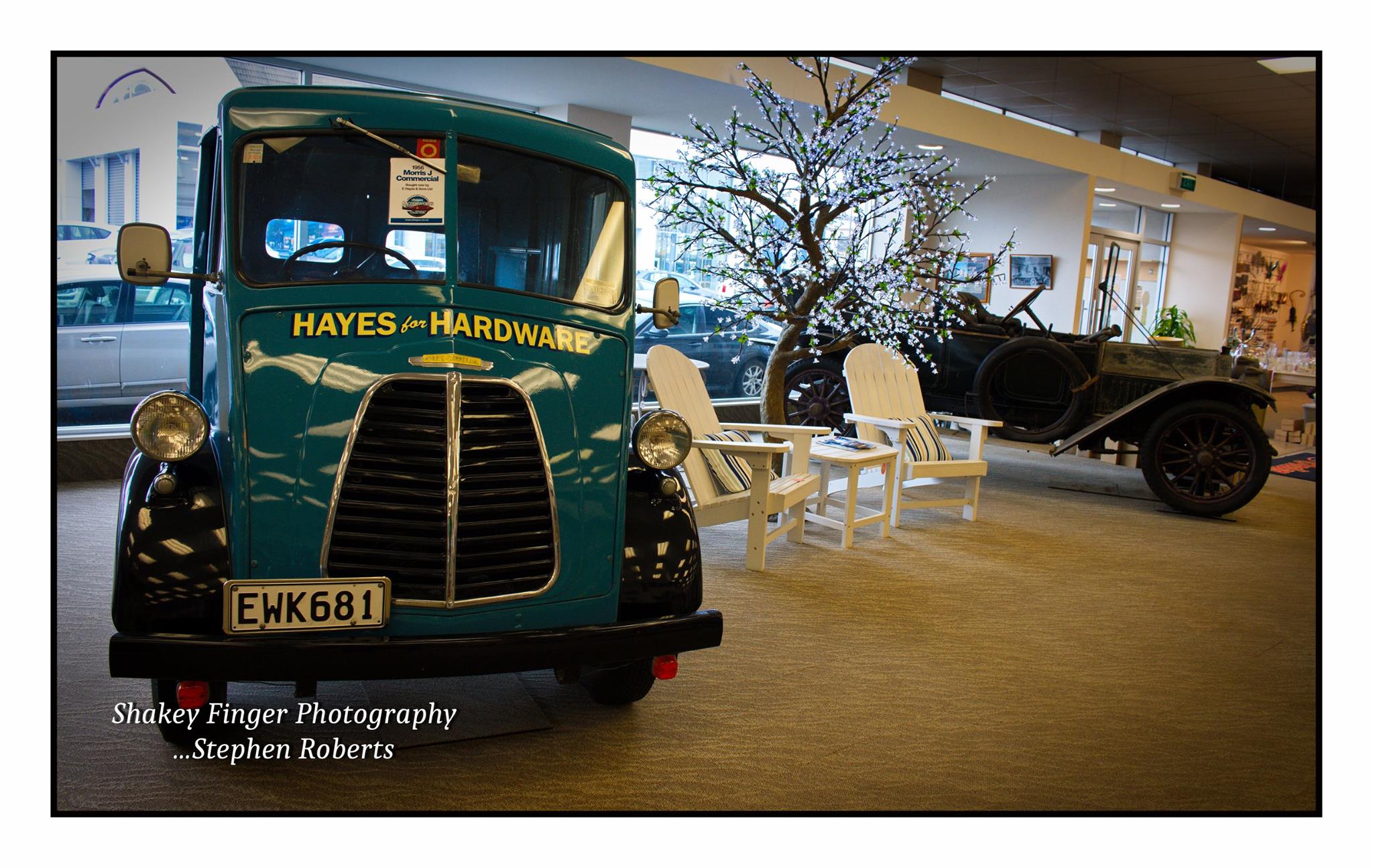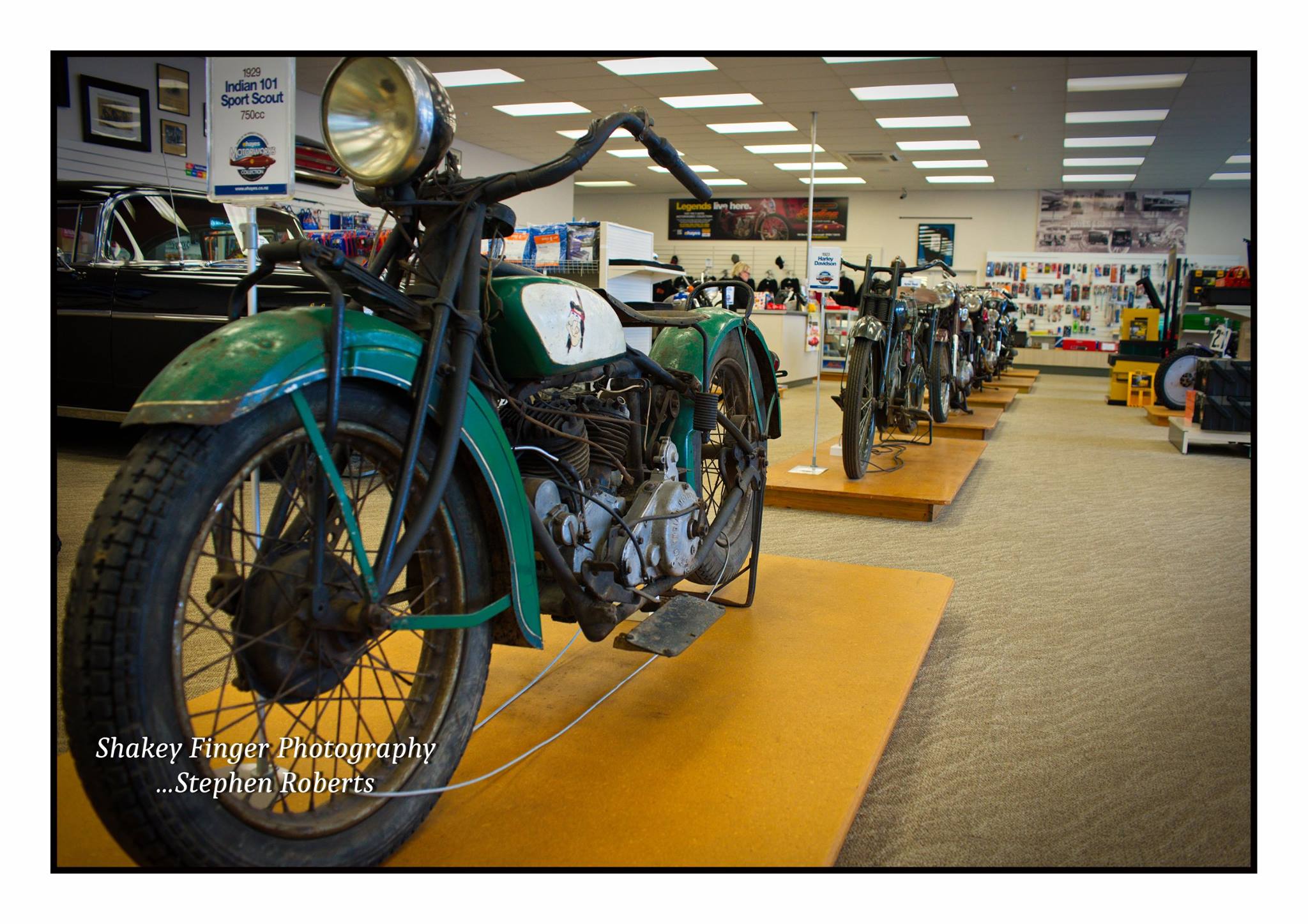 Finally a visit to Invercargill isn't complete without a visit to E Hayes & Sons. I hear you – why would we want to visit a hardware store – well this isn't just any hardware store. It is like taking a step back in time – a hardware, homeware, gift and engineering store all rolled into one. It is also home to E Hayes Motorworks collection. This is a collection of classic motorcycles, automobiles and engines including Burt Munros original World's Fastest Indian motorcycle. It really is a must do and we visit every time we come down as the display items do change. Not only that the staff are simply awesome – some true Southern hospitality.
Oreti Beach – Otatara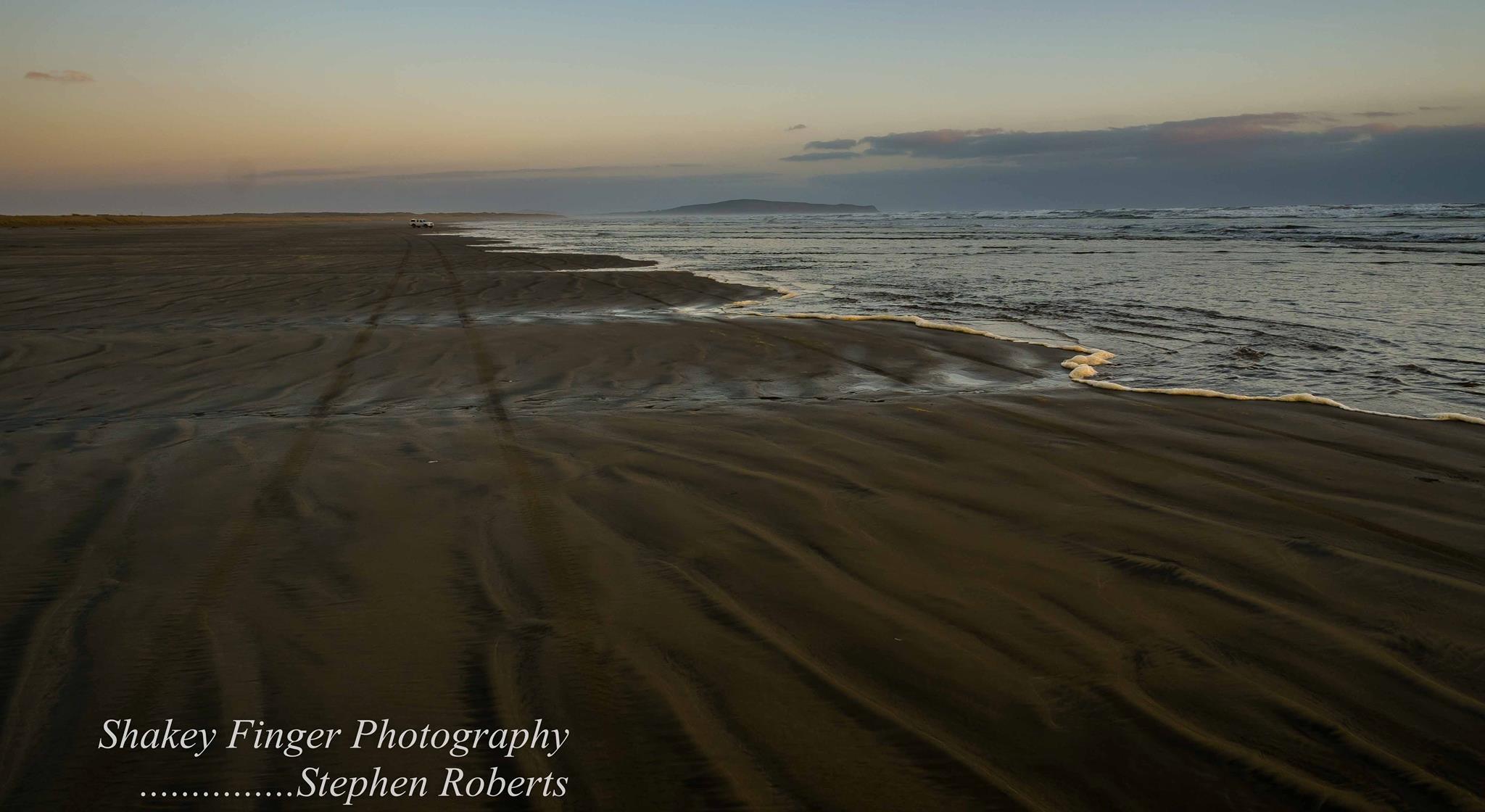 Speaking of Burt Munros Fastest Indian….. you have to check out Oreti Beach. Follow the signs for Otatara and just keep going. The road takes you right to the beach – right onto the beach that is, 26 glorious kilometres of smooth sandy beach that you can drive along. This was my childhood playground and was also Burt Munro's racetrack where he did his testing and racing and set the NZ open beach records. A lot of history and I never even knew it growing up – now the whole world knows.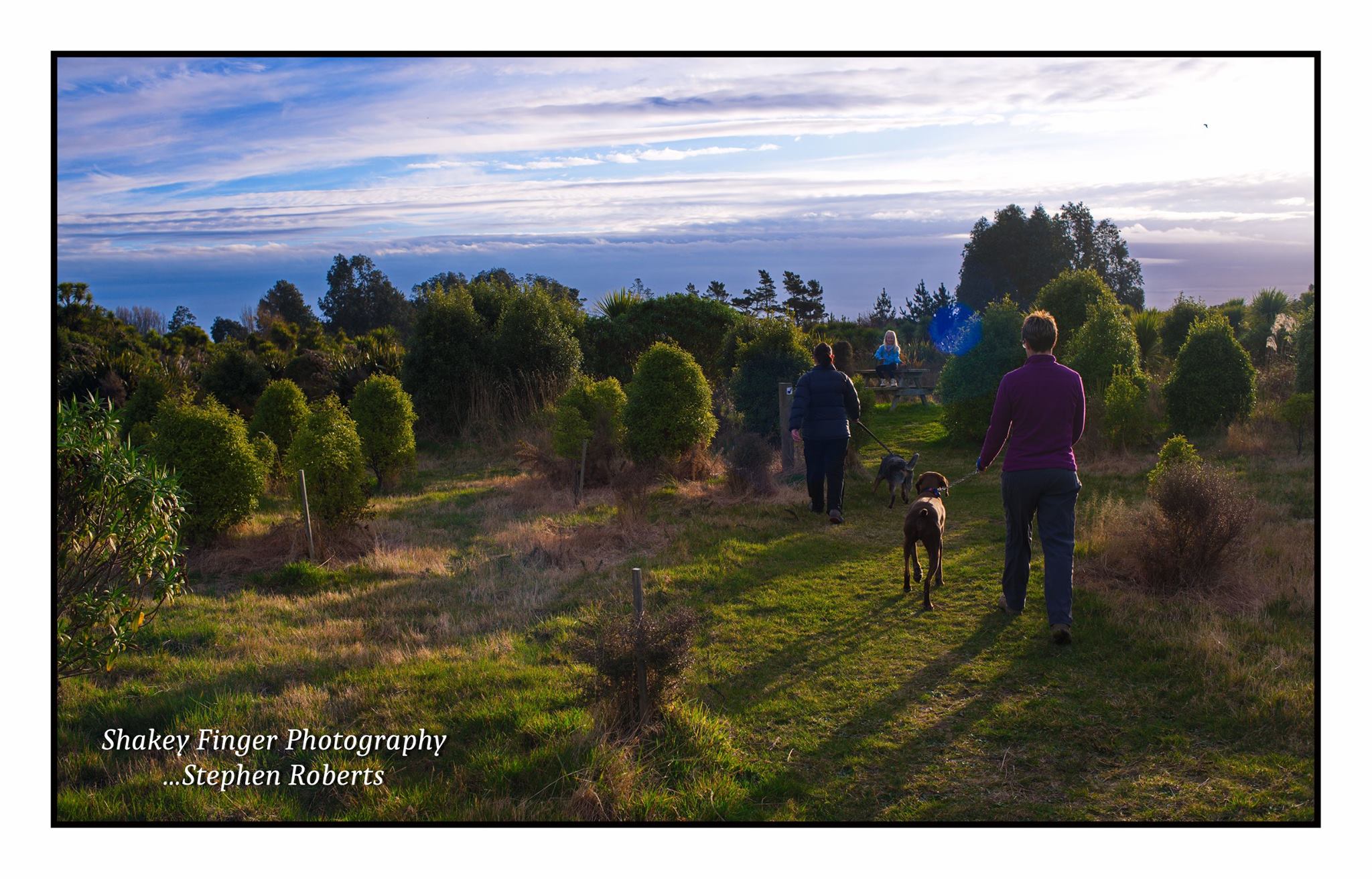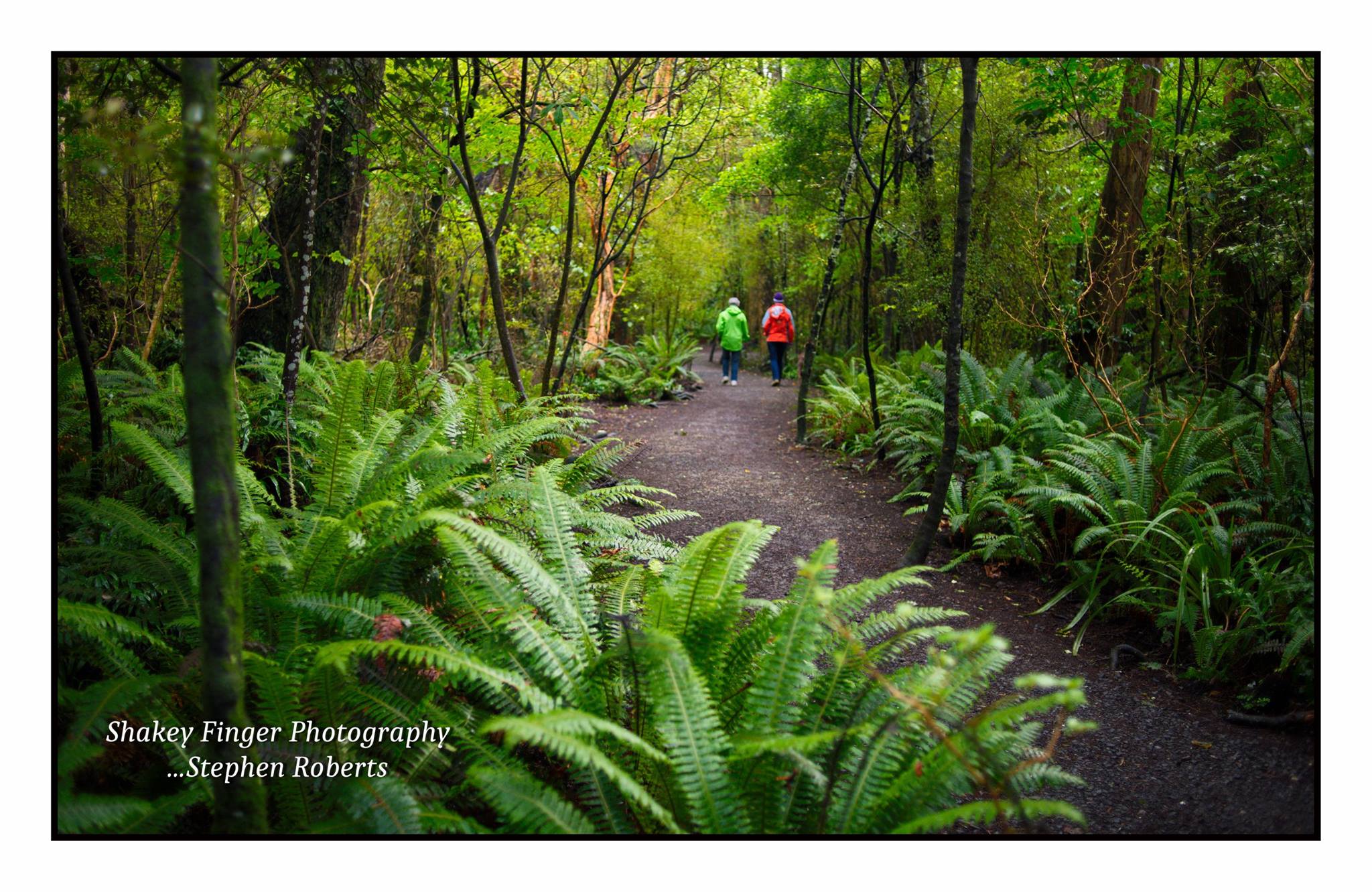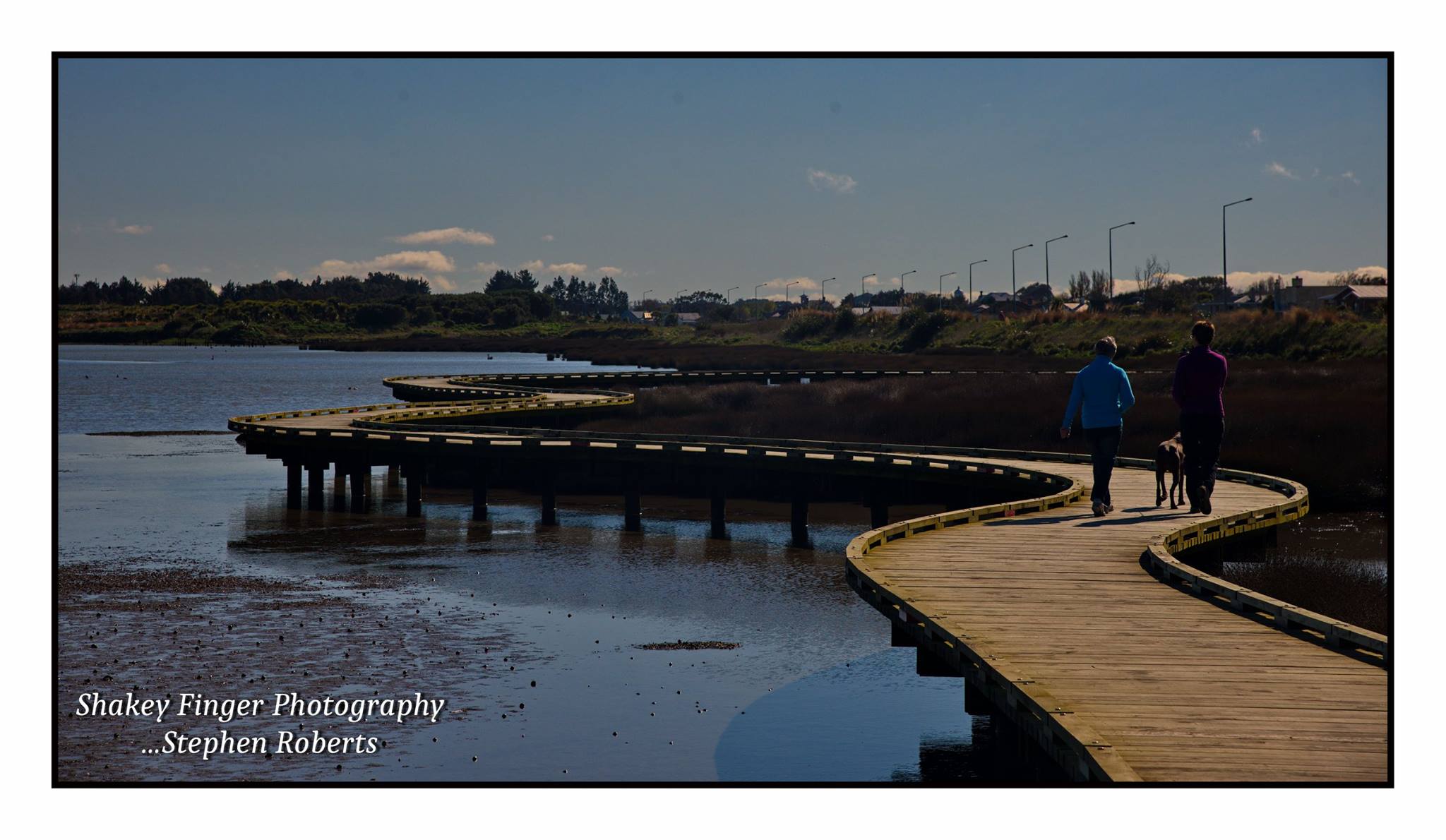 Ok so that's our must dos when you visit Invercargill. There is so much more to see and do – I haven't even touched on the numerous walking opportunities, particularly out at Otatara – Otatara Reserve, Bushy Point, Fosbender Park, and Sandy Point – just to name a few, the Stead Street Wharf walk – gosh so many options. OK so now I have touched on them. Each one unique in their own right and worth a visit. In typical fashion when visiting any region of NZ make sure you allow time. You can't see anything in a day…….
Jan and Stephen run Breakers Boutique Accommodation on the Great Coast Road north of Greymouth. They enjoy getting out and about exploring where ever they go.
---