It is so easy to get caught up with following the mainstream – be it in everyday life and including a road well-traveled. Sometimes we like to get in the car and just go for a drive – nowhere in particular. Recently we decided to head out for a drive into the Grey Valley – Heart of the West Coast back country.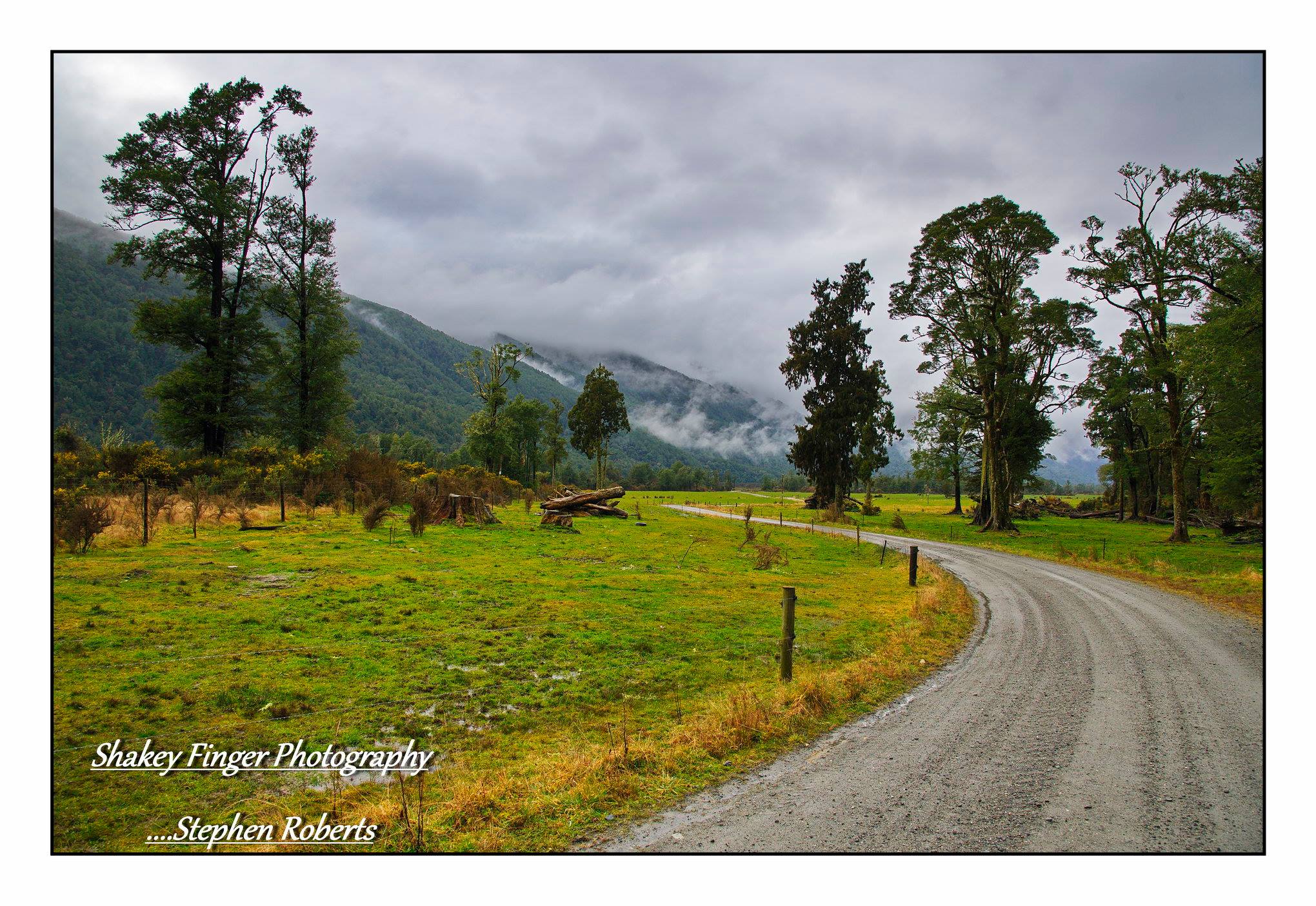 Can't confess to be completely on a "let's just drive mission" – we did have a general plan – sort of. We headed out the Grey Valley turning off towards Nelson Creek and out to Lake Haupiri and beyond. The road just keeps going – on and on deep into back country farm land. There was just us and lots and lots – did I mention lots, of dairy cows. Their backdrop isn't bad though – surrounded by natural untamed wilderness with hills covered in NZ native bush and intertwined with gurgling rivers and streams. Almost seems unfair for them to practically have this backdrop to themselves.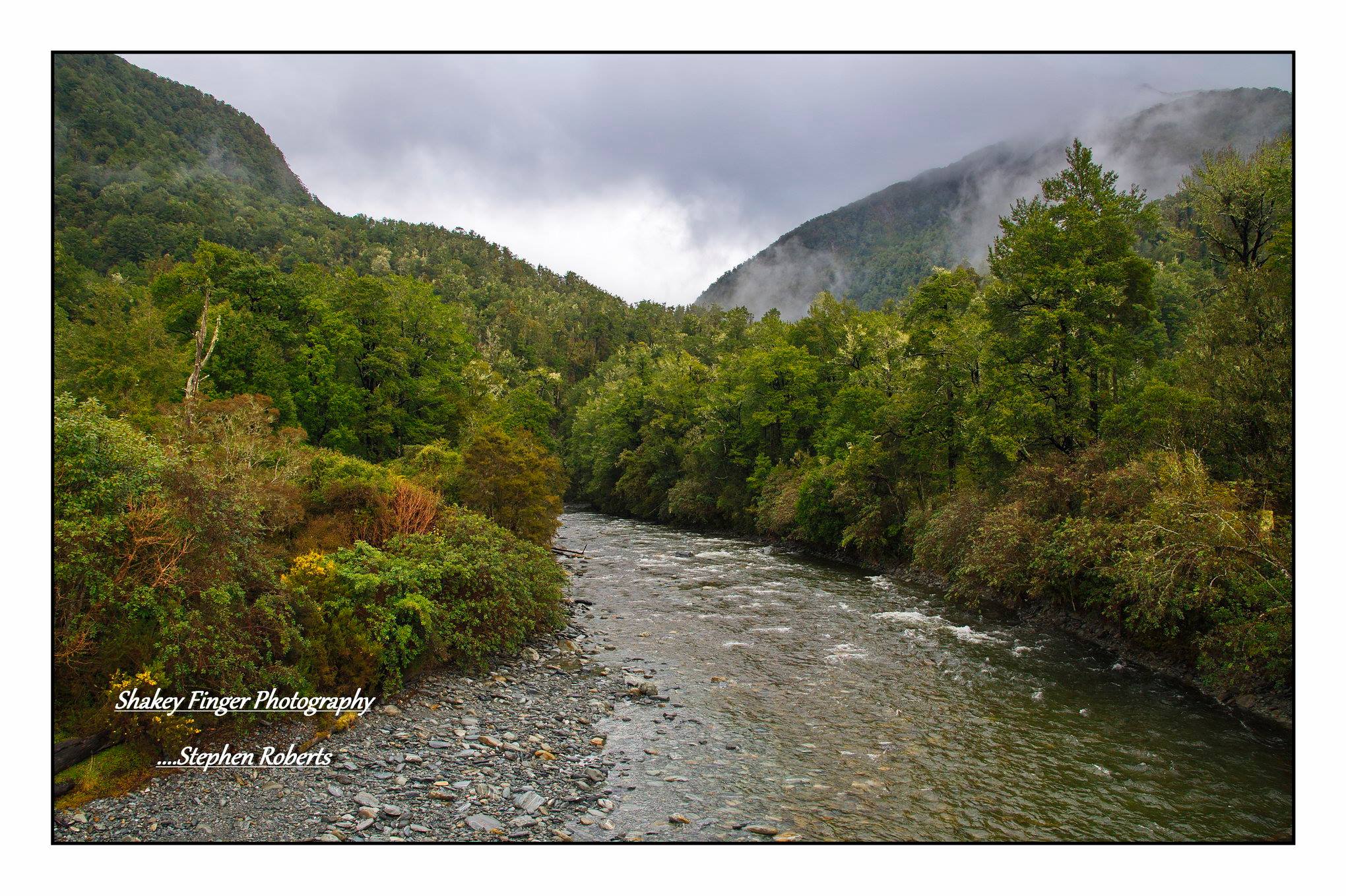 Eventually, given the rainfall of late the road got a little mucky even for us – we sure didn't want to risk getting bogged down out in the middle of no-where. Oh we had passed a few farm houses but still feels like the middle of no-where.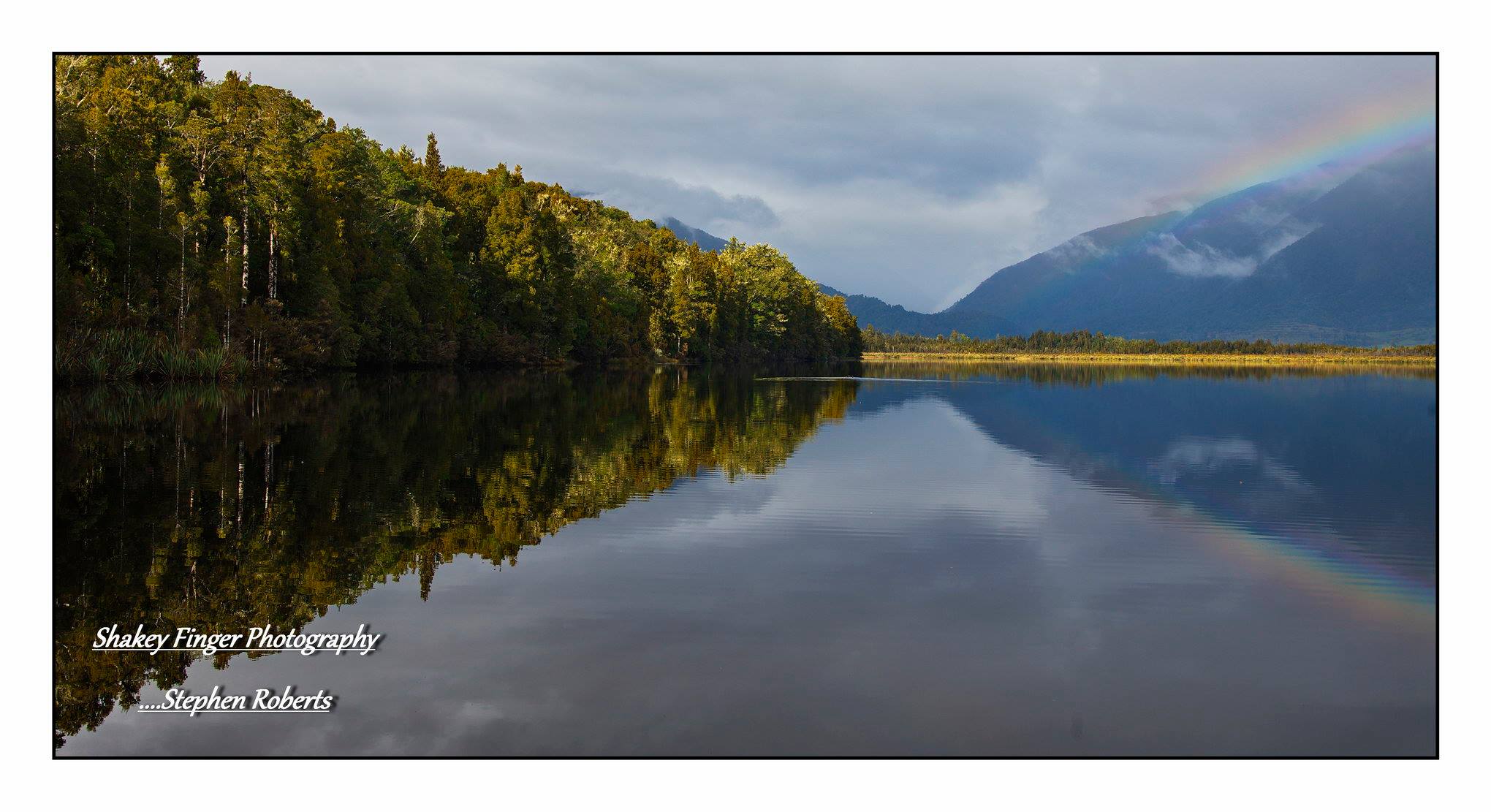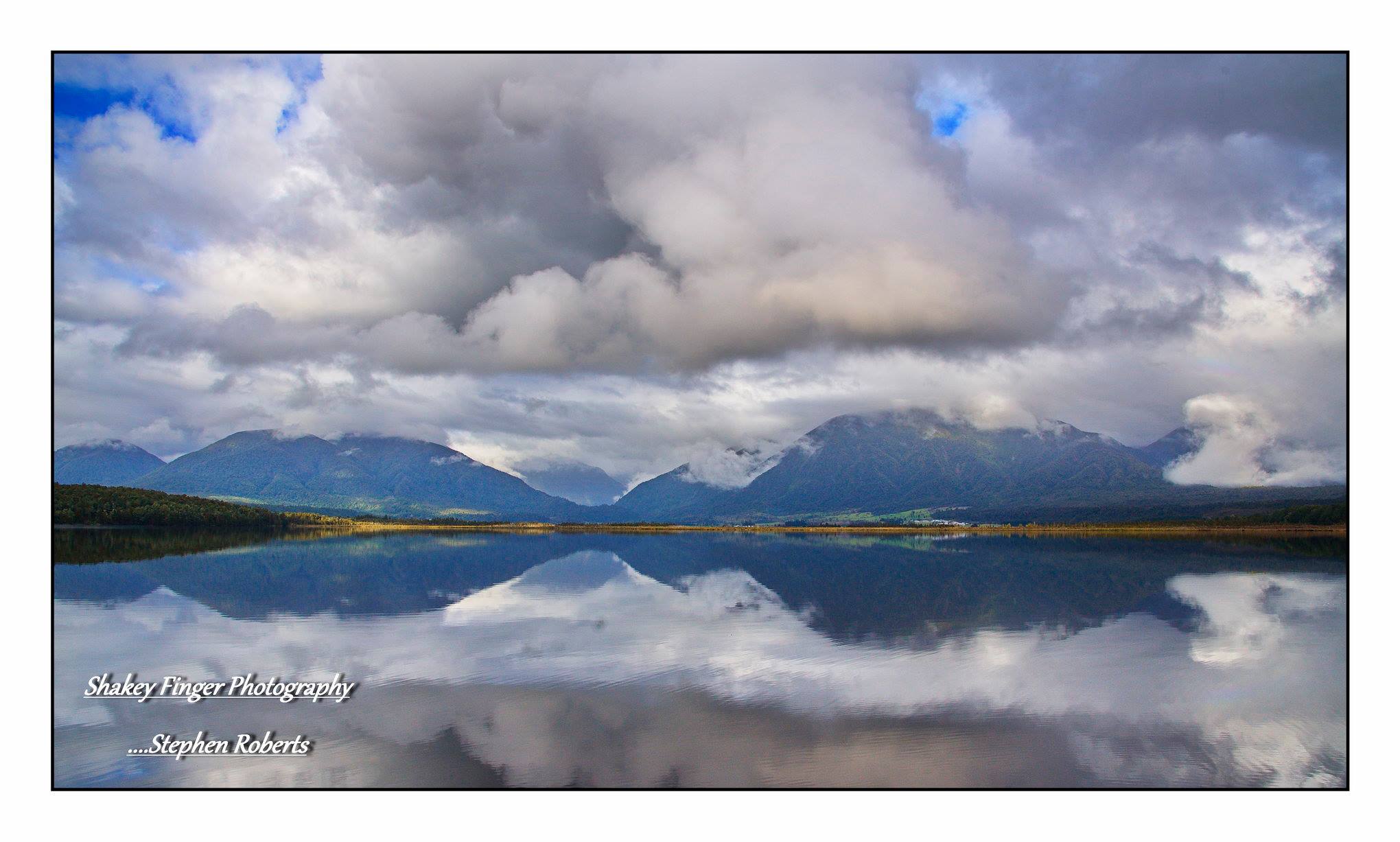 We turned back and made a bee-line for Lake Haupiri which we had driven passed on route. It was spitting the first time round and now – well I can't say the skies had cleared but it wasn't spitting. In fact it was picture perfect. Not a breath of wind affording us fabulous reflections – both of the surrounding untamed countryside and the moody clouds hovering above the mountains.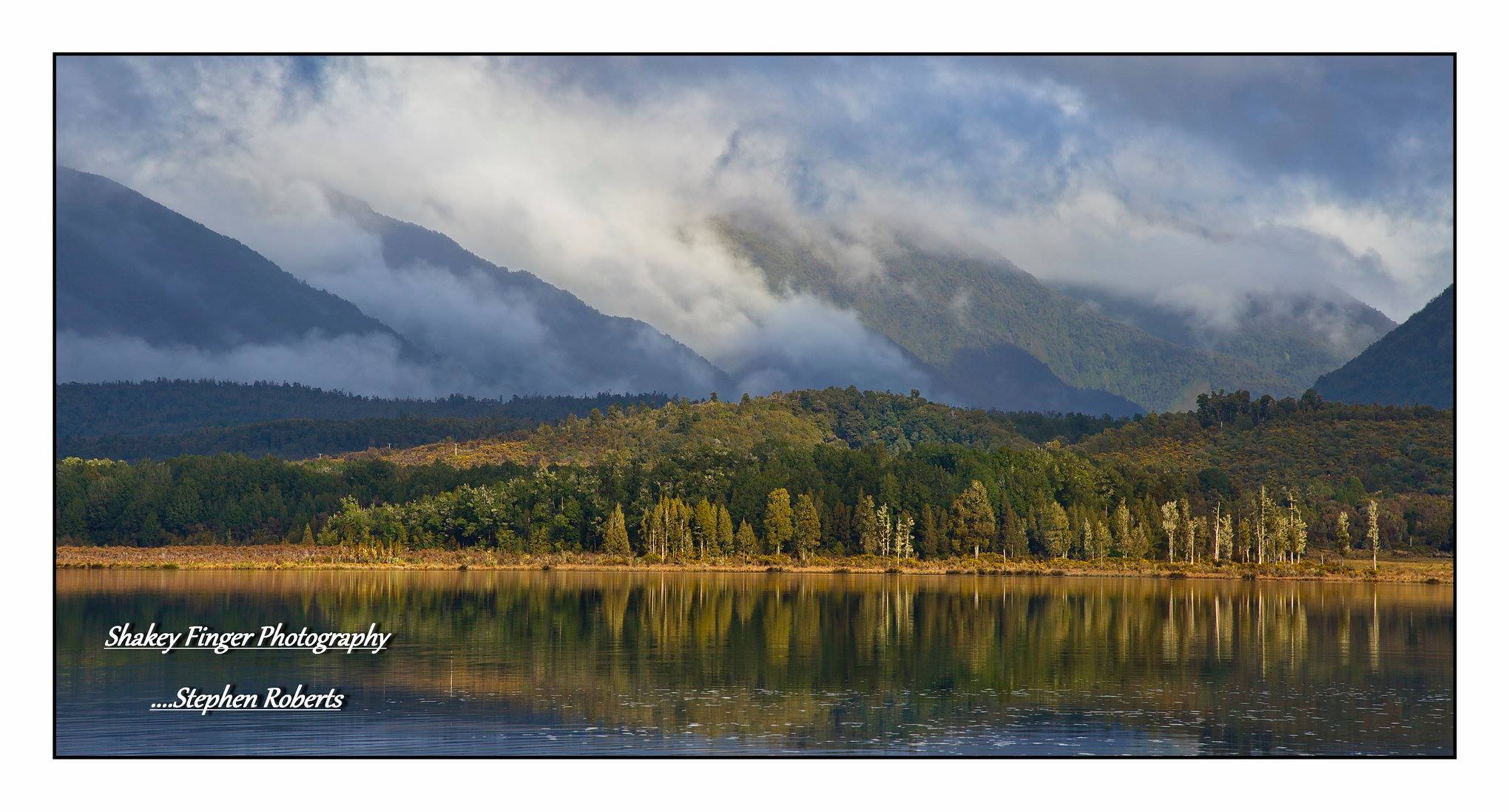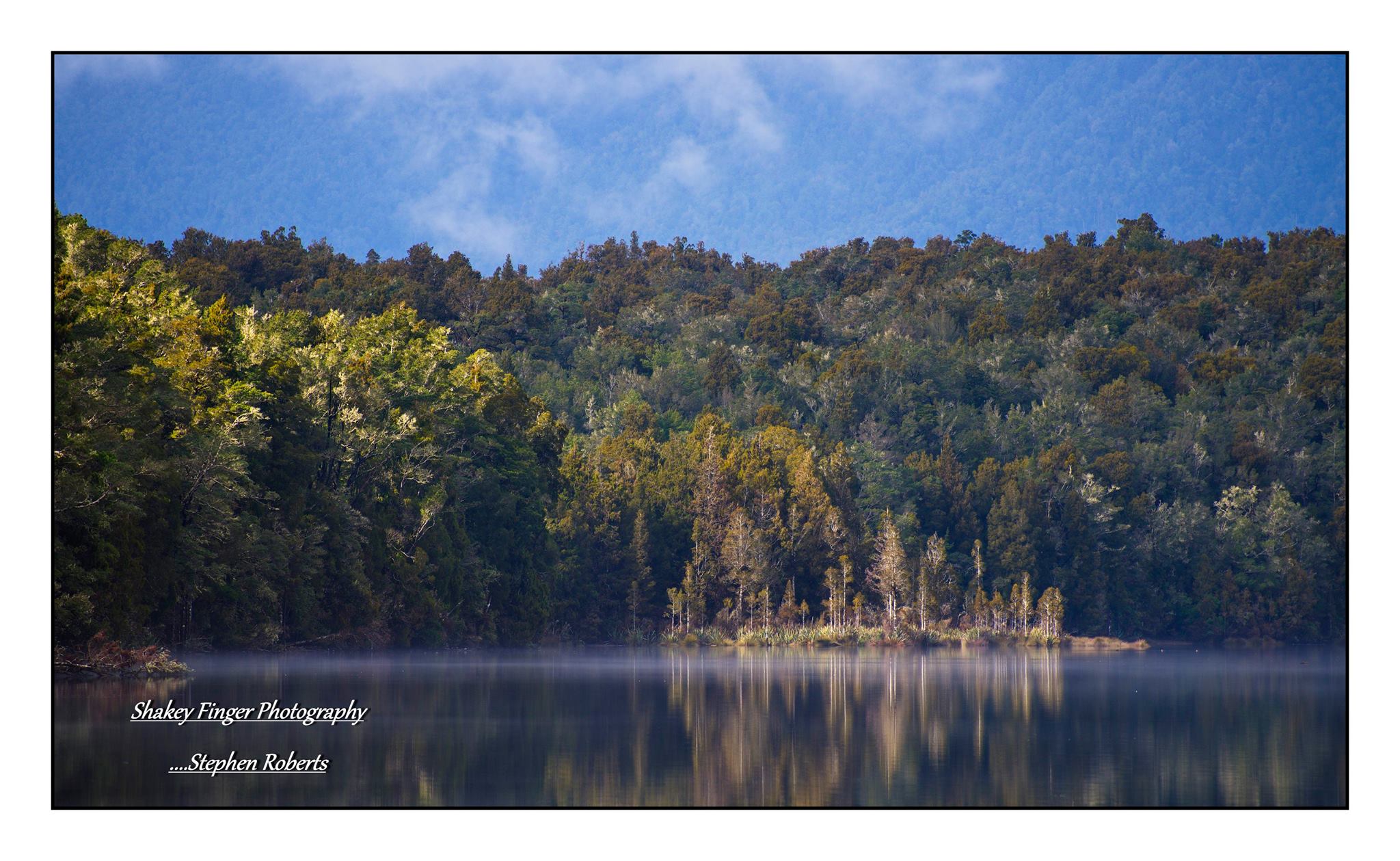 Was one of those moments in time where you could just stand there and reflect – excuse the pun, on the fortunes of life bringing us to this little slice of paradise. Many say we are lucky to live here – in fact we often say it ourselves but in retrospect we choose to live here, we love the West Coast, we love the Grey District – we love the untamed natural wilderness and that doesn't mean getting lost in a dense forest or climbing a mountain but untamed and natural – a wilderness almost as God created and where when it has been touched by man, nature soon returns to her natural beauty.
Next time think about taking that road less traveled – you never know the journey it may lead you on and the beauty you will discover.
Jan and Stephen run Breakers Boutique Accommodation on the Great Coast Road north of Greymouth. They love nothing more than getting out and about and exploring the region and everything it has to offer.
---