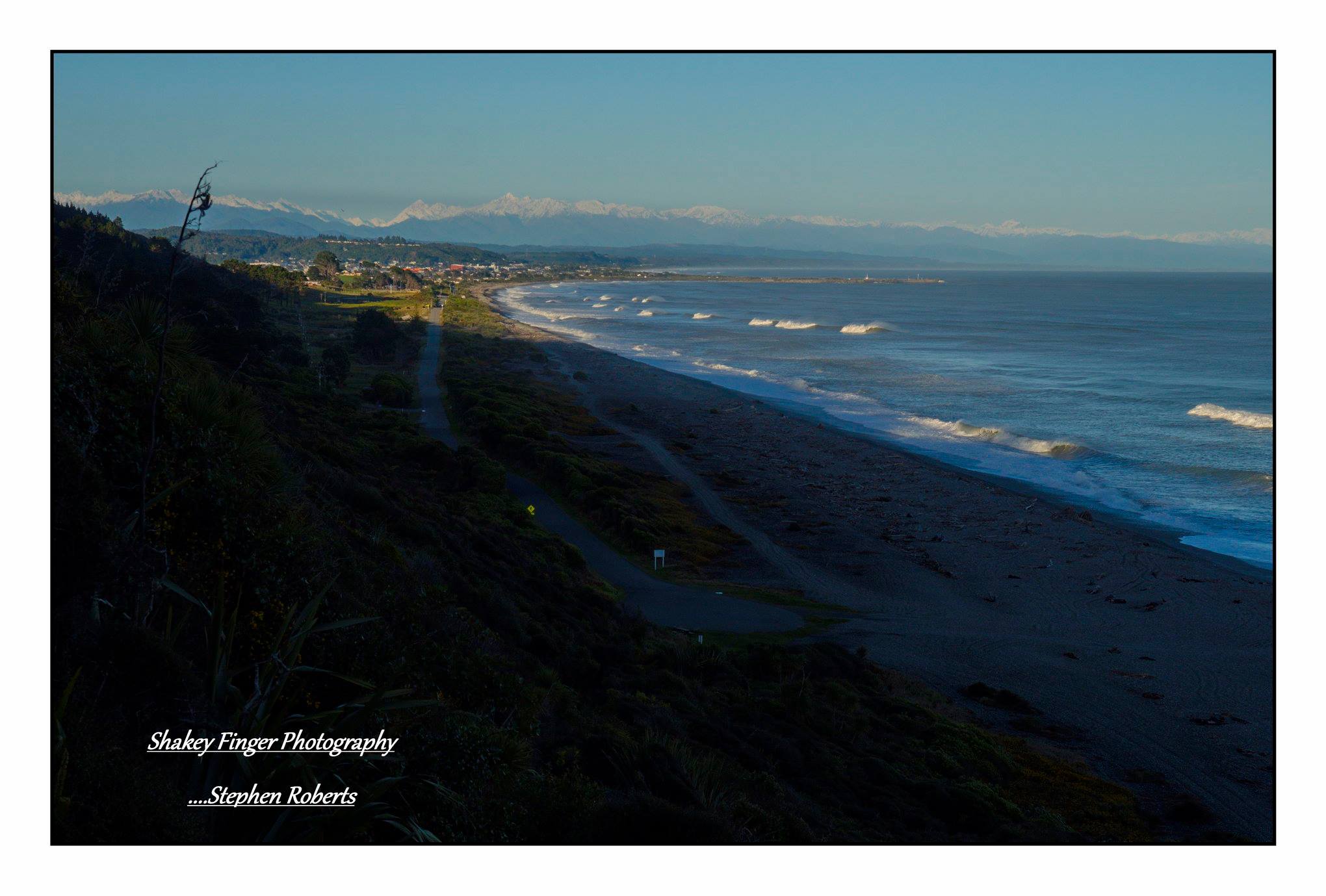 The Point Elizabeth track would have to be Greymouth's premier walking track. Running from the shores of North Beach… north of Cobden and finishing at Rapahoe Beach just off State Highway 6 at the gateway to the Great Coast Road.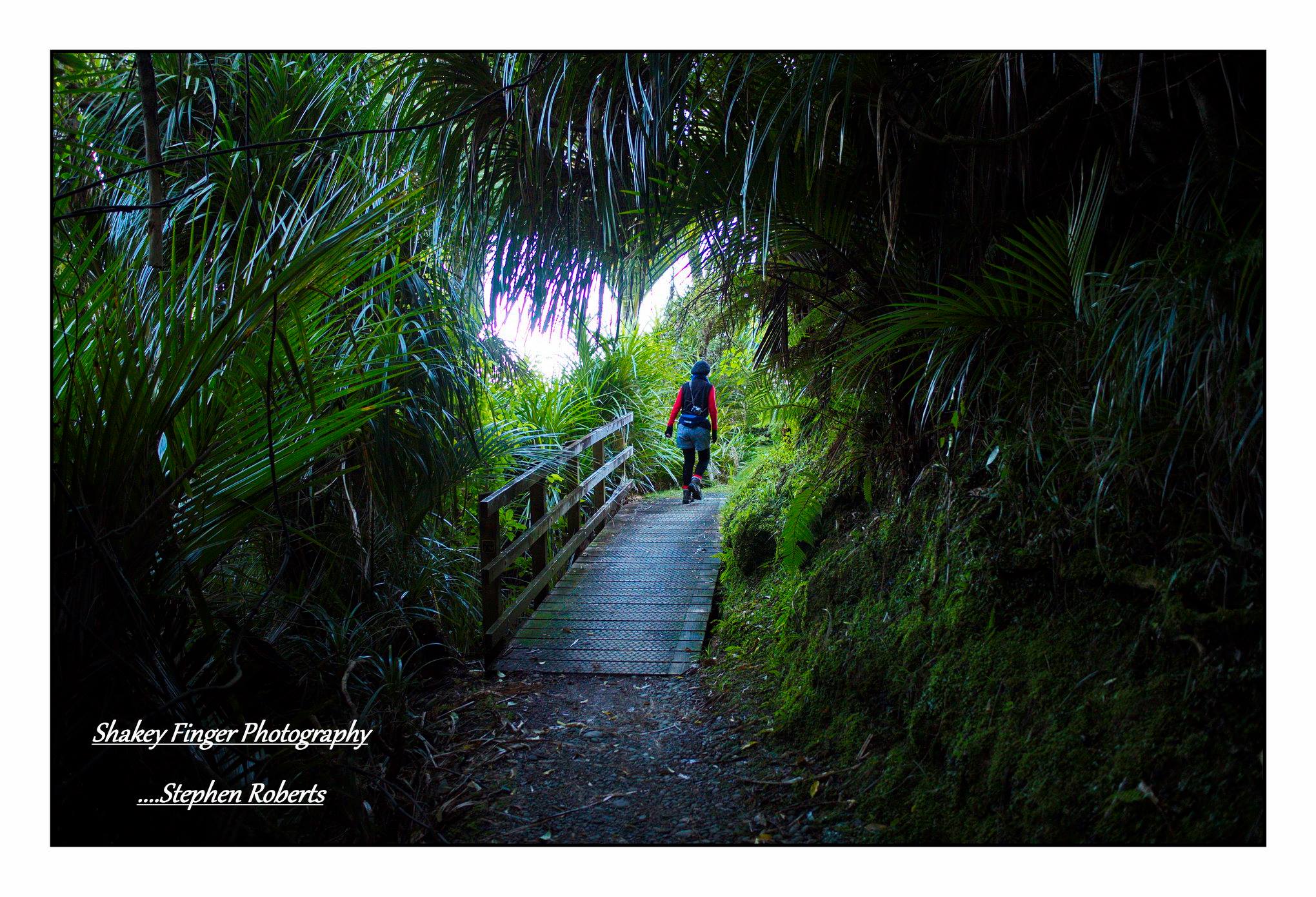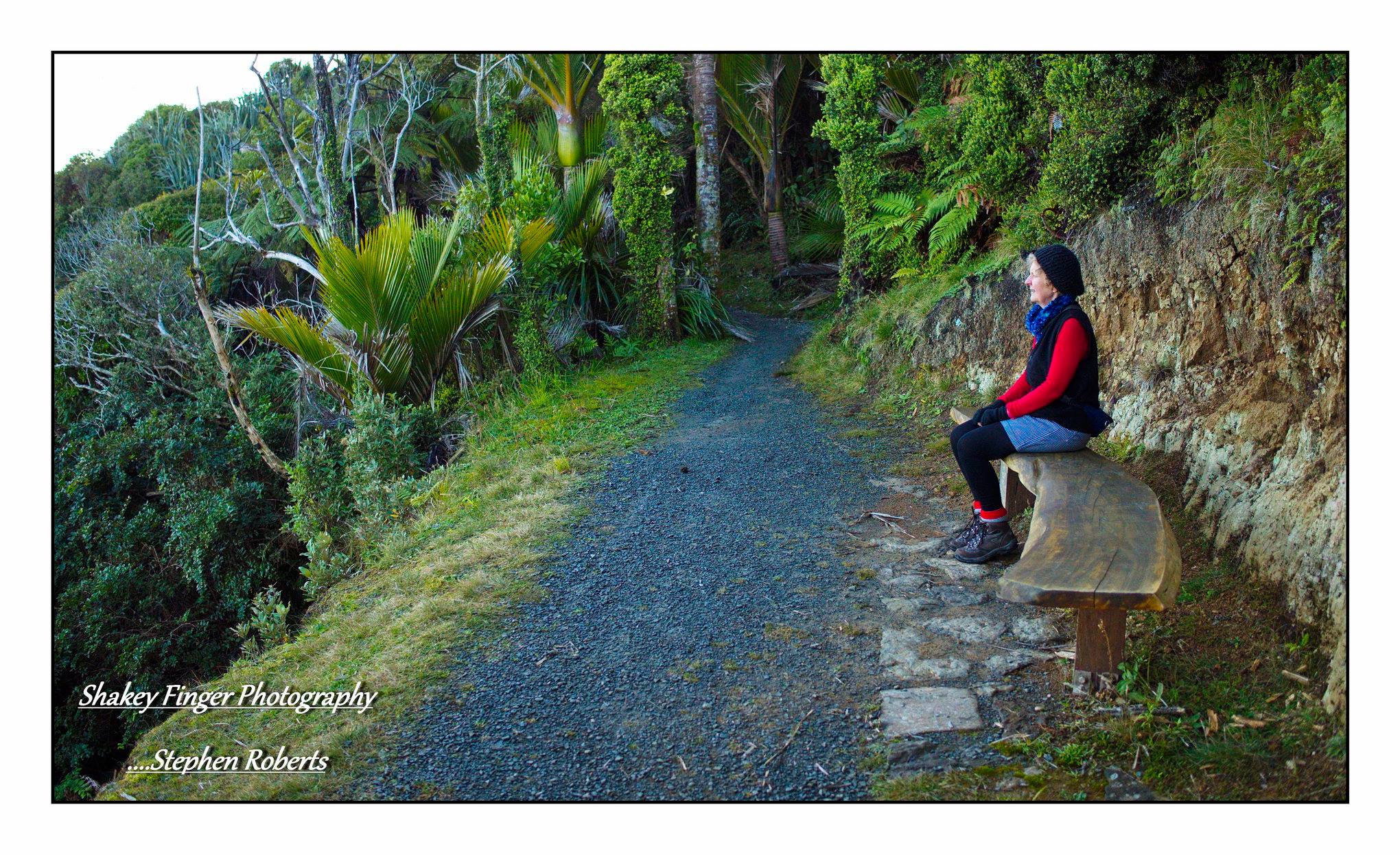 The trail meanders along the cliff-tops through semi subtropical rain forest and often offers great coastal views. The Cobden end has information boards for many of the trees and shrubs which we always find useful. The DOC website describes the bush as one of the finest remaining tracts of mixed coastal forest in New Zealand. Even I've learned something new today……
While it is Greymouth's premier walking track it is probably the most under-rated. We often recommend this trail to our guests and they come back blown away by its natural beauty.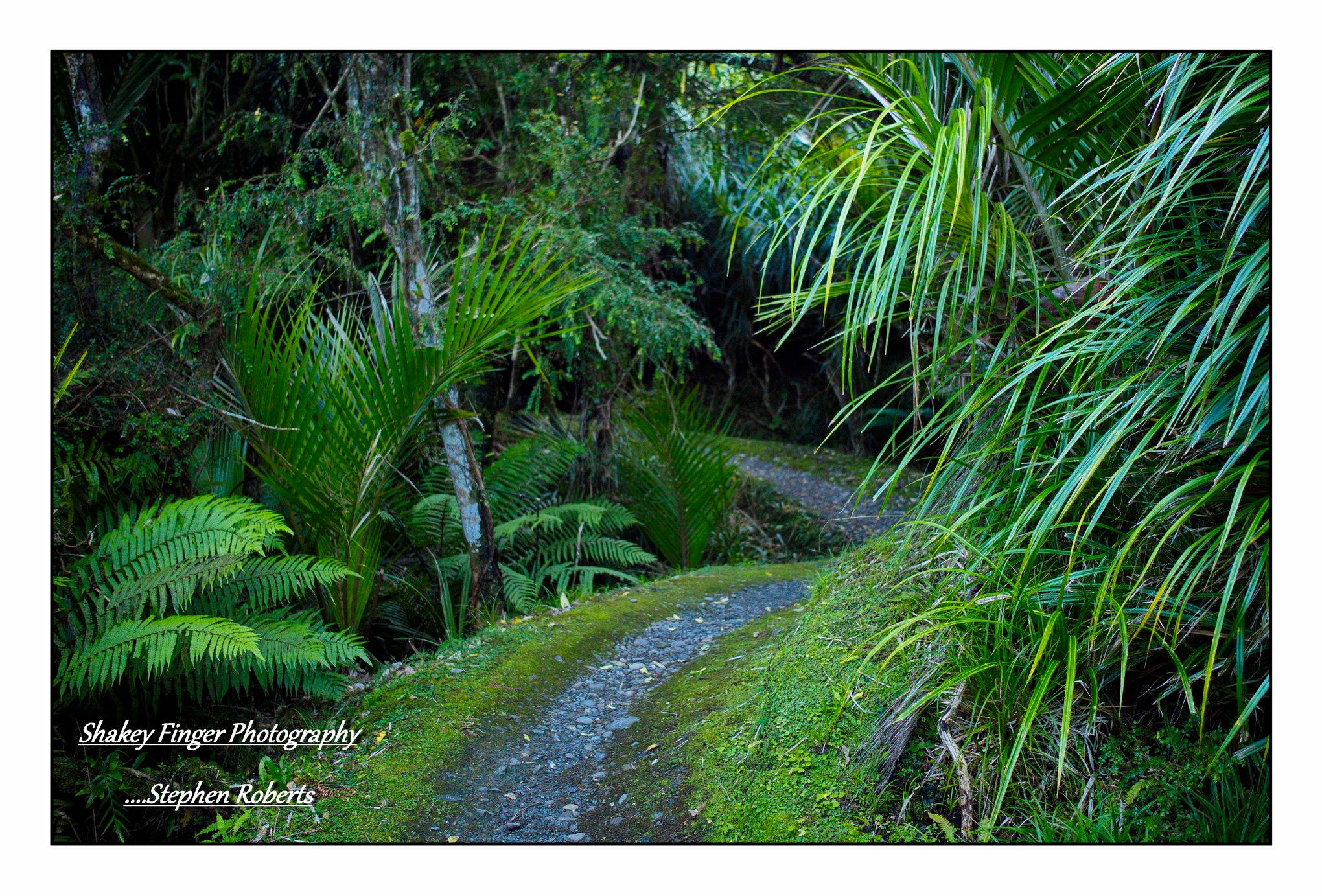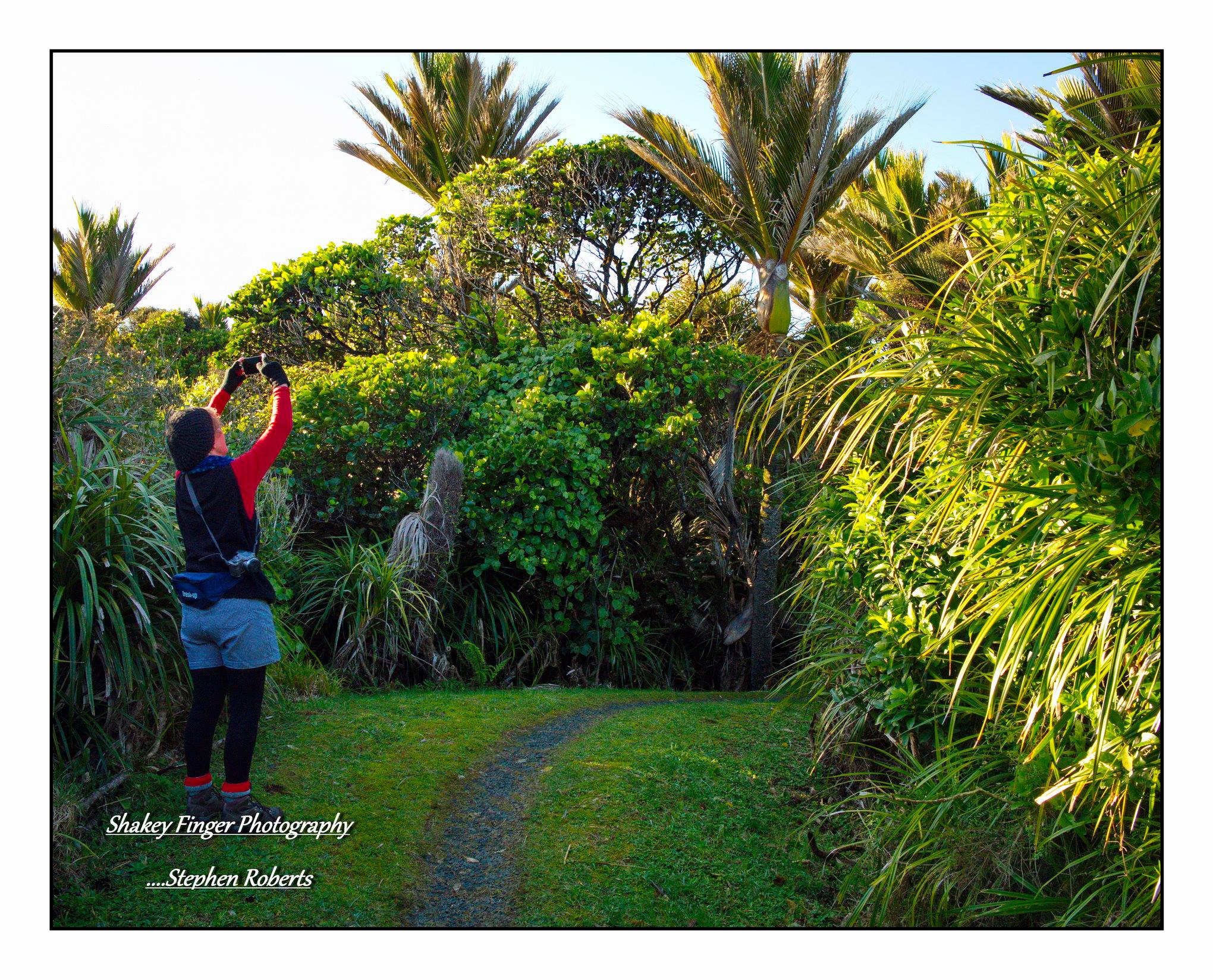 The trail follows an old water race that gold miners used to sluice their gold claims so is a great trail of history but without any remaining relics to oooh and aahhh over. That's ok though the bush gives plenty of reason for that.
Approximately half way you have the "Point Elizabeth lookout" – a great viewpoint of the gorgeous coastline as it winds its way north. If you could see below you'd know there is a seal colony below you. With the sea slowly eroding the limestone cliffs though you can't see below only out so you'll just have to trust me on this. A walk along the Rapahoe beach though and all would be revealed. What you can often see are Dolphins playing in the surf out off the rock stacks – now that is a seriously cool sight indeed. No luck on this walk though – more of a summer sight than during a winter walk.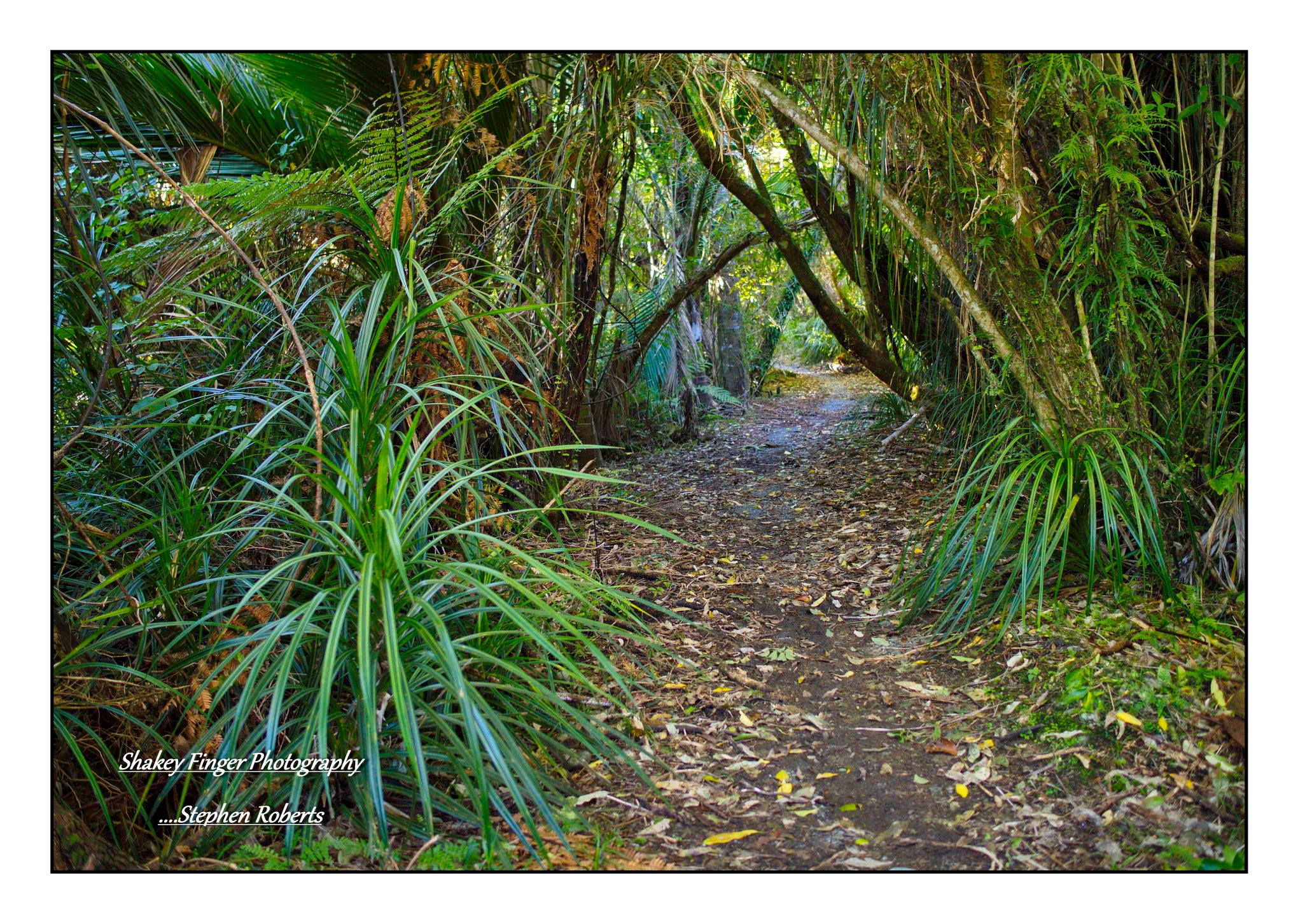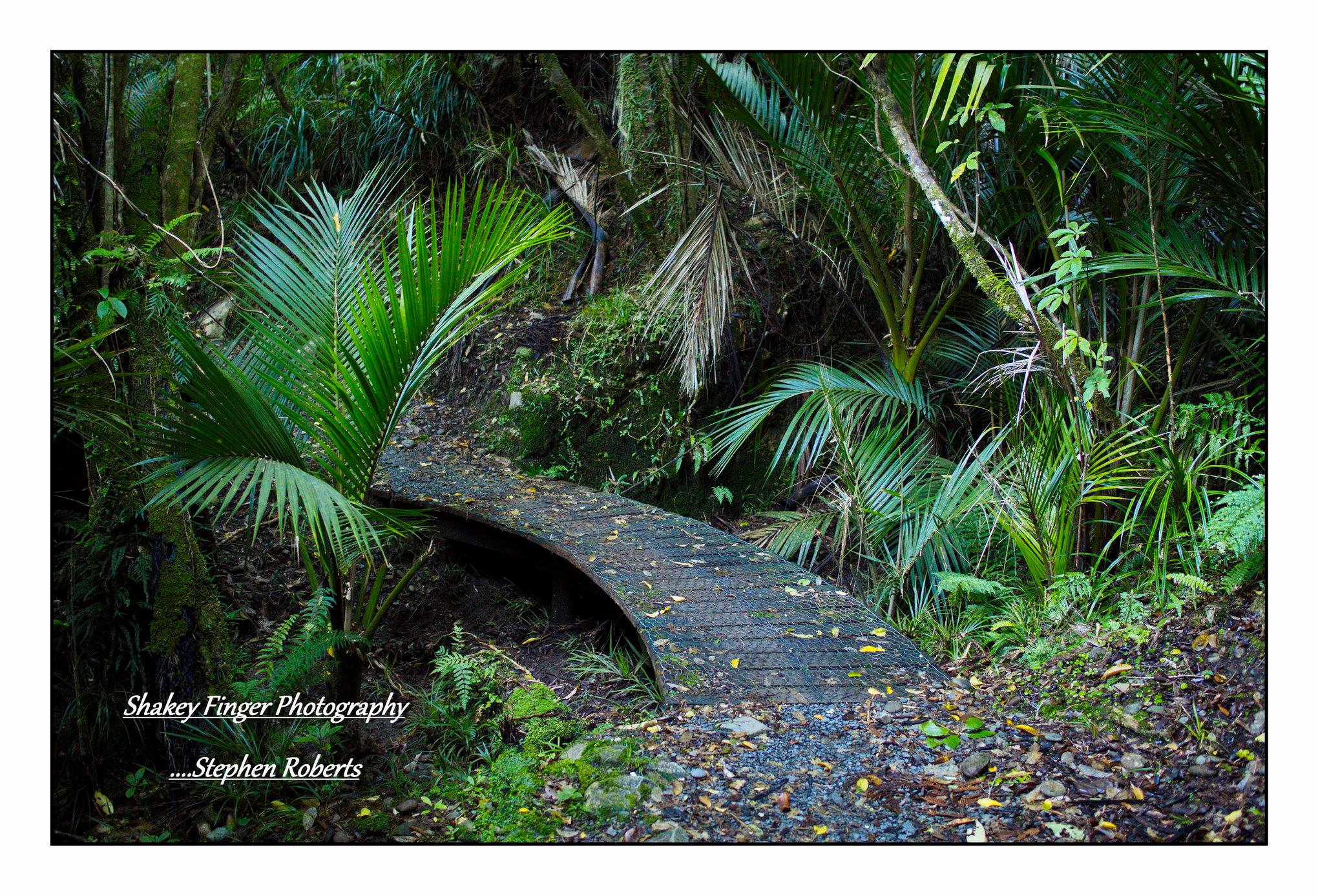 The second half of the walk I would describe more as untamed wilderness. Don't get me wrong, it is still a formed track but the bush just seems a little more wild and unruly, the naughty kids sitting at the back of the classroom.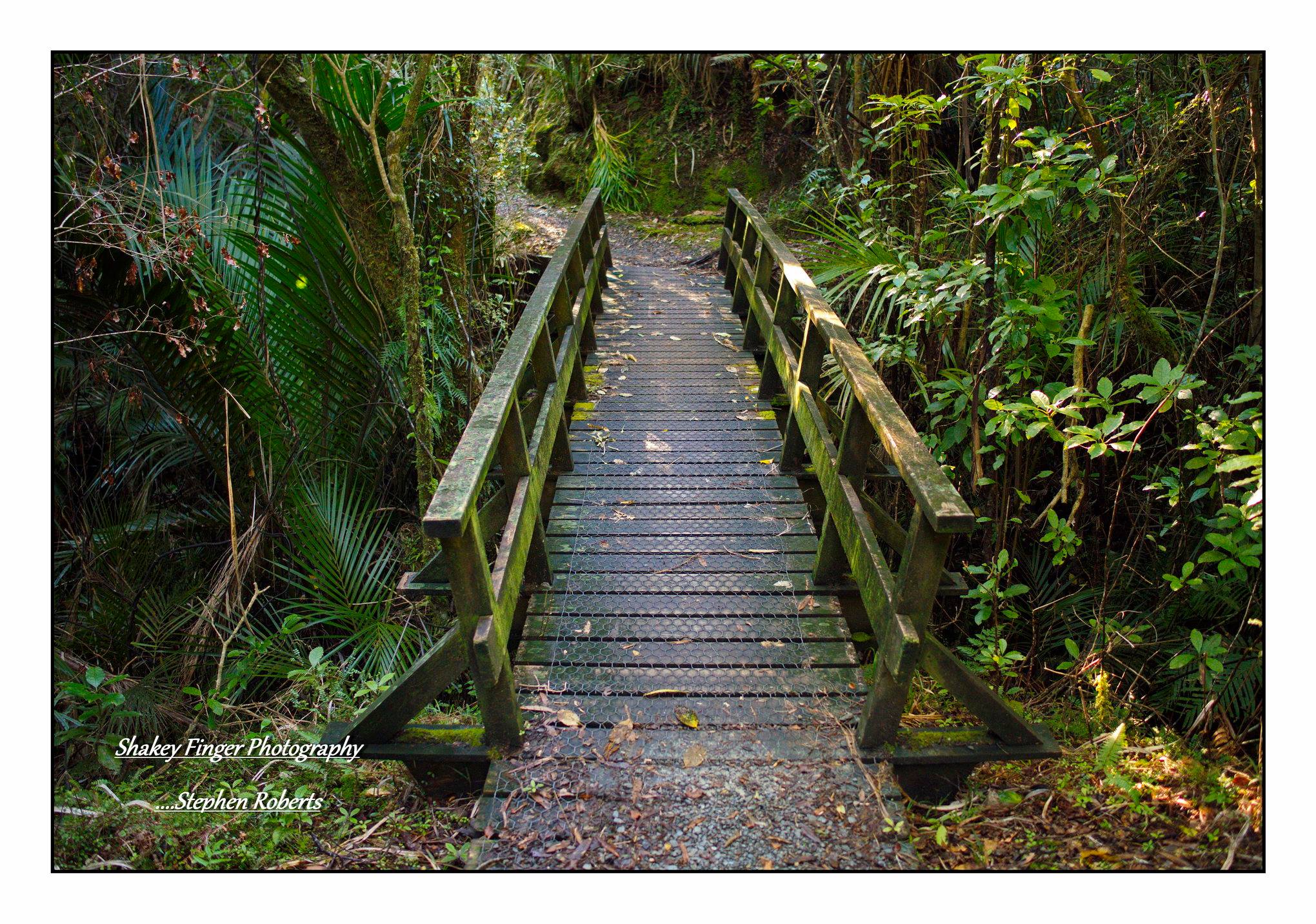 This weekend we had our good friends Bernie and Gerard visiting from Franz Josef – fellow b&b operators who own the beautiful Holly Homestead. Always a good excuse to head out and showcase some of the local attractions. The Point Elizabeth track can be walked in either direction if you arrange for a pick up at the other end or organise a car shuttle or alternatively you can walk in and out or just to the "point" and back out – whew, confused – basically there is something for everyone depending on your organisation and time.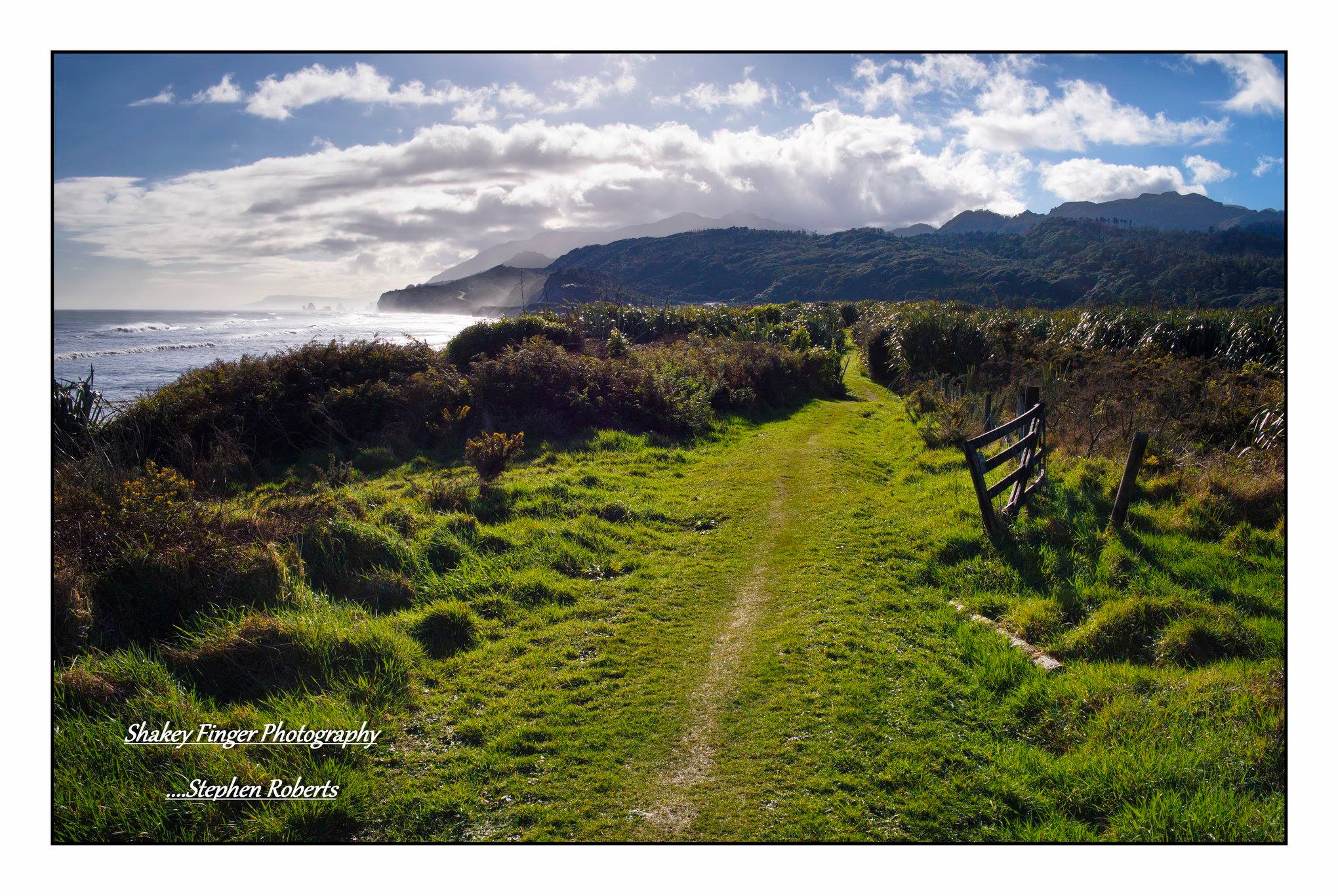 Stephen and Bernie headed out for an early morning walk of the track – Cobden to Rapahoe. A gorgeous way to start the day and with the views of the Great Coast Road and Rapahoe to end with, a nice way to end a meander through some natural untamed wilderness on the West Coast.
Jan and Stephen run Breakers Boutique Accommodation on the Great Coast Road north of Greymouth. They enjoy getting out and about and exploring the many wonders this region has to offer and sharing and showcasing to anyone interested.
---