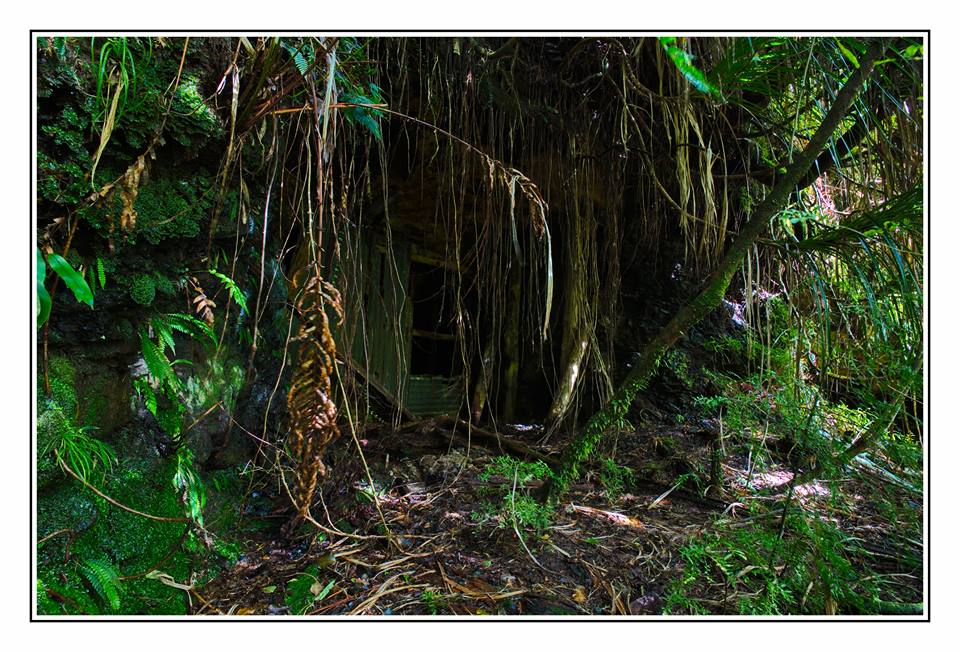 There's gold in them there hills – black gold!
Stephen had the pleasure of playing tour guide recently and taking a photographic artist into the hills behind Breakers to explore some of the fascinating coal mining history hidden away in the forest.
Chris Corson Scott is an artist based in Auckland and currently working on a project involving NZ history. We met Chris and his partner Amanda on a recent walk up the 10 mile valley – turns out they found the 10 mile valley and its history thanks to our blog – now that puts a smile on my face.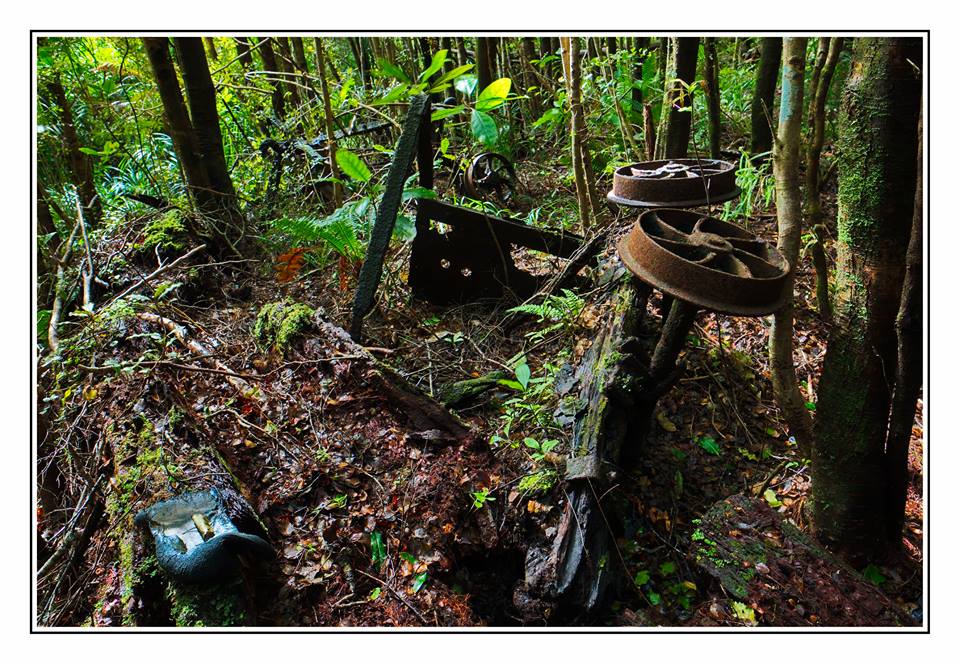 There is much history in the Nine Mile Valley and loads of relics to photograph. To top it off it would have to boast some of the most stunning West Coast native bush (yeah ok NZ native bush but we have the best here on the West….. no bias).
The sense of history oozes out from all the various relics and mine entrances – trying their best to tell their own story.
The Nine Mile valley is also a great example of nature reigning supreme with the bush slowly but surely reclaiming her space.
So love having the wonder of the Nine Mile Valley right at our doorstep – one minute we're by the seaside with the pounding surf and the next we're immersed in lush green forest and discovering some of the secrets of our heritage. That's the West Coast for you.
Jan and Stephen run Breakers Boutique Accommodation on the Great Coast Road north of Greymouth. They enjoy getting out and about exploring the region and sharing their discoveries for others to enjoy.
---