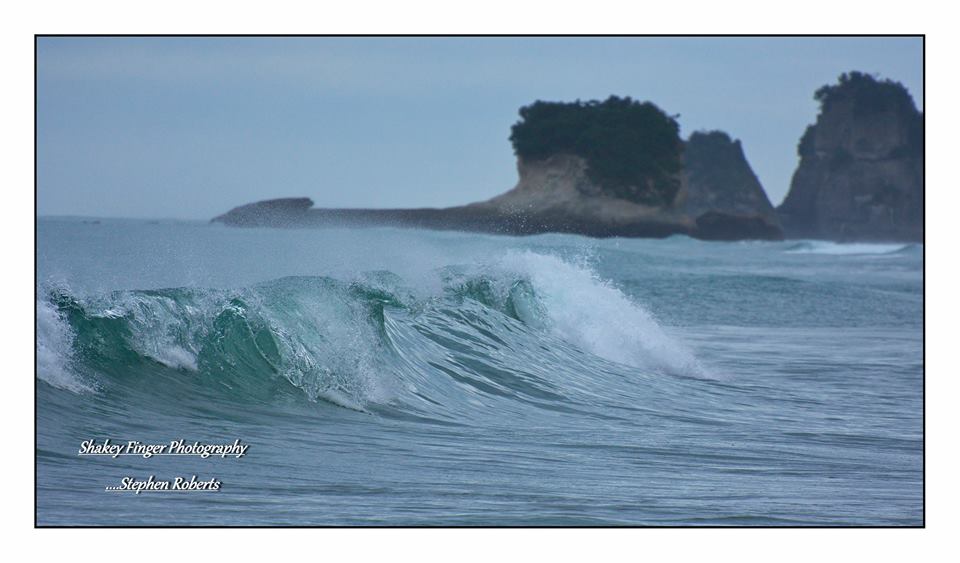 Recently we had some guests stay – Bo and Harriett from South Carolina in the USA. Bo's dream had always been to surf in New Zealand. Happy to say that on their recent stay with us that dream became a reality.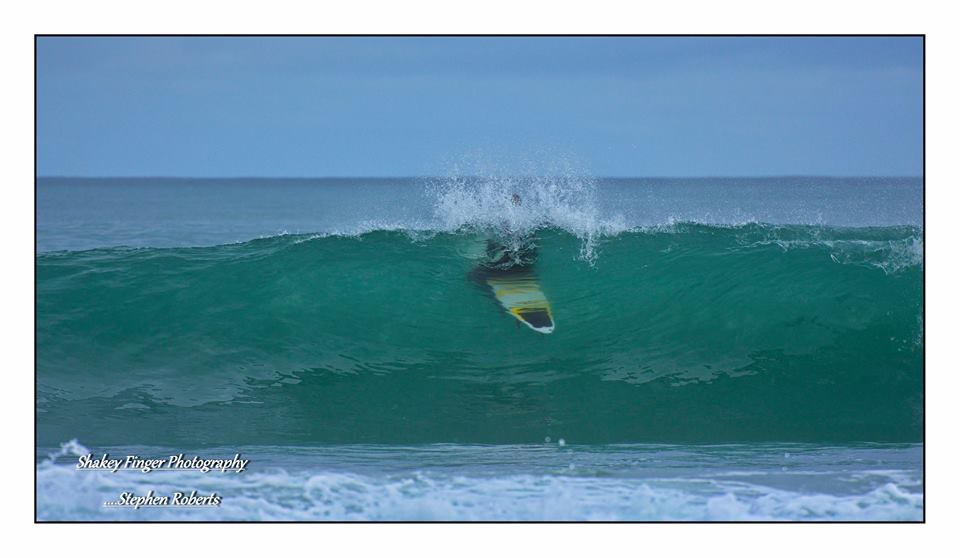 Bo and I had correspondence before their stay so he could find out the possibility of hiring a surfboard in Greymouth. Living in a small town you are never really sure of the facilities but after a bit of investigation we were pleased to discover our little town of Greymouth could come to the party in the form of Westside Surf & Street – our local surf shop. Hours of opening were perfect as Bo was able to pick up a board at 8am in the morning and not have to return it until late the following morning as they departed for their next destination. This gave Bo the whole day to monitor the surf conditions and head out to catch a wave or two.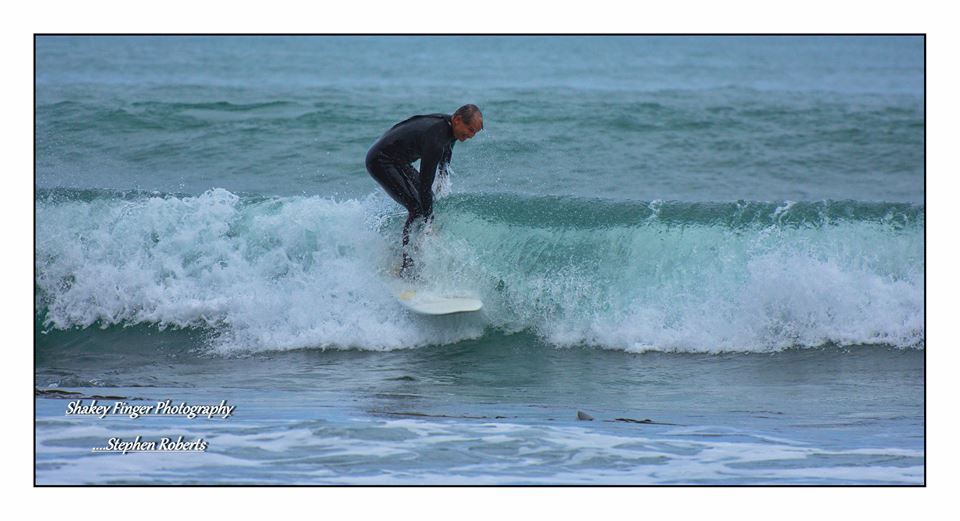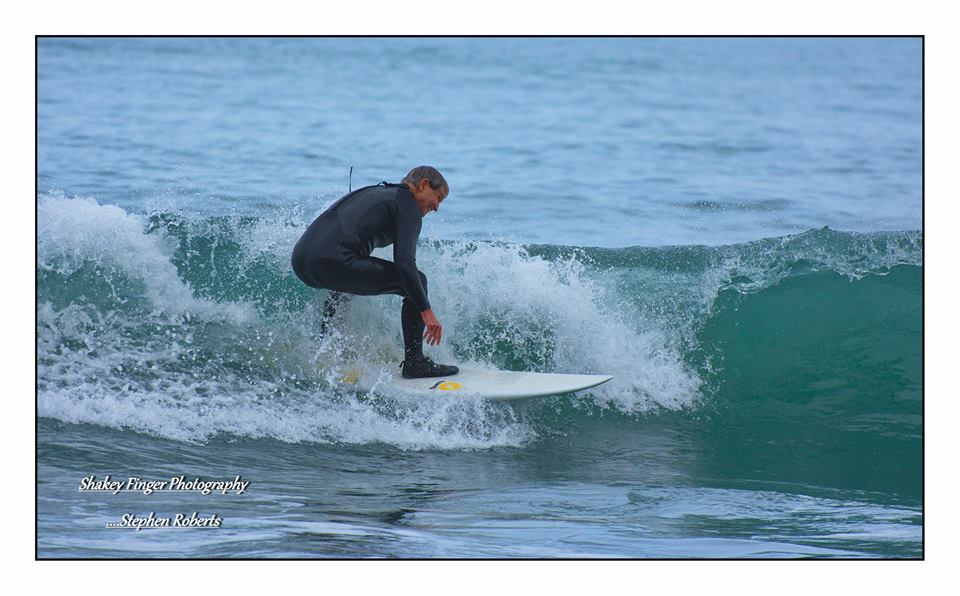 Catch a wave or two is exactly what he did. It wasn't the best surfing conditions but when you have a dream you have to take what you can get. Bo made the most of the opportunity.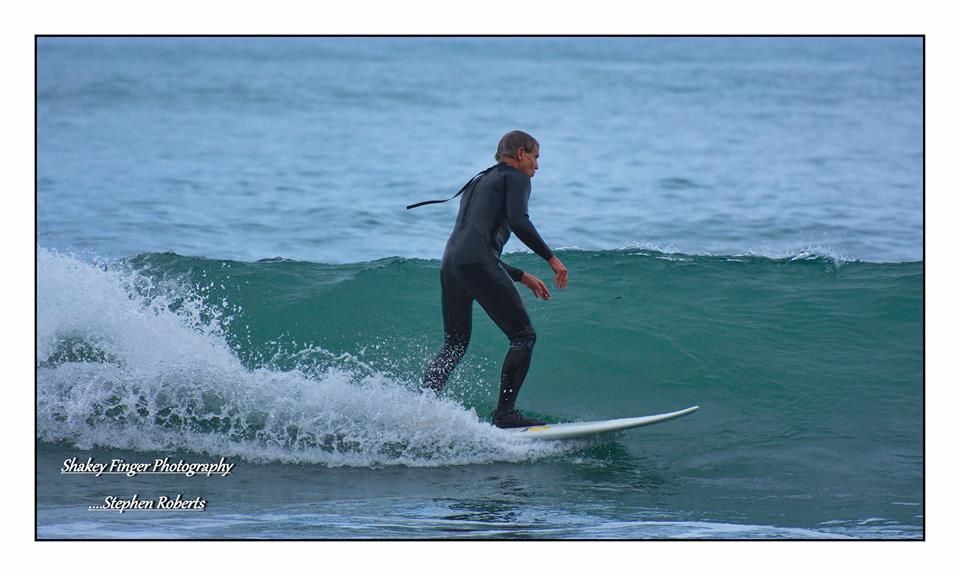 Best thing was seeing Bo when he came back up off the beach – with a grin from ear to ear. His life-long dream to surf in New Zealand had become a reality.
Personally this would have to be a highlight for me too – so rewarding seeing the joy on our guests faces – usually that is just down to our beachfront location and sea views but in this instance it was seeing Bo and Harriett so happy spending a day watching and playing in the NZ surf.
Jan and Stephen run Breakers Boutique Accommodation on the Great Coast Road north of Greymouth. Beachfront property affording uninterrupted sea views and of course plenty of West Coast hospitality.
---