Walks in the bush take on a whole new meaning come Autumn.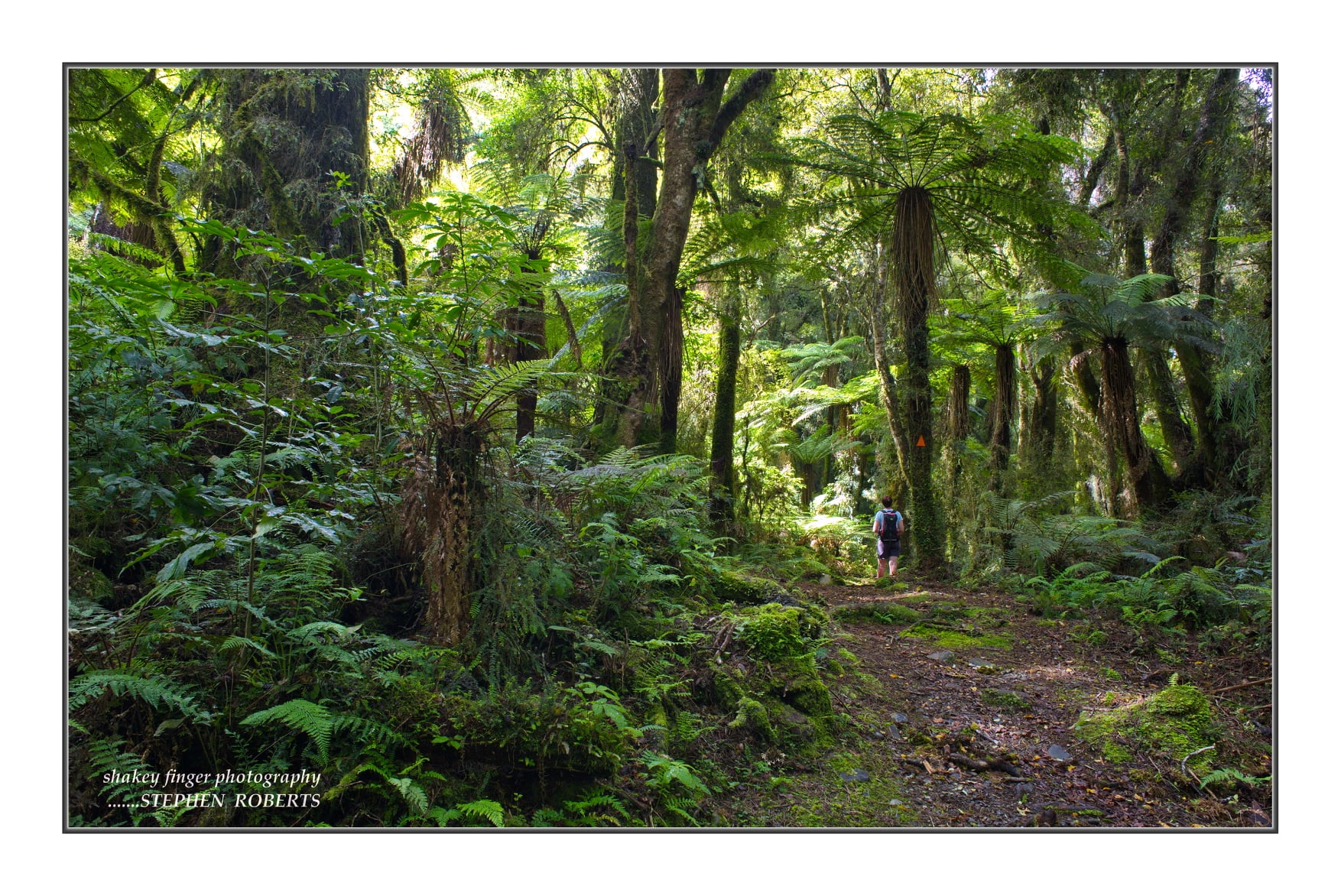 Instead of constantly looking up at the canopy (as gorgeous as the canopy is!), our eyes are glued to the forest floor in search of fungi.
Recently we had a lovely guest from the North Island staying with us - Lyn. One of her lifetime wishes was to find and photograph the blue fungi - found on the New Zealand $50 note (yes go take a look).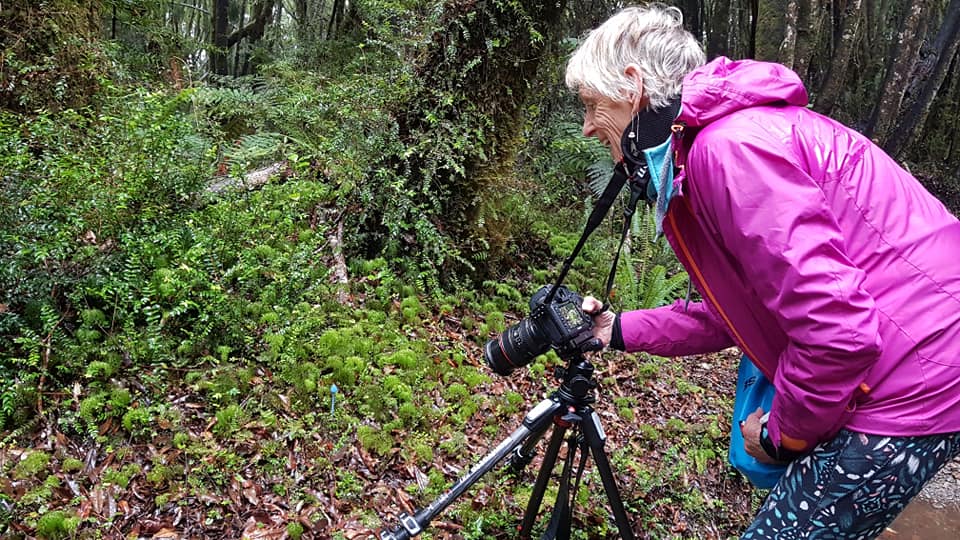 We knew the perfect place to recommend and with some free time took the opportunity to go out with her to ensure she found what she was looking for. Well Lyn was not disappointed. It was awesome to see the smile break out on her face when she spotted the first blue baby hiding in the undergrowth. Warning was given - you're about to see them in abundance. Once you start looking you find them everywhere. She was spoilt for choice when to came to photographing them.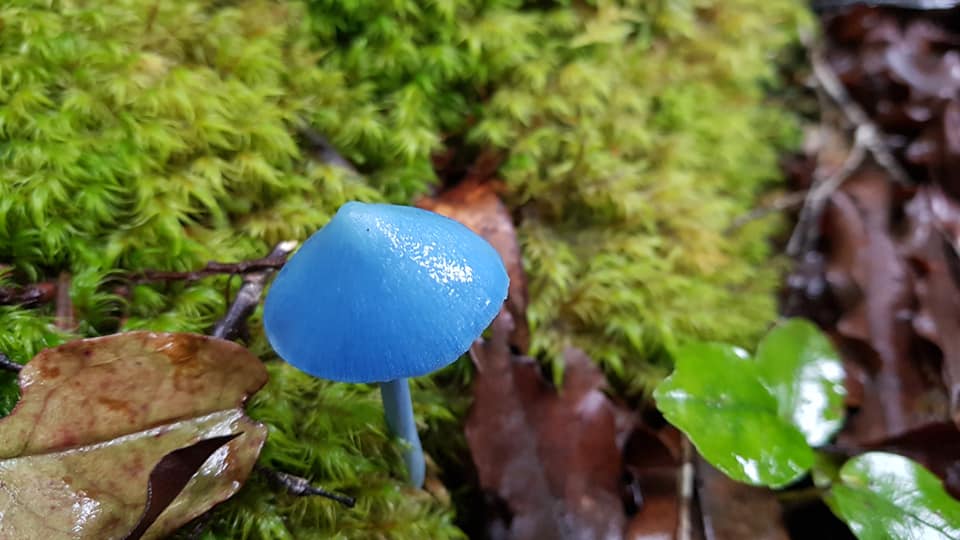 The Blue fungi are usually the first of the fungi to come out but we did also find the little red, yellow and some beautiful white fungi also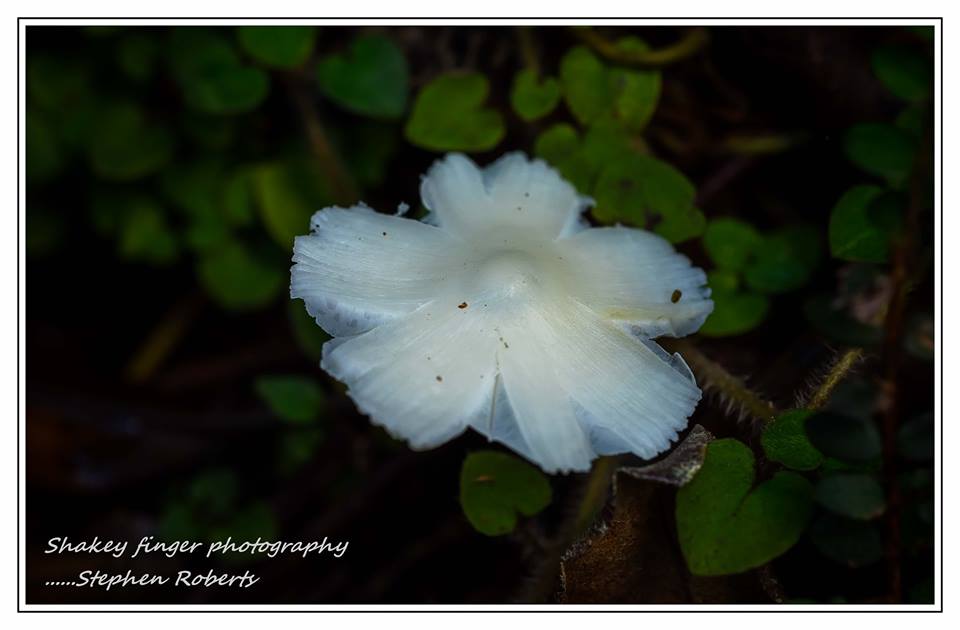 So remember if you're out and about on a bush walk look down, you never know what is hidden in amongst the ferns and moss and allow more time than you would normally – fungi fishing is addictive……
Jan and Stephen have a passion for the West Coast and enjoy getting out and about exploring. Check out more of their blog posts for inspiration for your next visit to the West Coast.
---