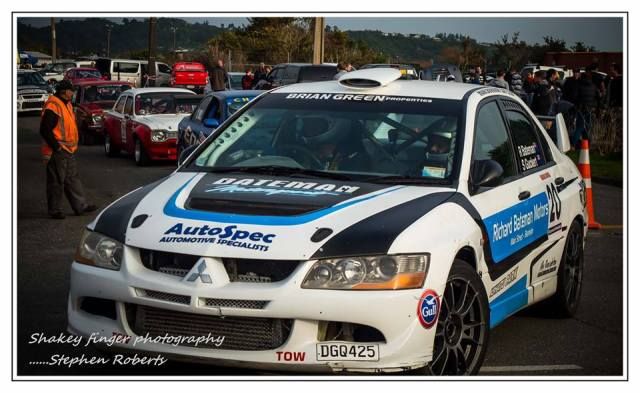 What a day – still puts a big grin on my face just thinking about it. What am I talking about…. well that grin is thanks to the Greymouth Street Sprints sponsored by Mitsubishi and the Union Hotel in Greymouth. Once an annual event there had been an 18 year absence since sprint cars were heard – well sprinting around the streets of Greymouth.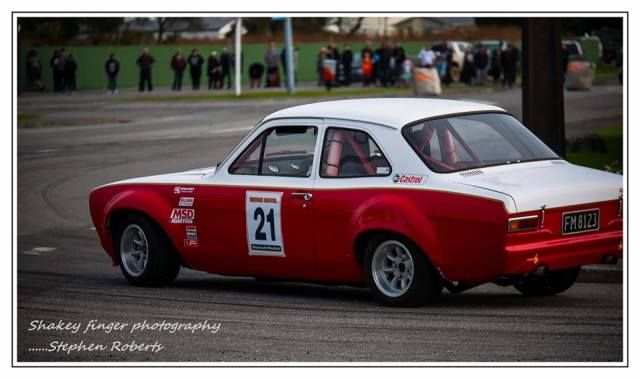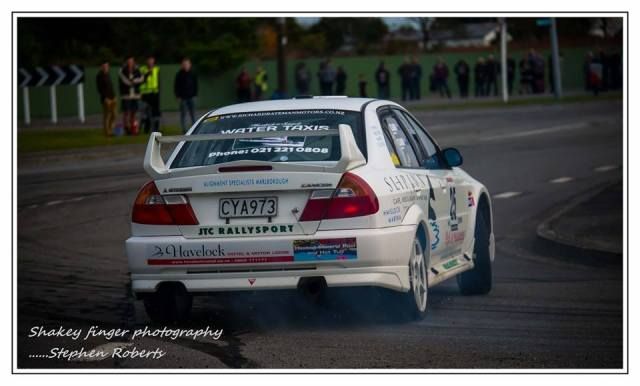 It started out relatively sedately all things considered but I think that was just the drivers getting the feel of their cars and a feel for the course. By round 2 it was all systems go and if the drivers weren't grinning from ear to ear, the crowd sure were. Was brilliant looking around at the great turnout of spectators and seeing all the wide grins.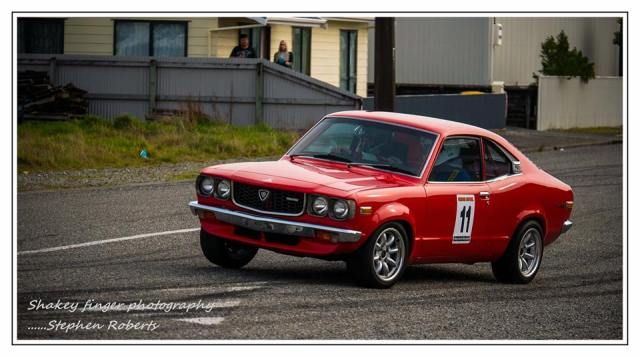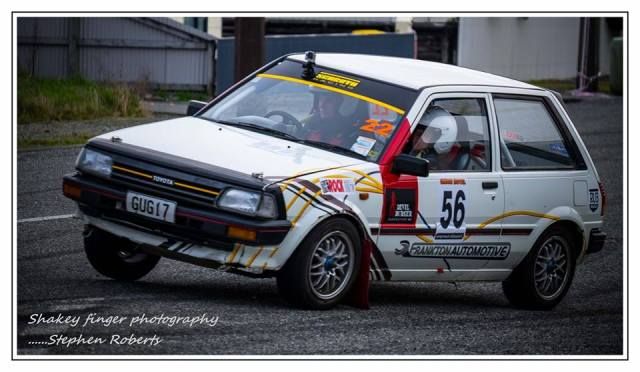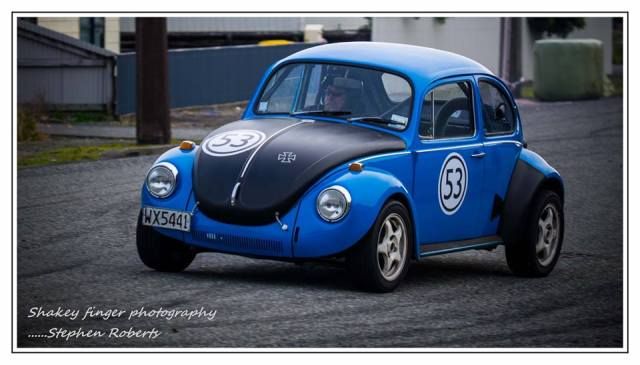 This was petrol head heaven. Basically the cars were set off at around 30 second intervals and raced around the course as fast as they could go.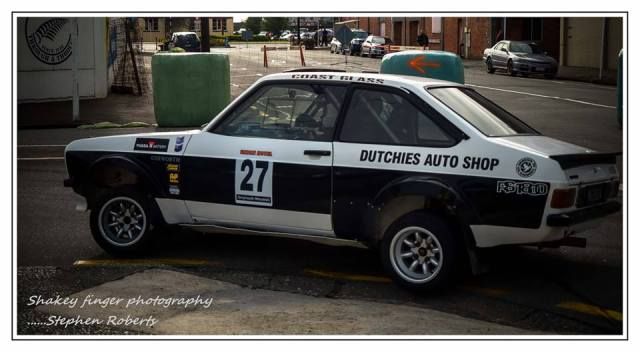 It was a really well organised event put on by the Westland Car Club in conjunction with the Blaketown School volunteering for marshals duties and collecting a gold coin donation for their efforts. That's a pretty cheap day out and I hope they raised a good amount of money.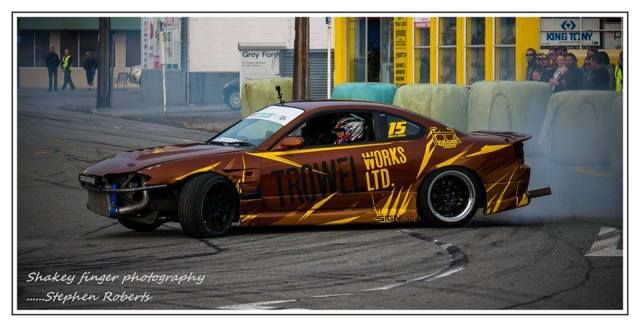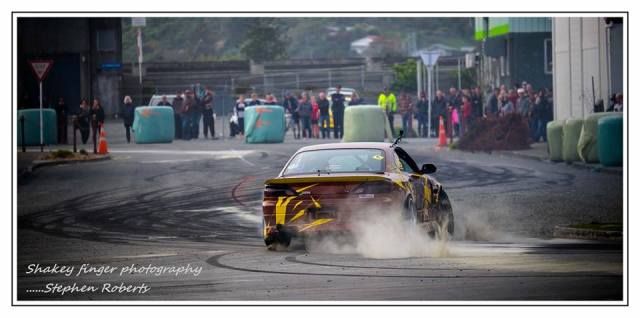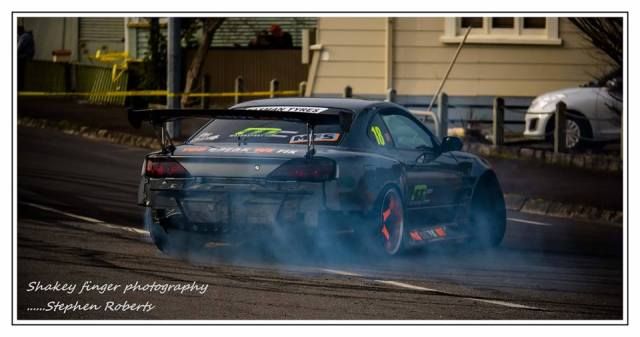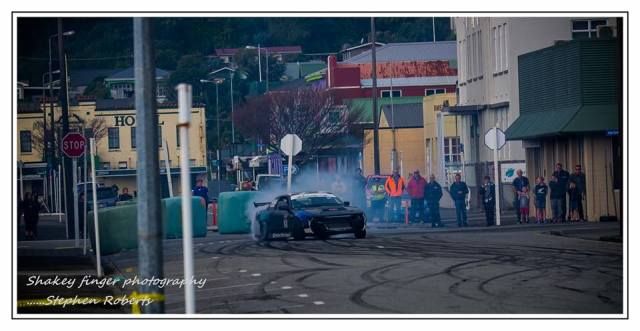 While the sprint cars were exciting to watch it was the drift cars that really caught my attention and got my adrenaline levels pumping. These guys were awesome and talk about having fun. It was super fun to watch them but I suspect even more fun for them spinning their tyres and revving their engines – or whatever they do. Man oh man though they were so exciting to watch.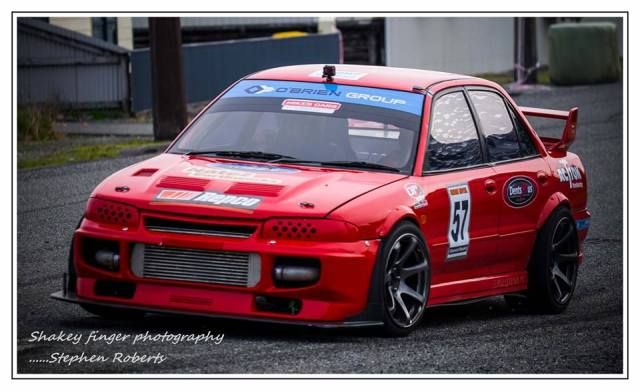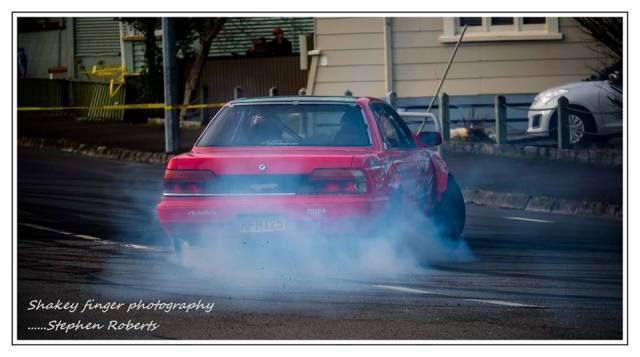 There was such great support for this event with both the number of entries and of course spectators watching on. It used to be a yearly event and hopefully given the support it will be again. I'm off to phone my Dad – he would love this and be a starter on the spectators line for sure come next year.
Here is a link to some video footage too – I've got my grin back a mile wide just watching it….. https://www.youtube.com/watch?v=tRlbiZt5cG4
---