Auckland Highlights
Auckland is the main gateway to NZ and the start of many of our guests holiday. It is New Zealand's largest city and known as the City of Sails.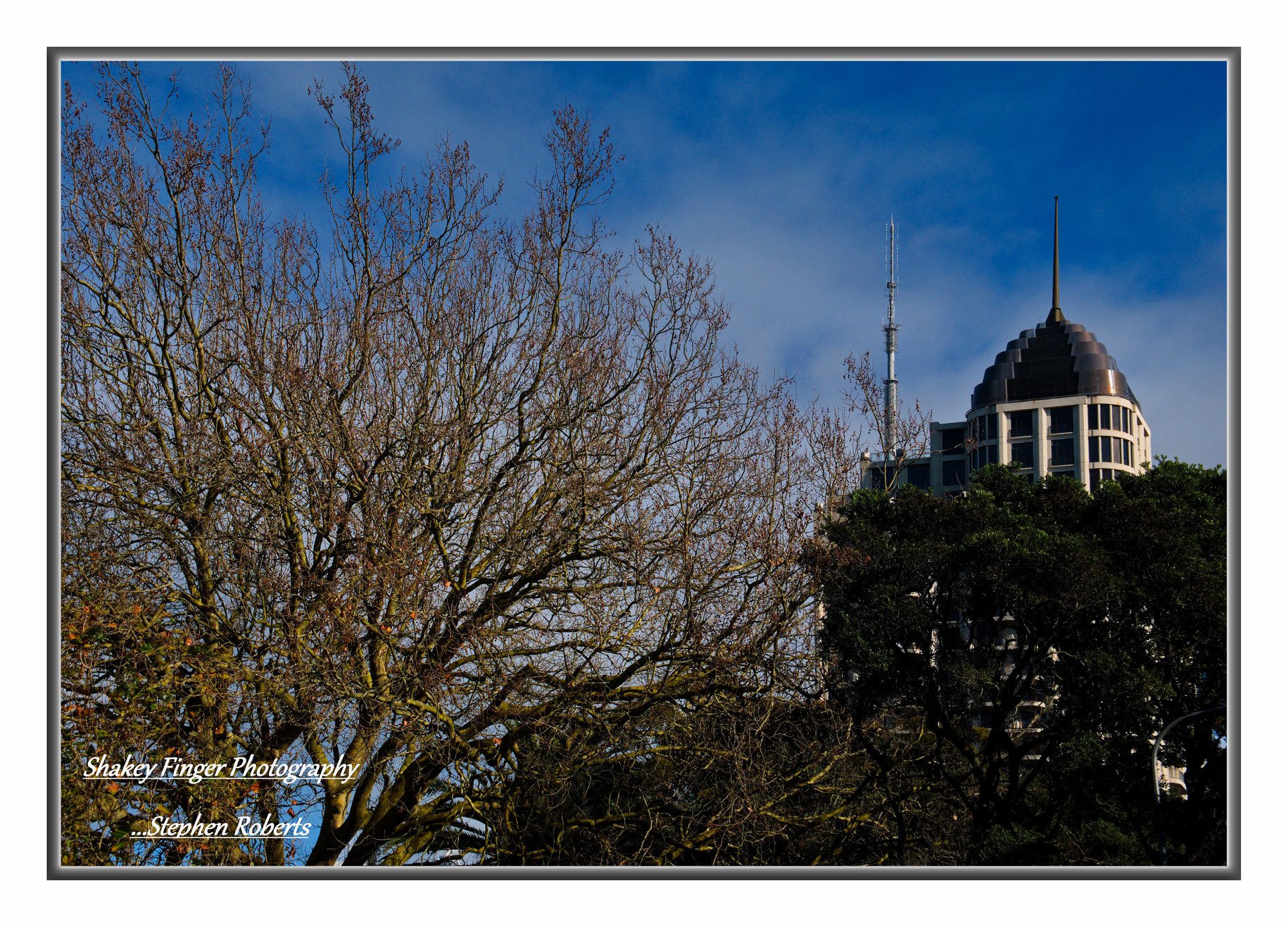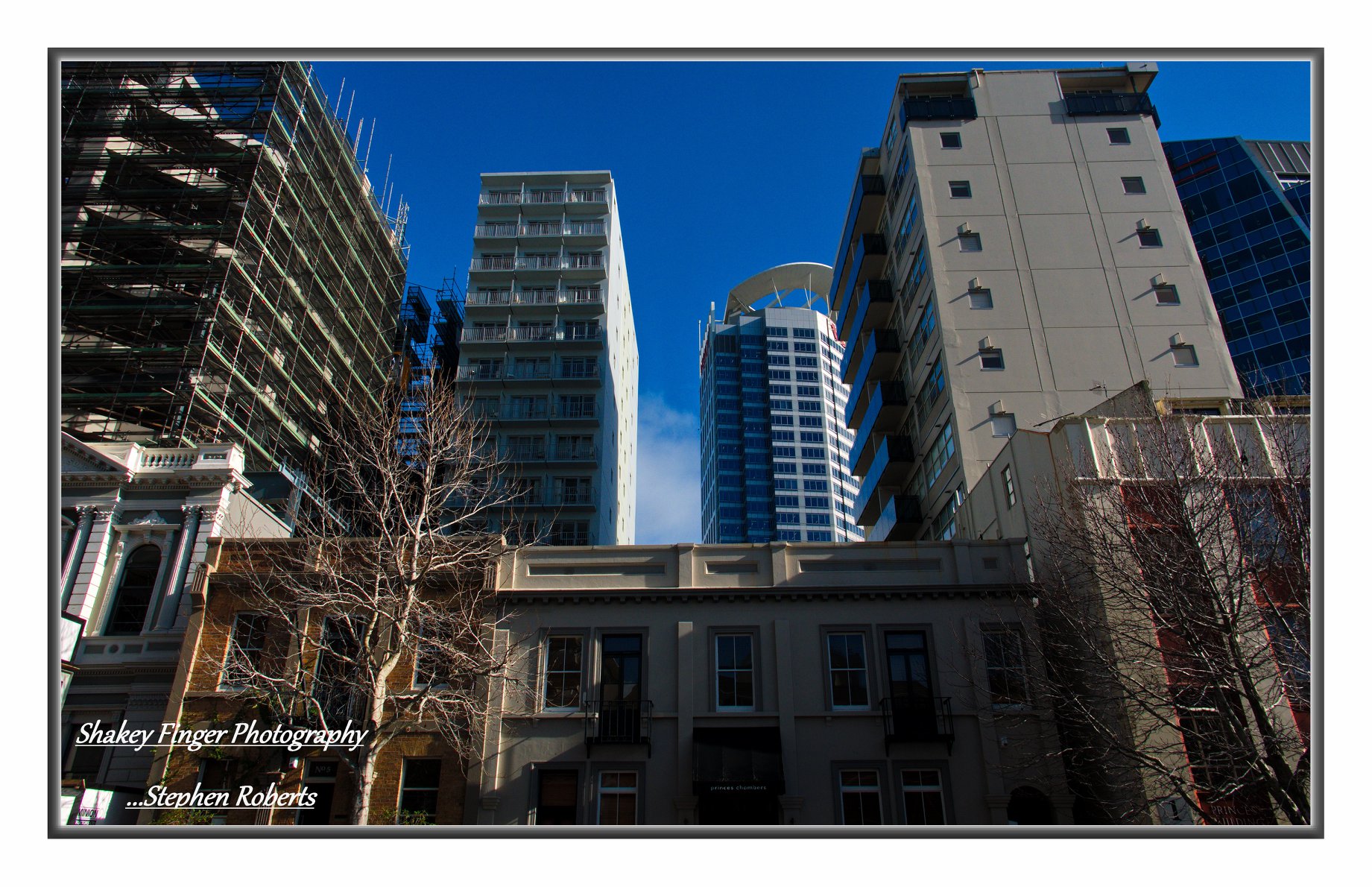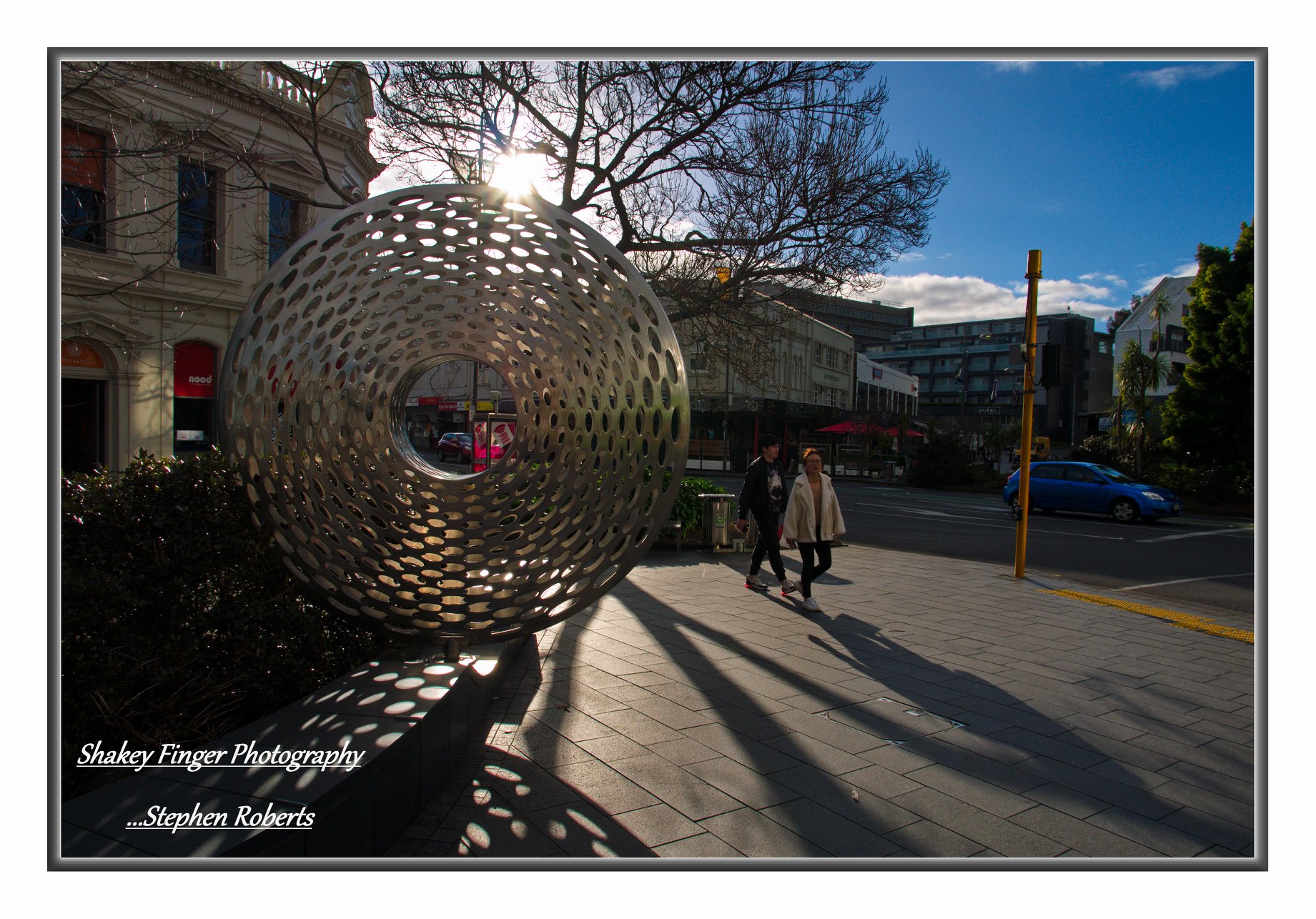 We've just had a few days visiting the big smoke for business and while for the most part were busy with our appointments we did take the opportunity to have a bit of a look around the city centre. It is great for people watching and for architecture. We are spoilt with our landscape and scenery at our back door but we did really enjoy the contrast of the city and all the buildings – was great for photography with the different lines and light.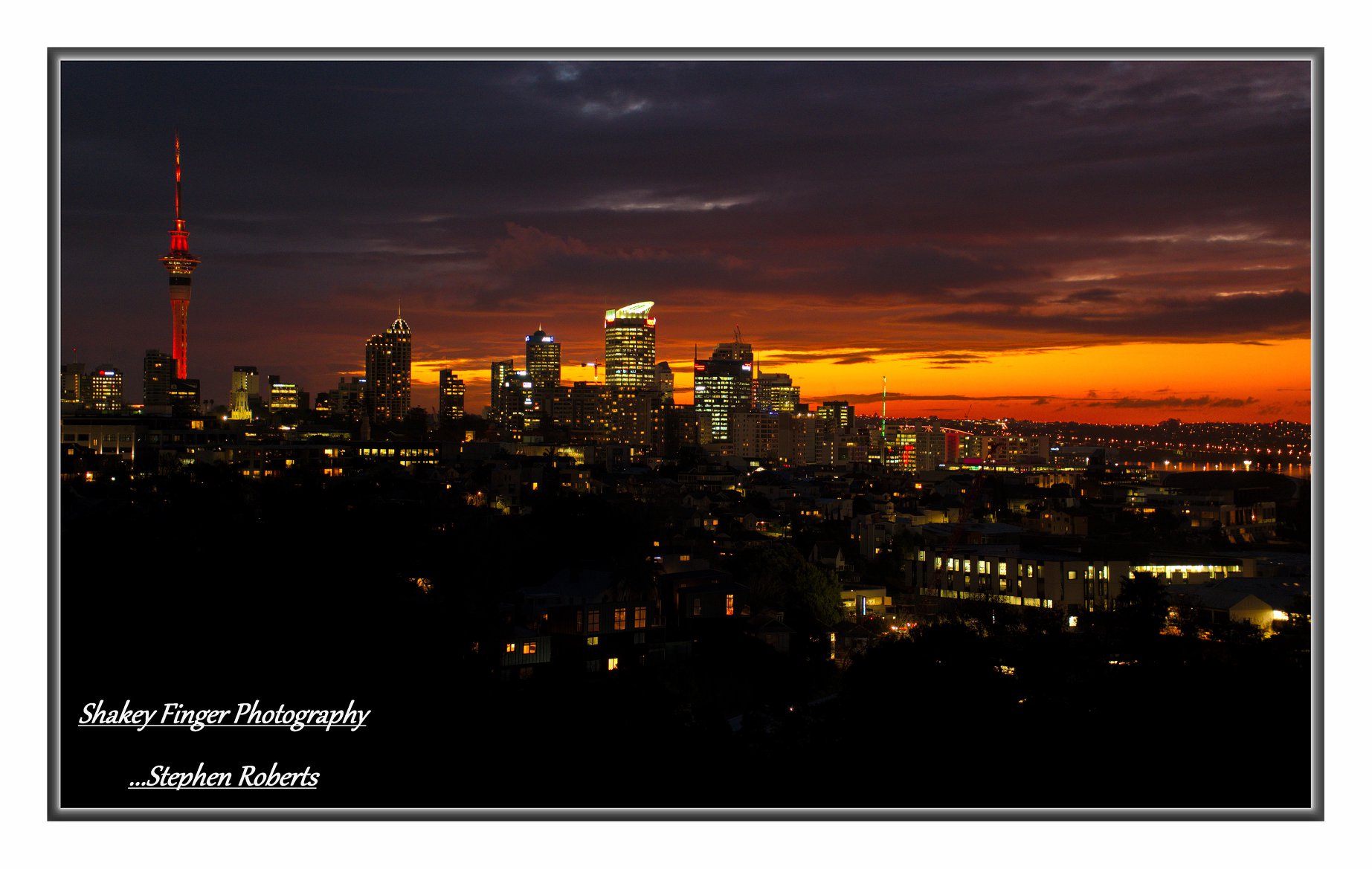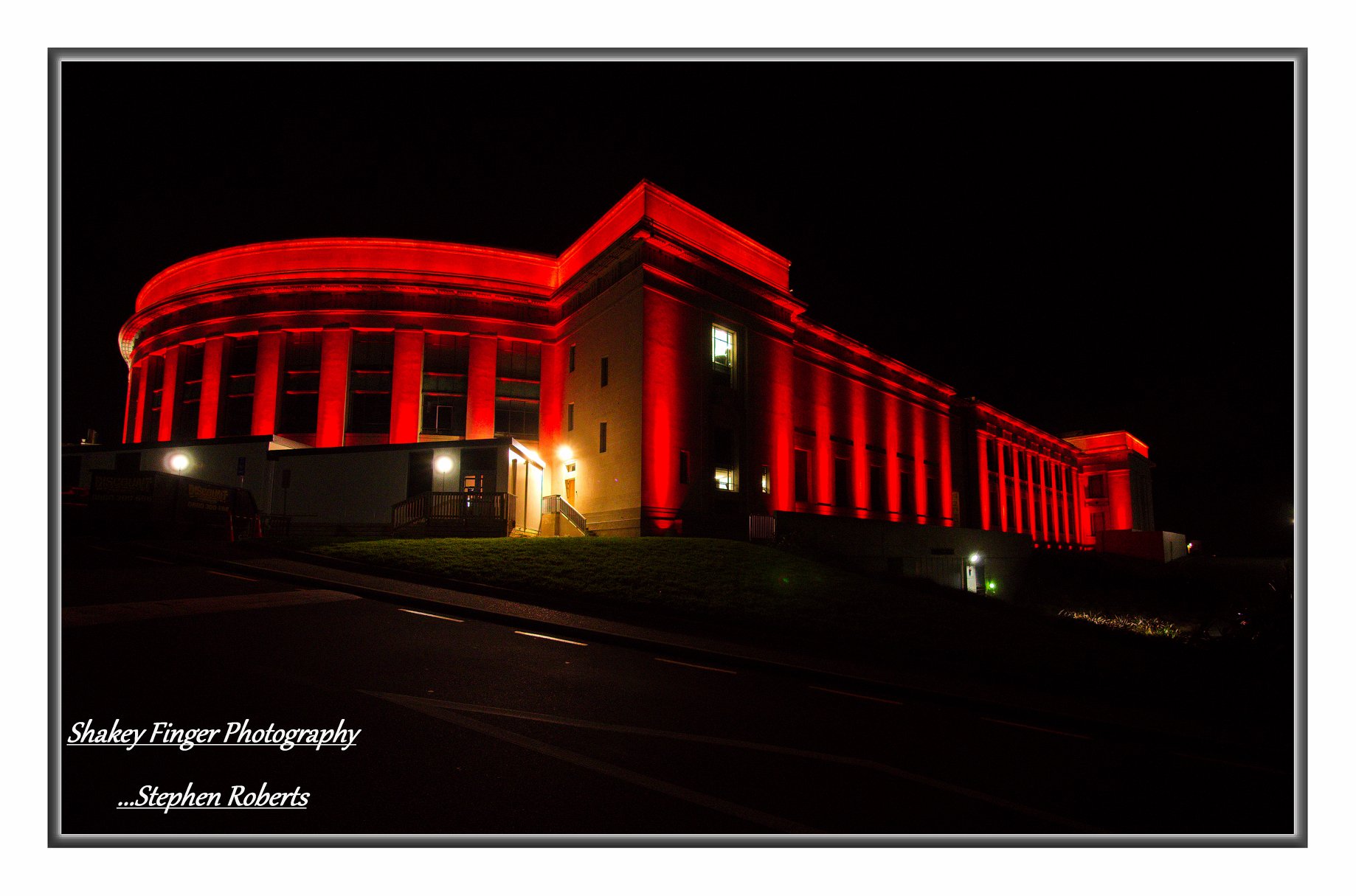 Our accommodation was in Parnell (Quality Inn Parnell) perched on the hillside and affording fabulous views out over the city and harbour. Some friends who live in Auckland said it is also known as the City of Light and thanks to the views from our hotel room we soon discovered why. Many of the buildings light up at night in vibrant colours – even the odd crane or two.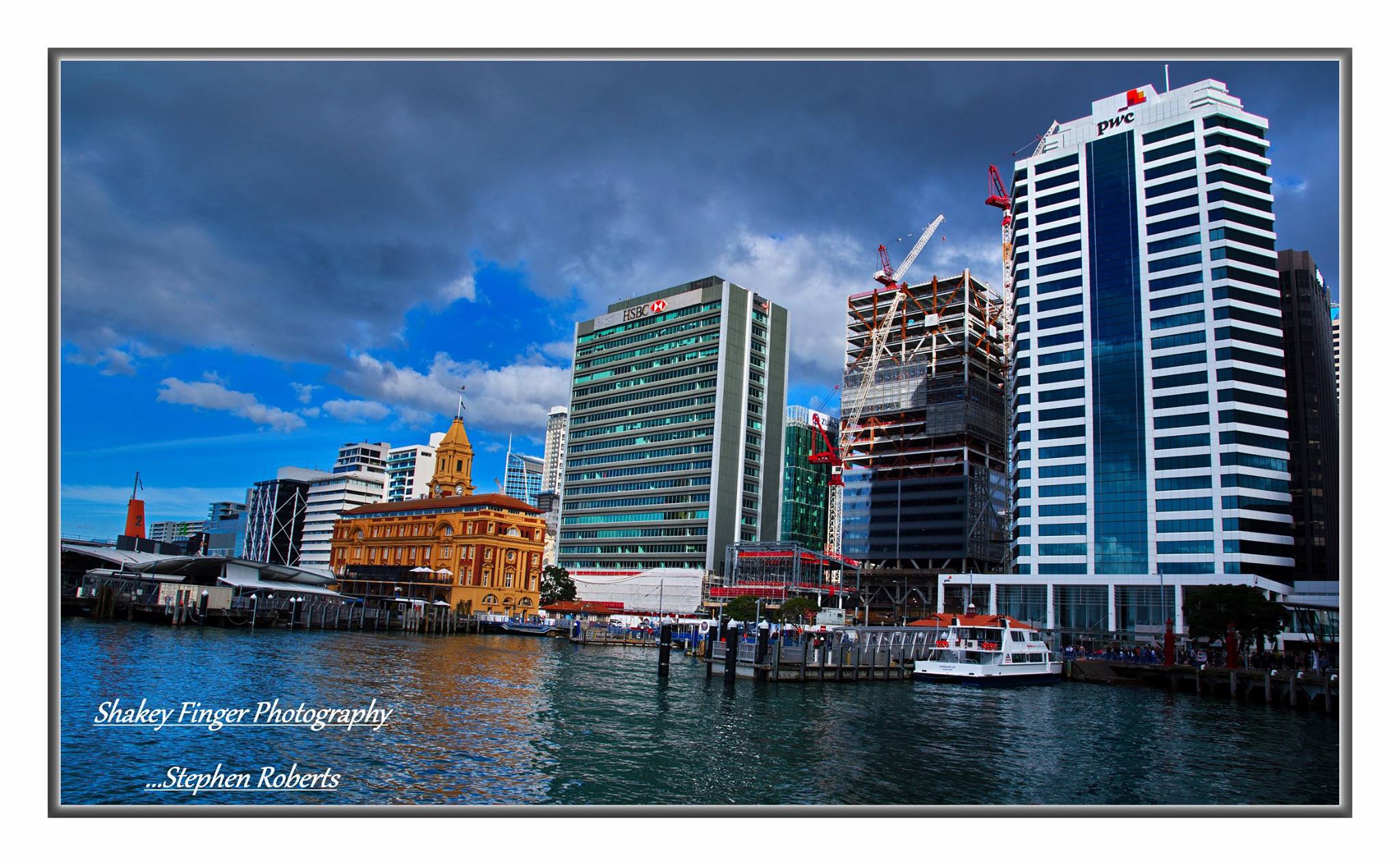 Auckland often gets a bad rap for the traffic but at the end of the day it is a major city with a large population and with that you are always going to have traffic issues. We negated the traffic issues for the most part by ensuring our appointments were outside of peak traffic times – worked a treat although I'd be lying if I said we still weren't a little anxious that we might not make our appointments on time but I think that was possibly more a matter of finding our way – which Rosanne (our GPS unit) ensured wasn't a problem at all (well for the most part…..).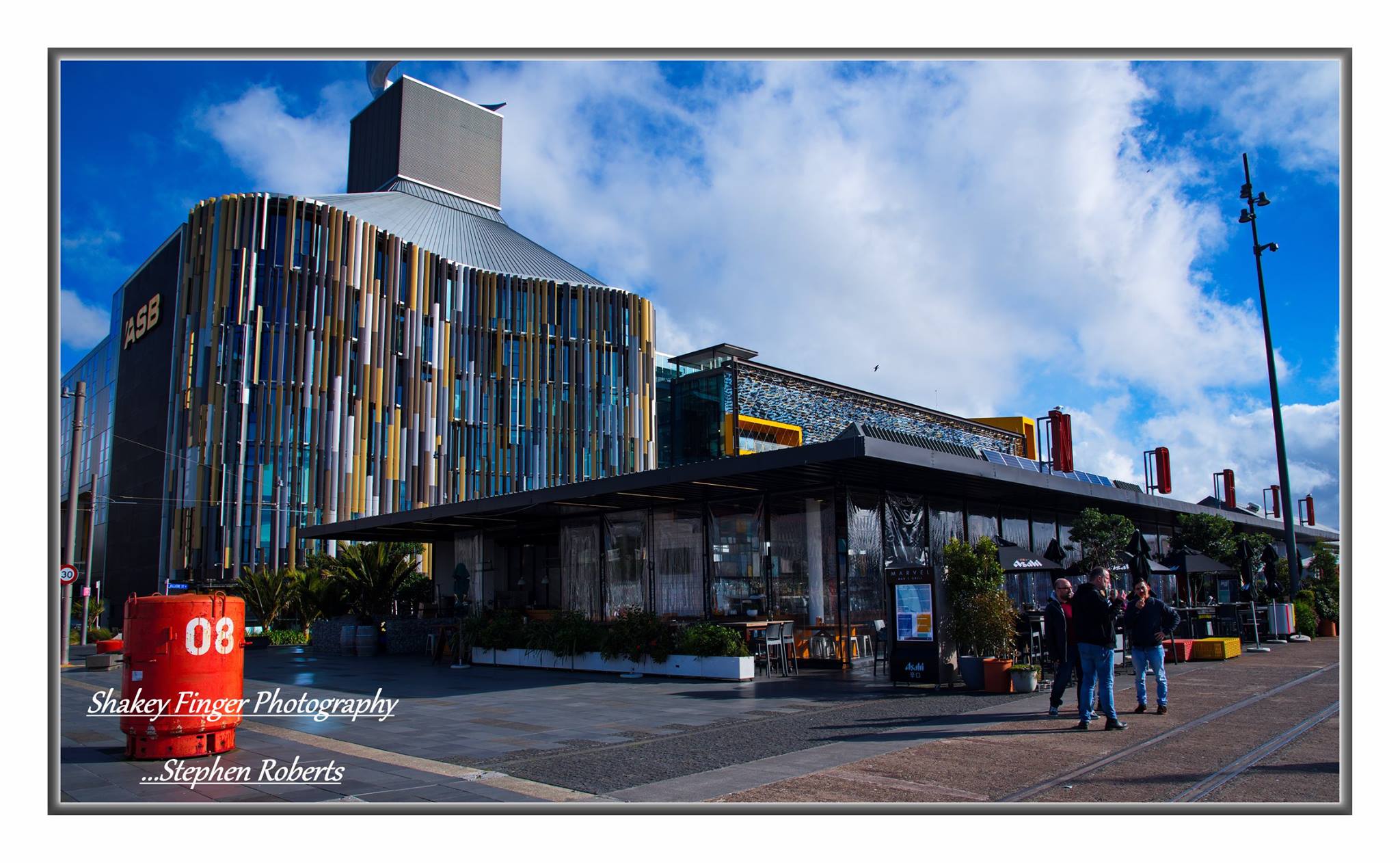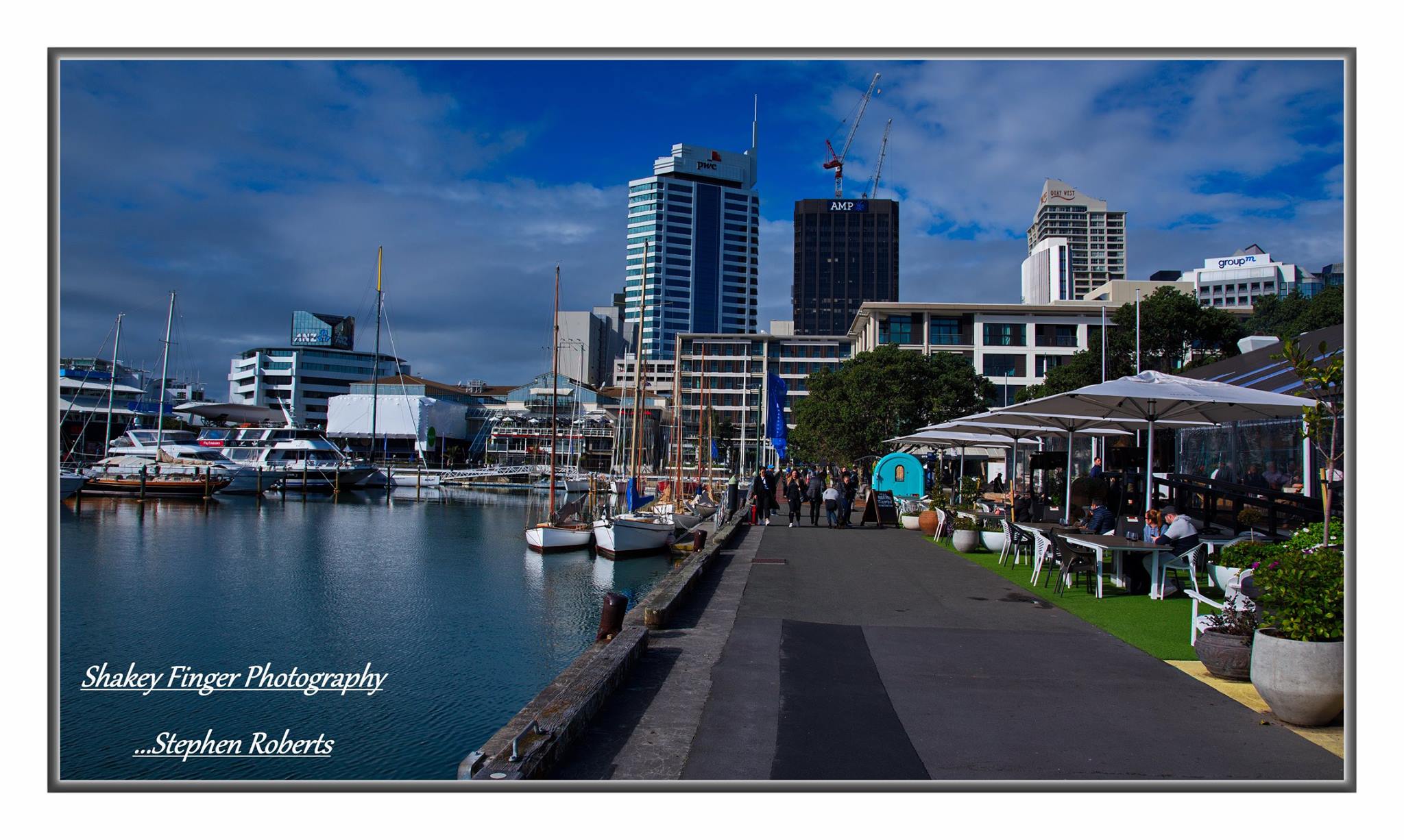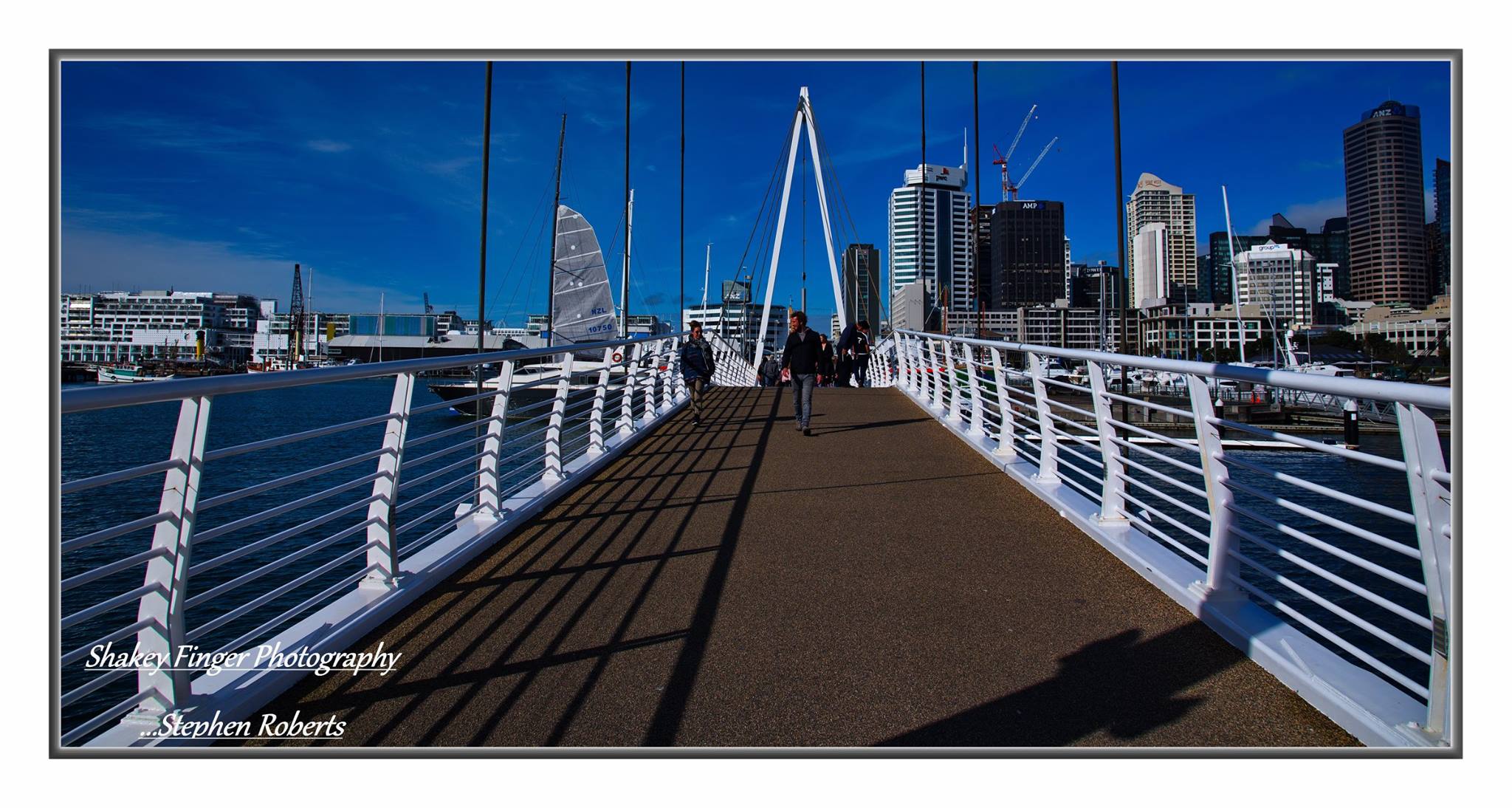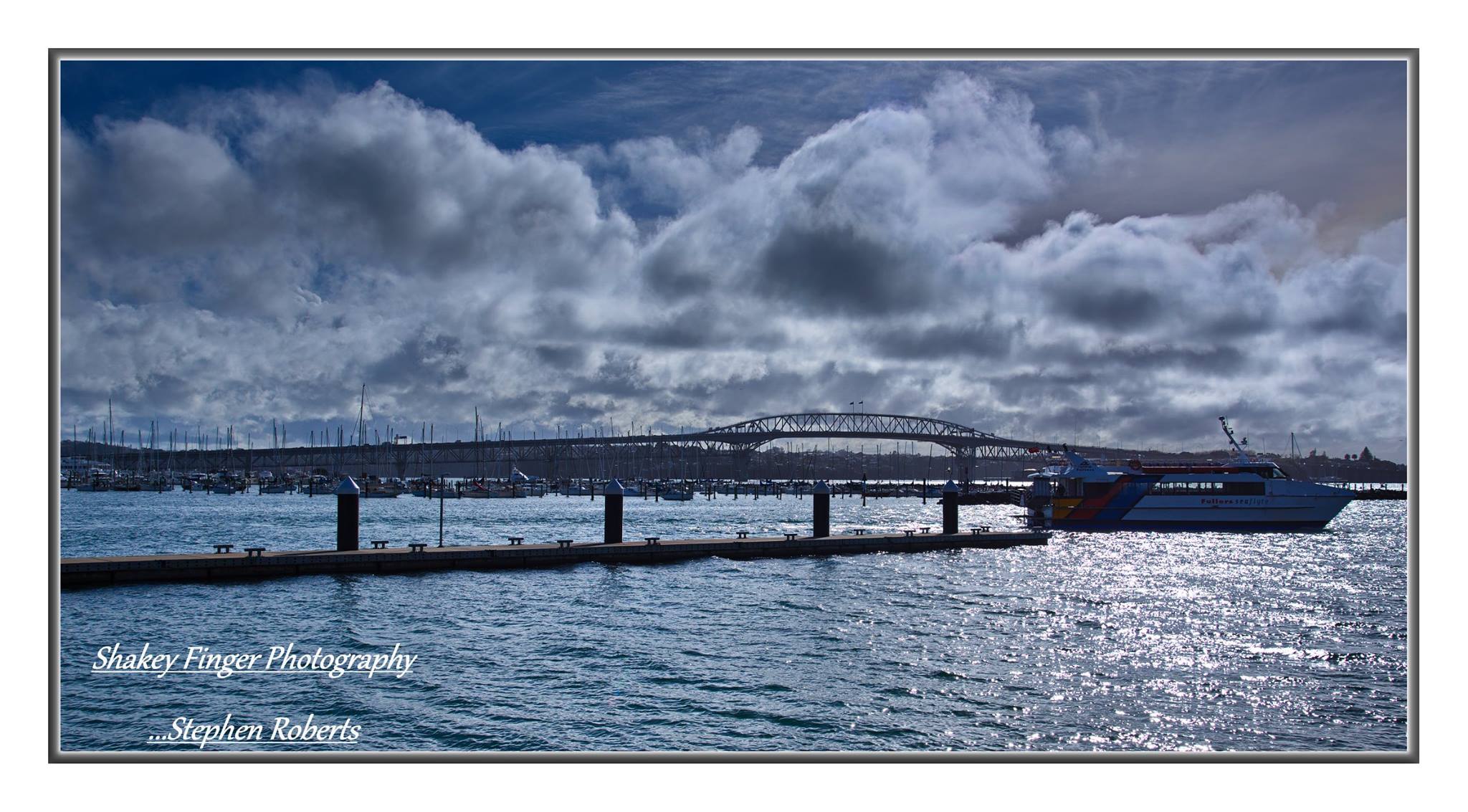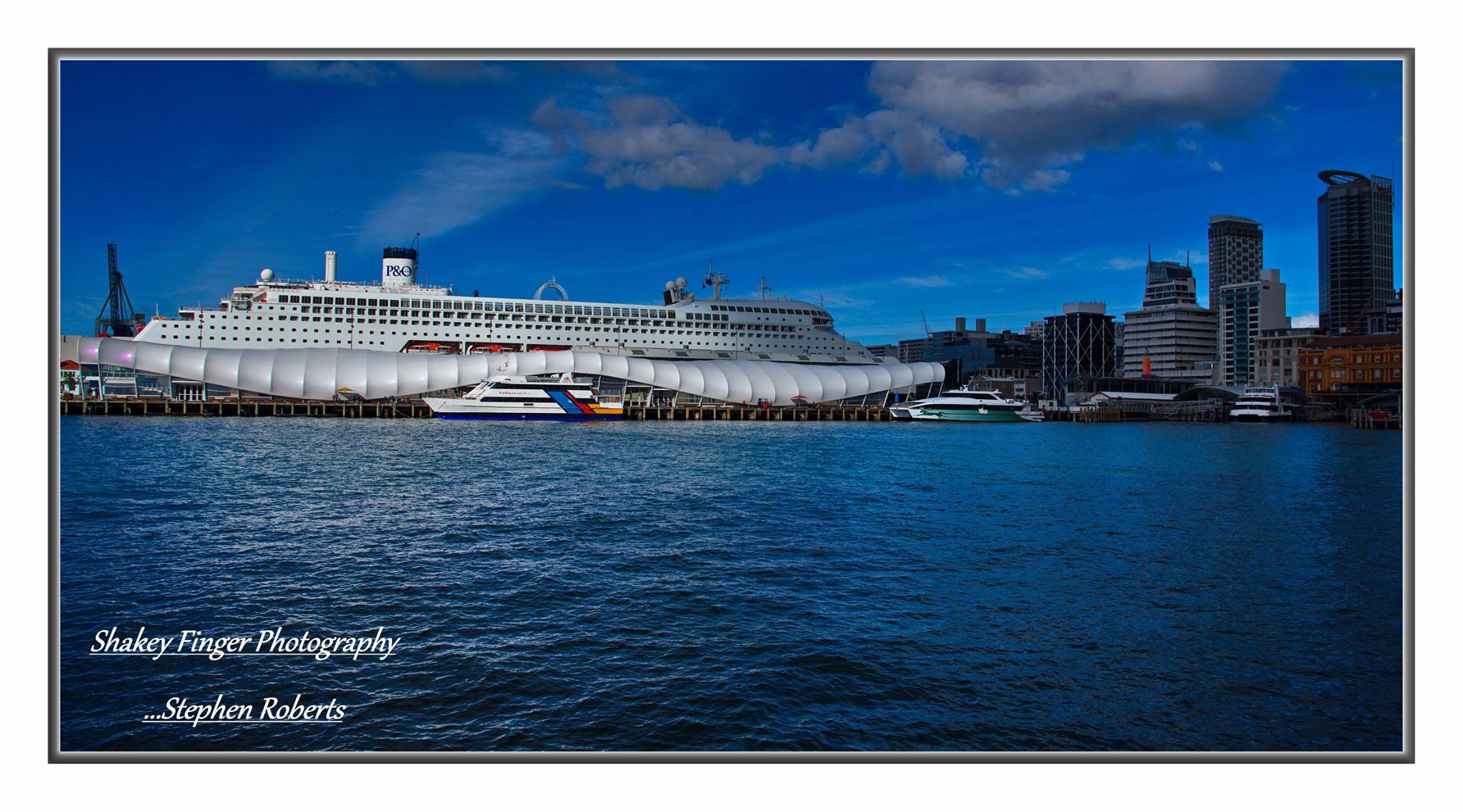 There are lots of things to see and do when visiting Auckland and with our limited free time we just took in a couple of highlights. The Viaduct and Wynyard Precinct is a great place to get a real feel for downtown Auckland and the harbour. It is very pedestrian friendly with a huge array of cafes, restaurants and bars making it a great place to visit during the day and in the evening. It is a great opportunity to check out the habour scene and views. We even had a huge and I mean huge cruise ship in – saw it come in to dock from our hotel room. For us, we also enjoyed our evening walks down Parnell Road to find somewhere for dinner. There were plenty of choices from Indian, Thai, Italian, Japanese, Chinese, burger bars and steak house – something for everyone.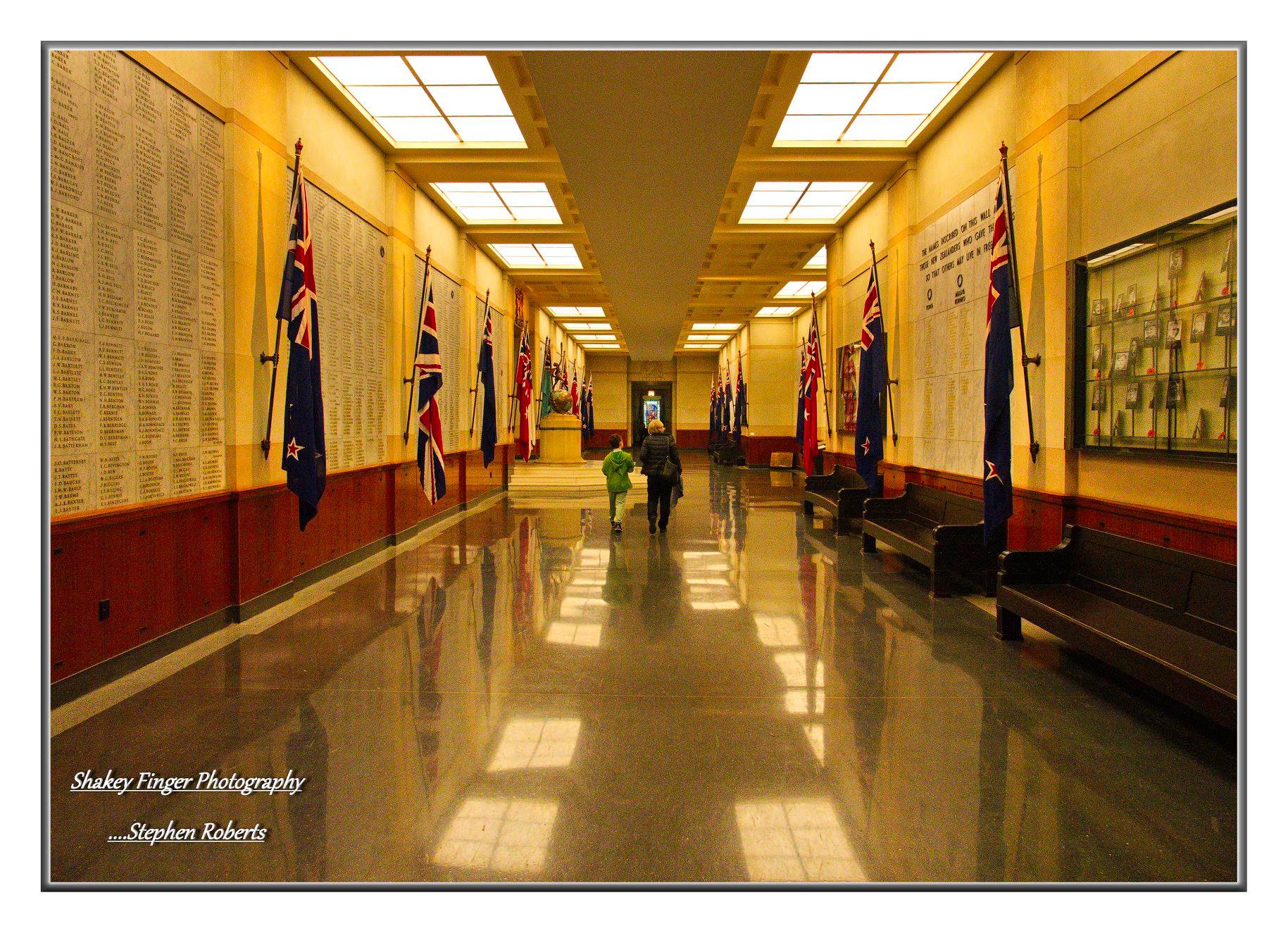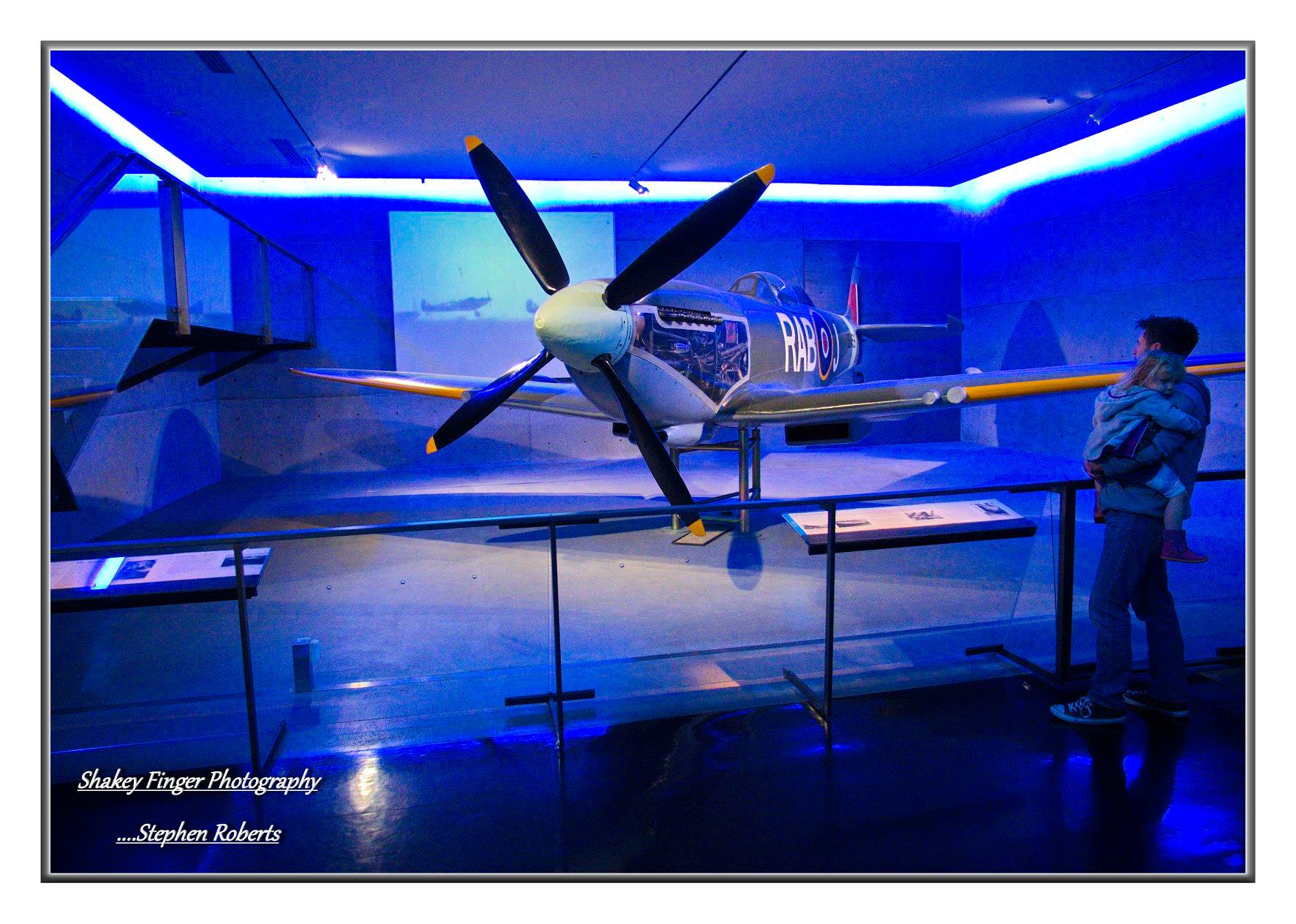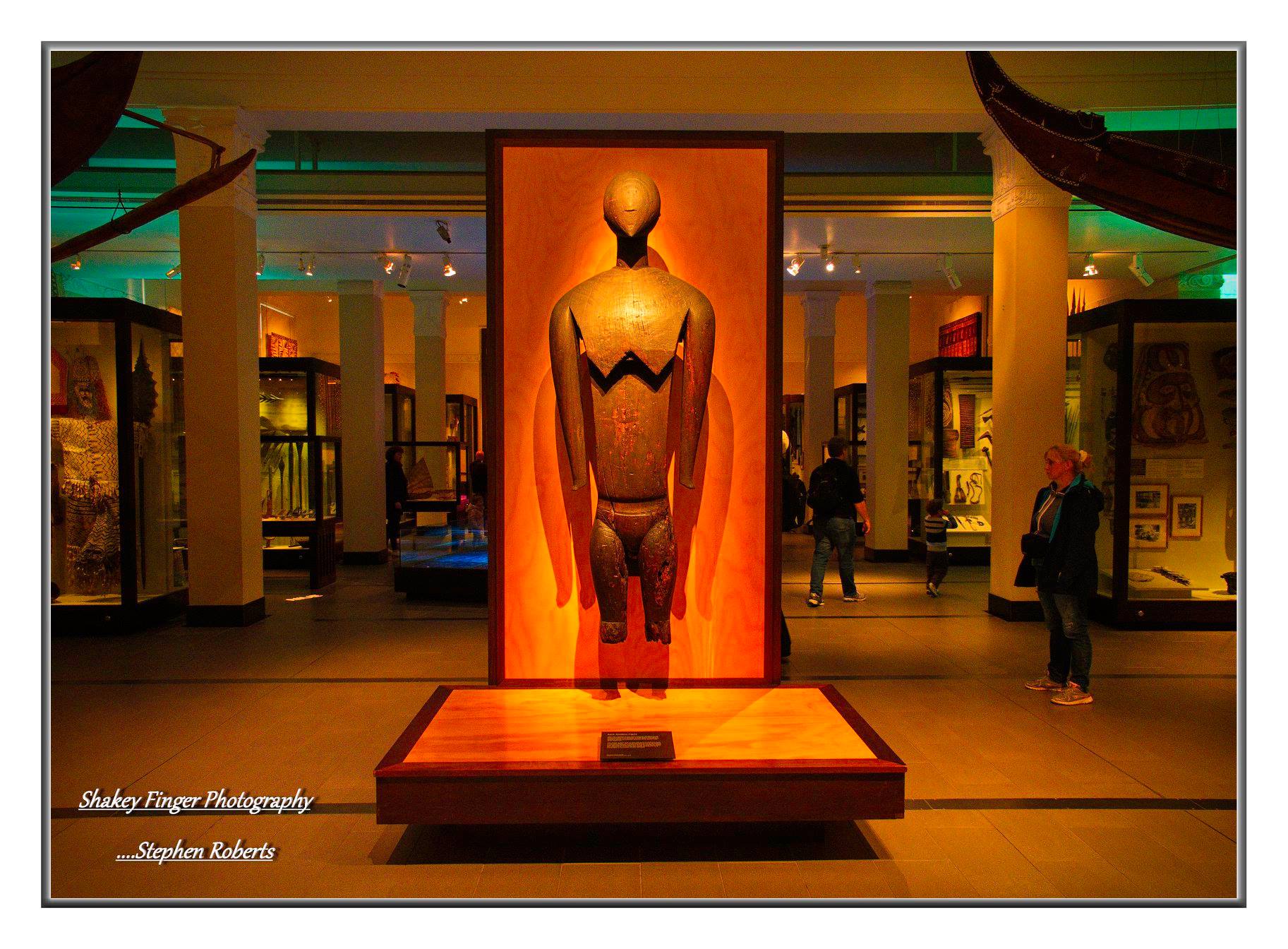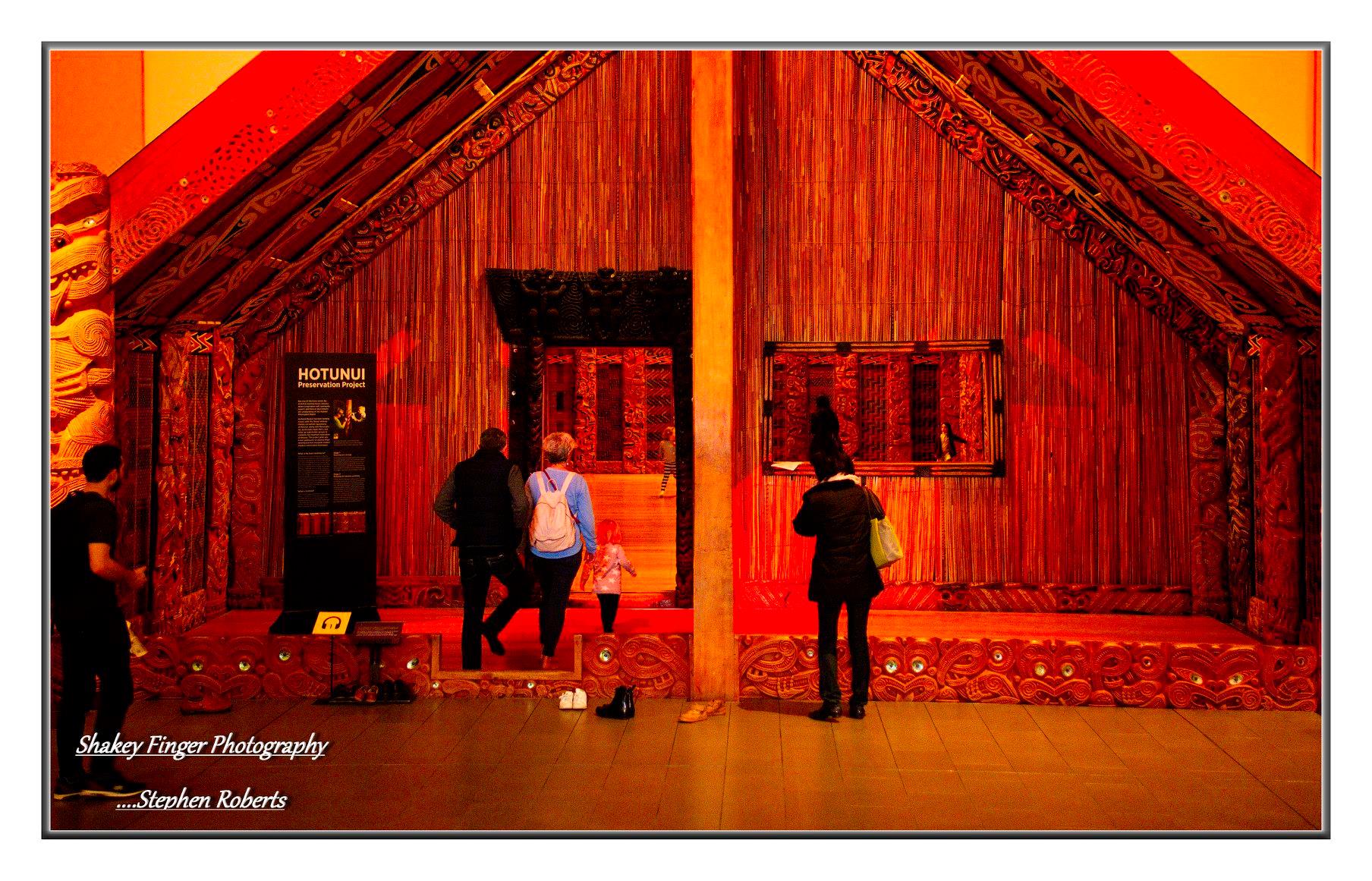 Our final day we spent the morning at the Auckland War Memorial Museum. What a wonderful asset for the city – and for New Zealand. A couple of hours wasn't enough to do it justice so we only really just touched the surface. There was a Butterfly Exhibition on which was popular with the children and school holidays but for us it was the War memorabilia and the Pacific Arts and Culture that featured as our highlight. Highly recommend any visitor to Auckland dedicate a few hours to checking out this museum – and the views and spectacular location are an added bonus.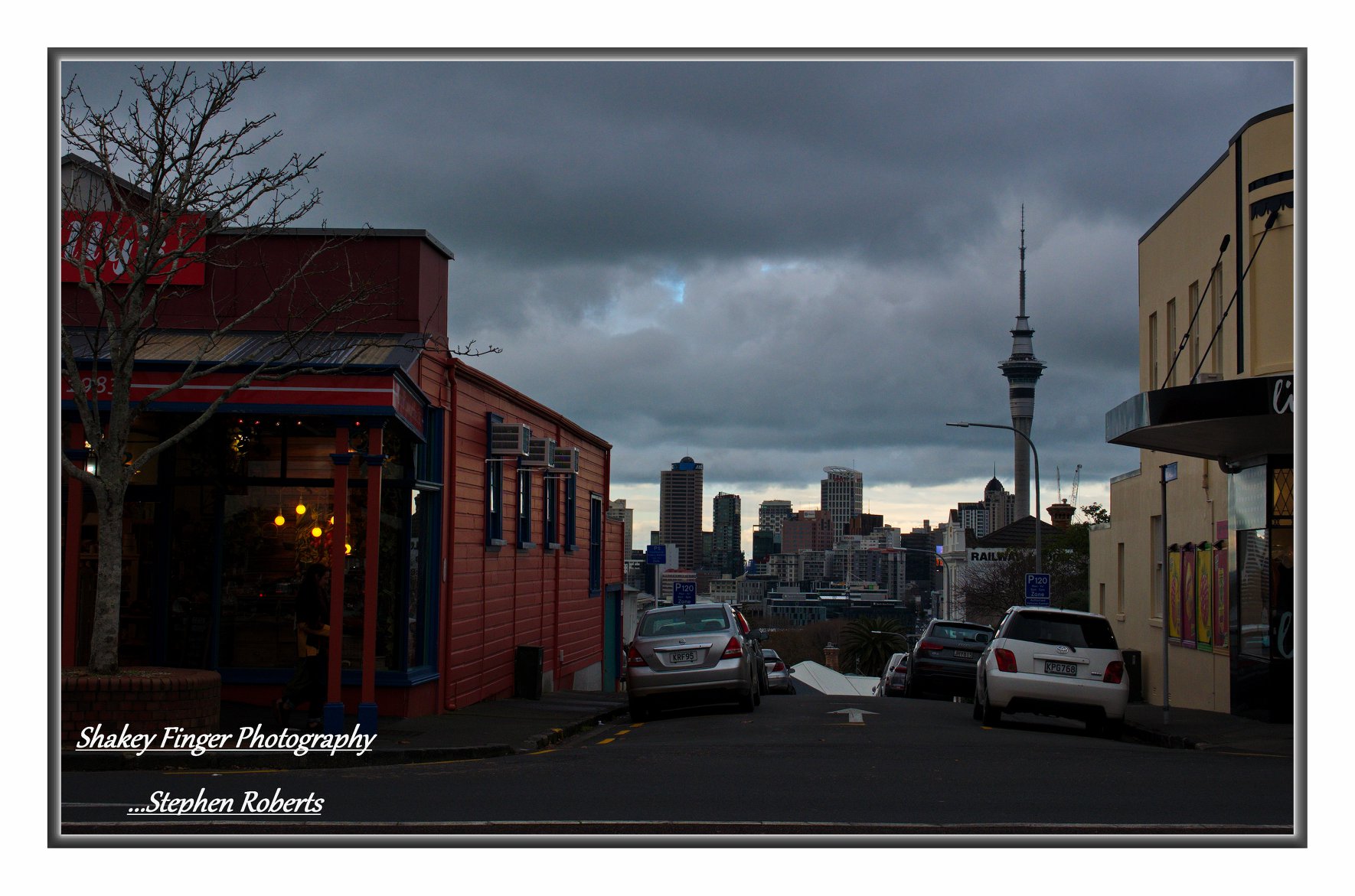 All too soon it was time to put Rosanne back into action and make our way out to the airport to catch our flights back home. But one final mention before signing off would have to be the friendliness of the people. Stephen and I both mentioned on numerous occasions that we could see why it was voted one of the friendliest cities in the world (after scoffing at that fact when we first saw it). We had cars stop to let us cross the road, drivers let us out of tricky intersections, into or out of parks, change lanes unexpectantly (remember country folk in the city…..) and people walking down the street say hello. It was very refreshing and left us feeling really good about our visit to the city – so thank you Auckland and thank you Aucklanders.
Jan and Stephen run Breakers Boutique Accommodation on the Great Coast Road north of Greymouth. They are true Kiwis and love the region they live and enjoy visiting other areas.
---