The Grey District is known as the Heart of the West Coast. An easy 2 hour drive south to the glacier region and to the north we have Buller with The Great Coast Road, numerous beaches and gorgeous bush walks.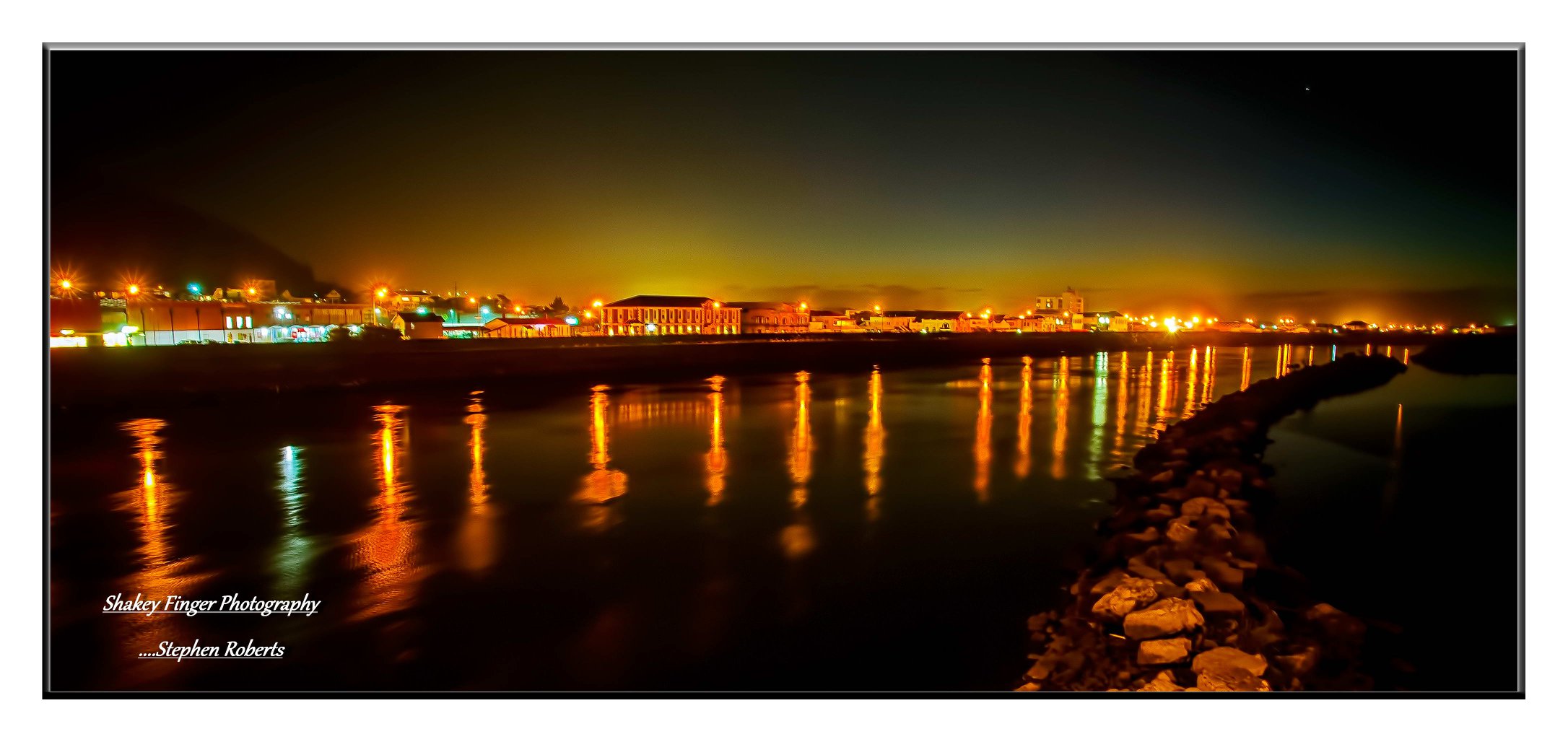 Possibly the best thing about getting out and doing a bush walk is they are free, all you need is time. Remember the golden rule though – take only photographs, leave only footprints.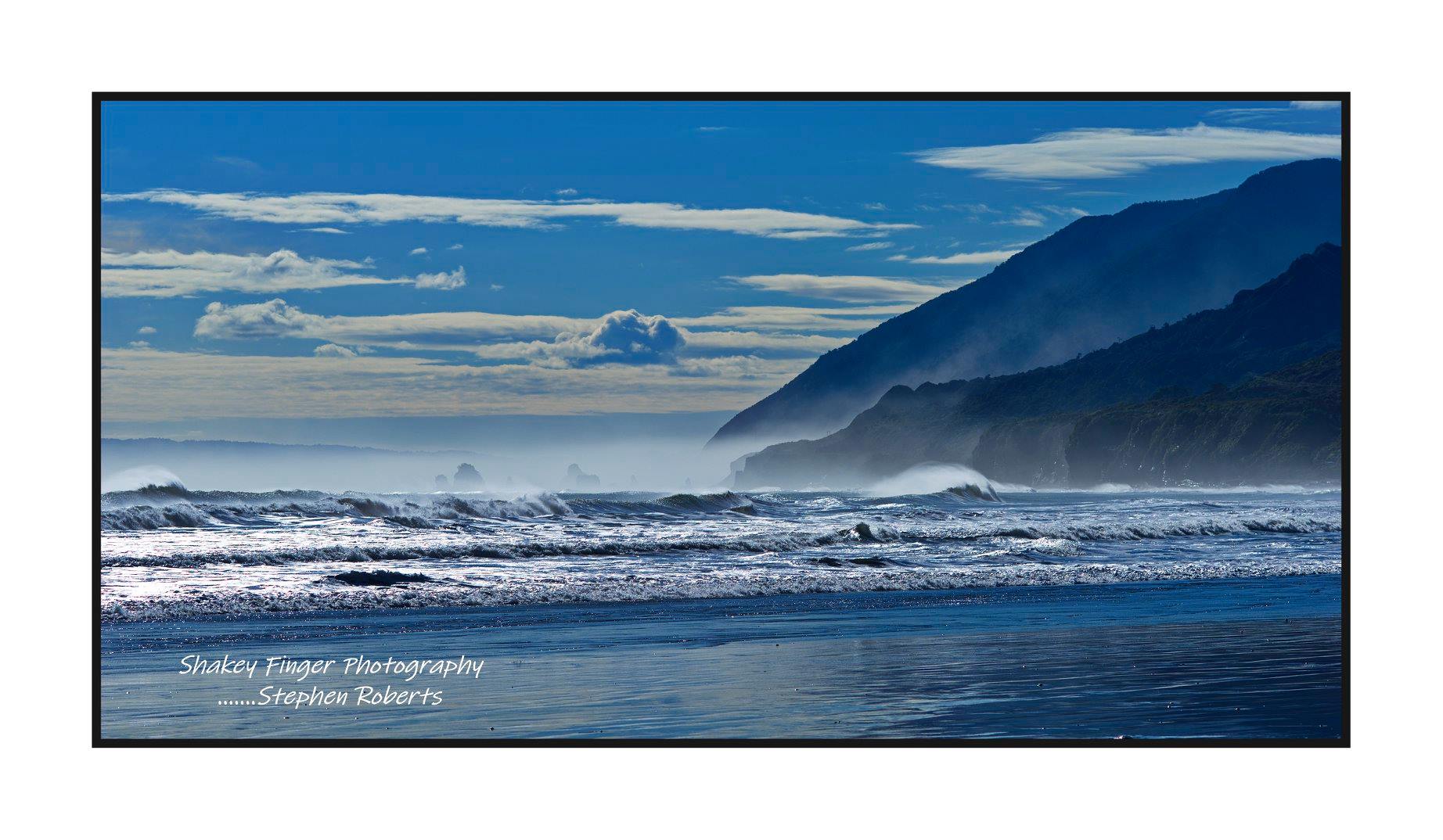 This little blog is to showcase some of our bush walks and we've put together a little piece of five of our favourite. Now these are in no particular order. Each time we visit these areas we say "this is our favourite walk" – until we visit the next spot again and then it is our favourite walk. They all have something different to offer be it just beautiful scenery, peace and tranquility, birdlife or history.
So first up:
Brunner Mine Site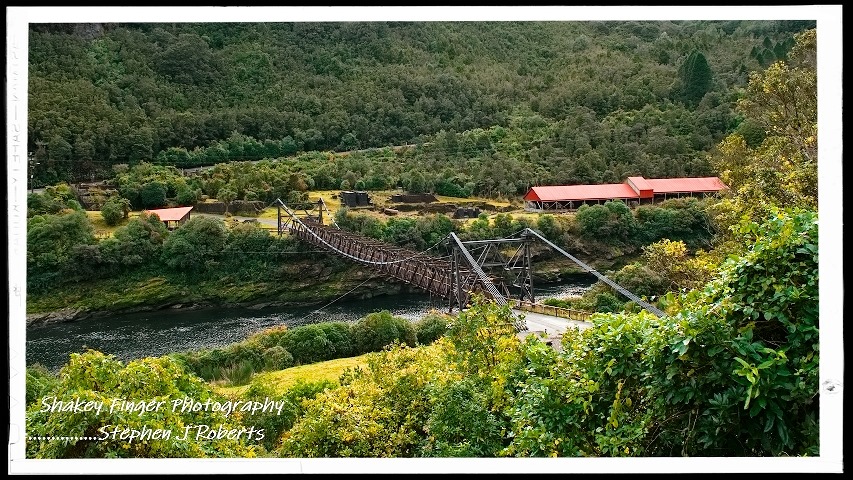 Located on the banks of the Grey River accessible from either side – Dobson or Taylorville. Brunner Mine site is a most fascinating piece of not just West Coast history but New Zealand history. It is the site of NZ's worst industrial disaster, back in 1886 when 65 men/boys tragically lost their lives in a coal mine explosion.
Learn more about Grey District, Heart of the West Coast - 5 short walks
---