One of the little pleasures of running Breakers Boutique Accommodation is meeting people from all over the world and having the opportunity of sharing our little slice of paradise and our backyard.
Lately we had a lovely couple from Sweden, Lena and Lars staying four nights. Staying longer than one night gives us the chance to showcase more of the region and get a little off the beaten "touristy" track - as lovely as some of those spots are.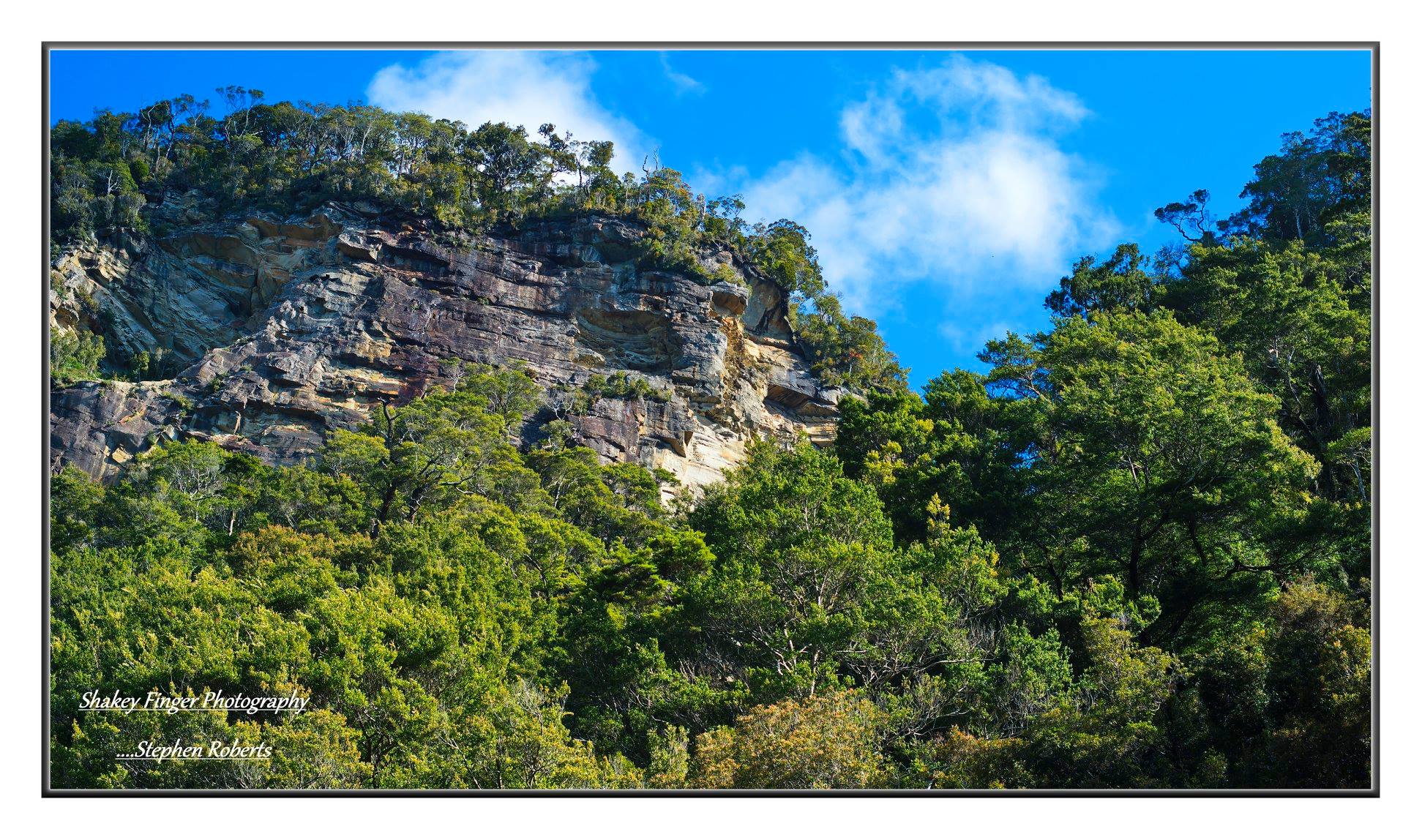 A personal favourite of ours to take some time out is up 10 mile valley. It seemed the perfect place to share with Lena and Lars for an afternoon outing.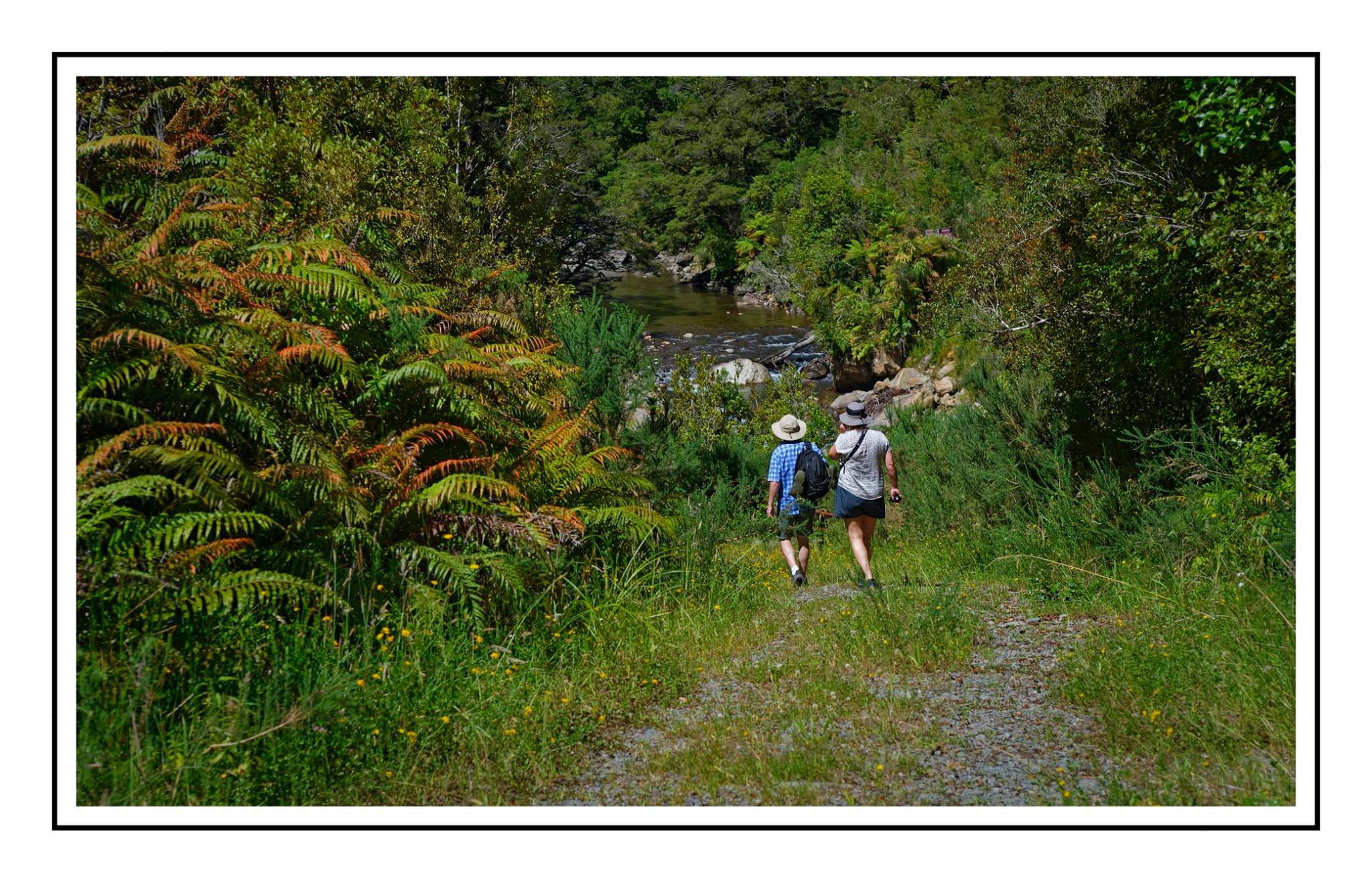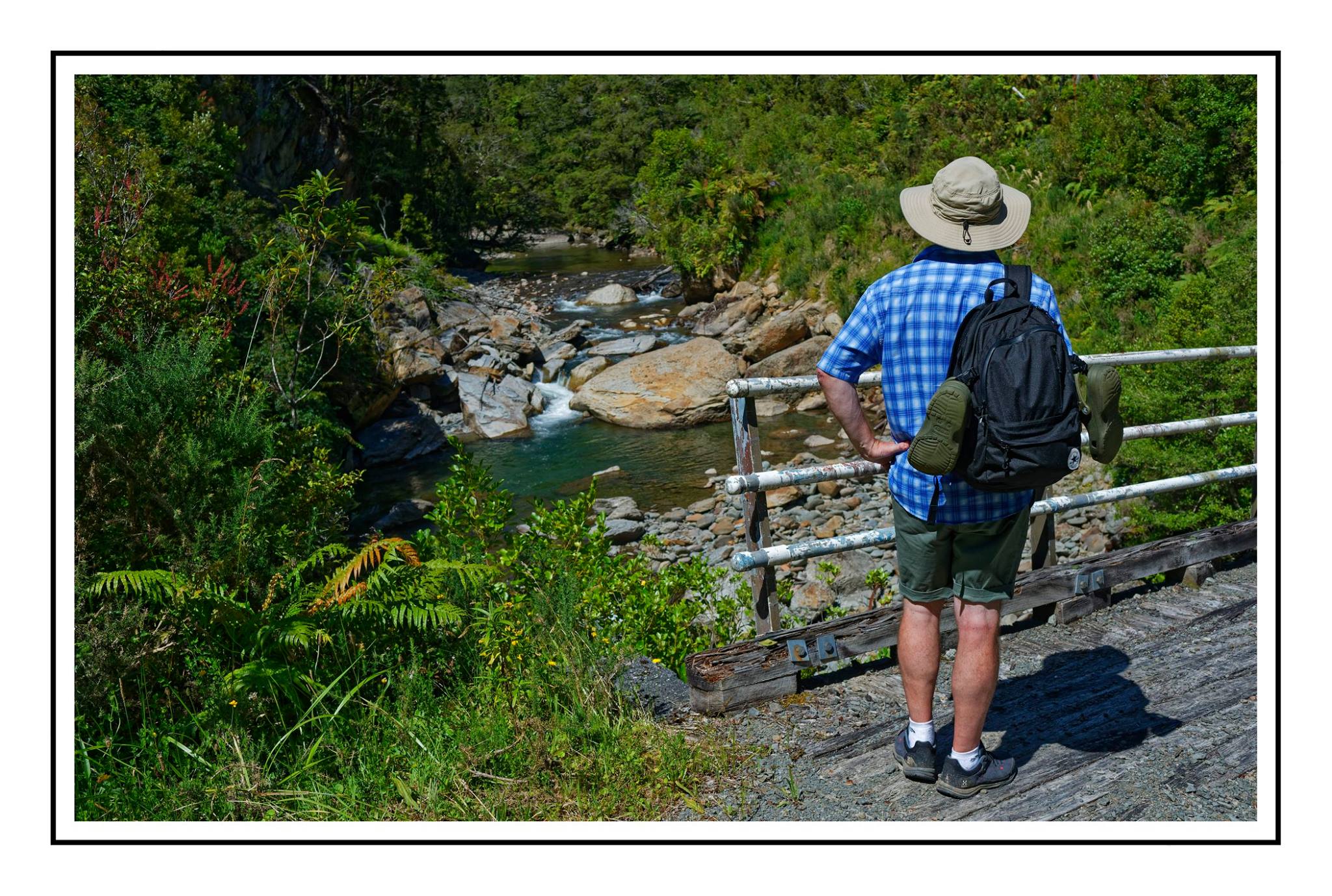 The 10 mile valley is a gorgeous valley of contrasts and diversity with towering cliffs, lush green vegetation and the meandering creek. The first section of the trail gently winds it way up the valley following the creek before it then heads sharply up hill giving outstanding views back down the valley below.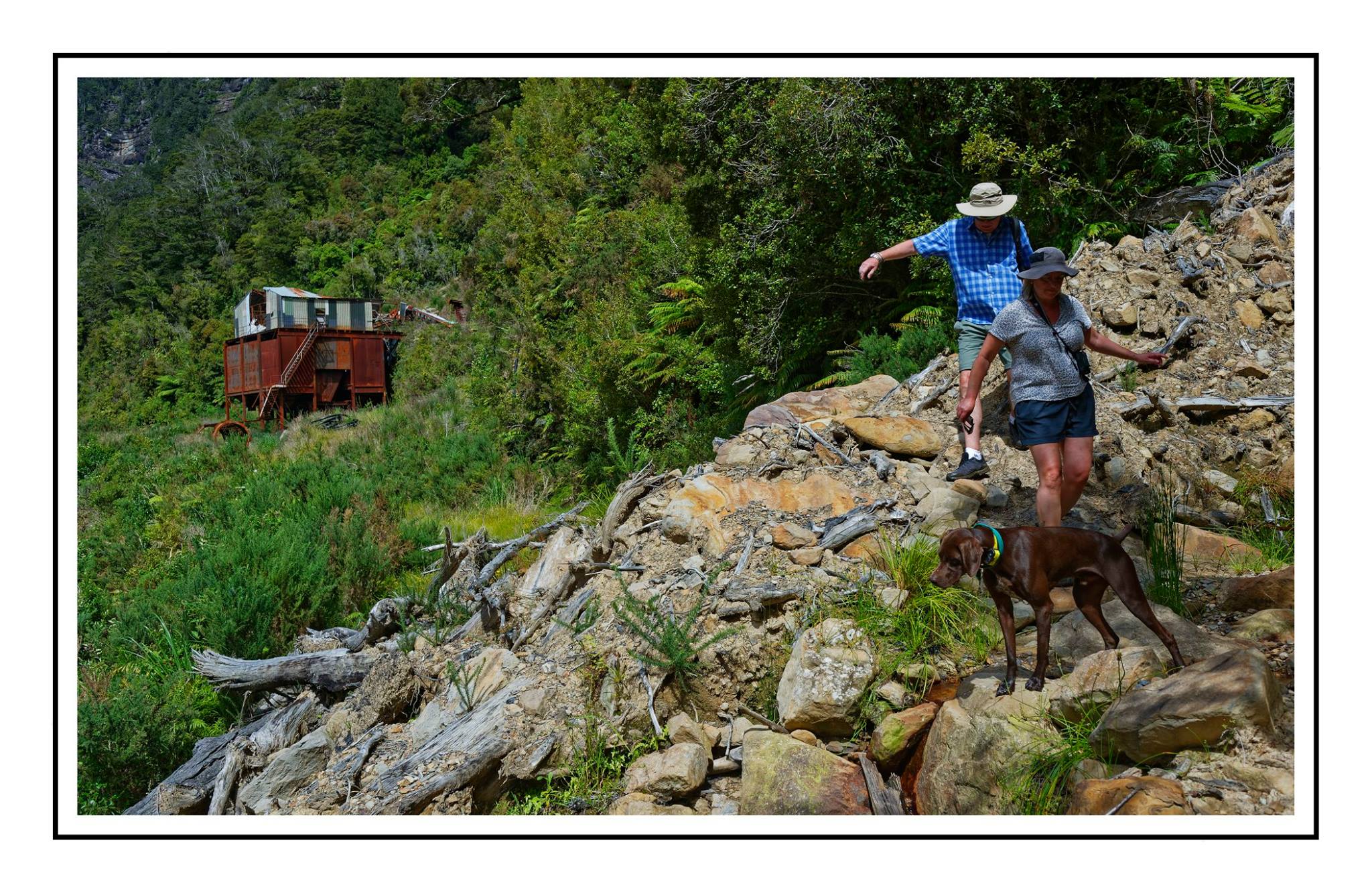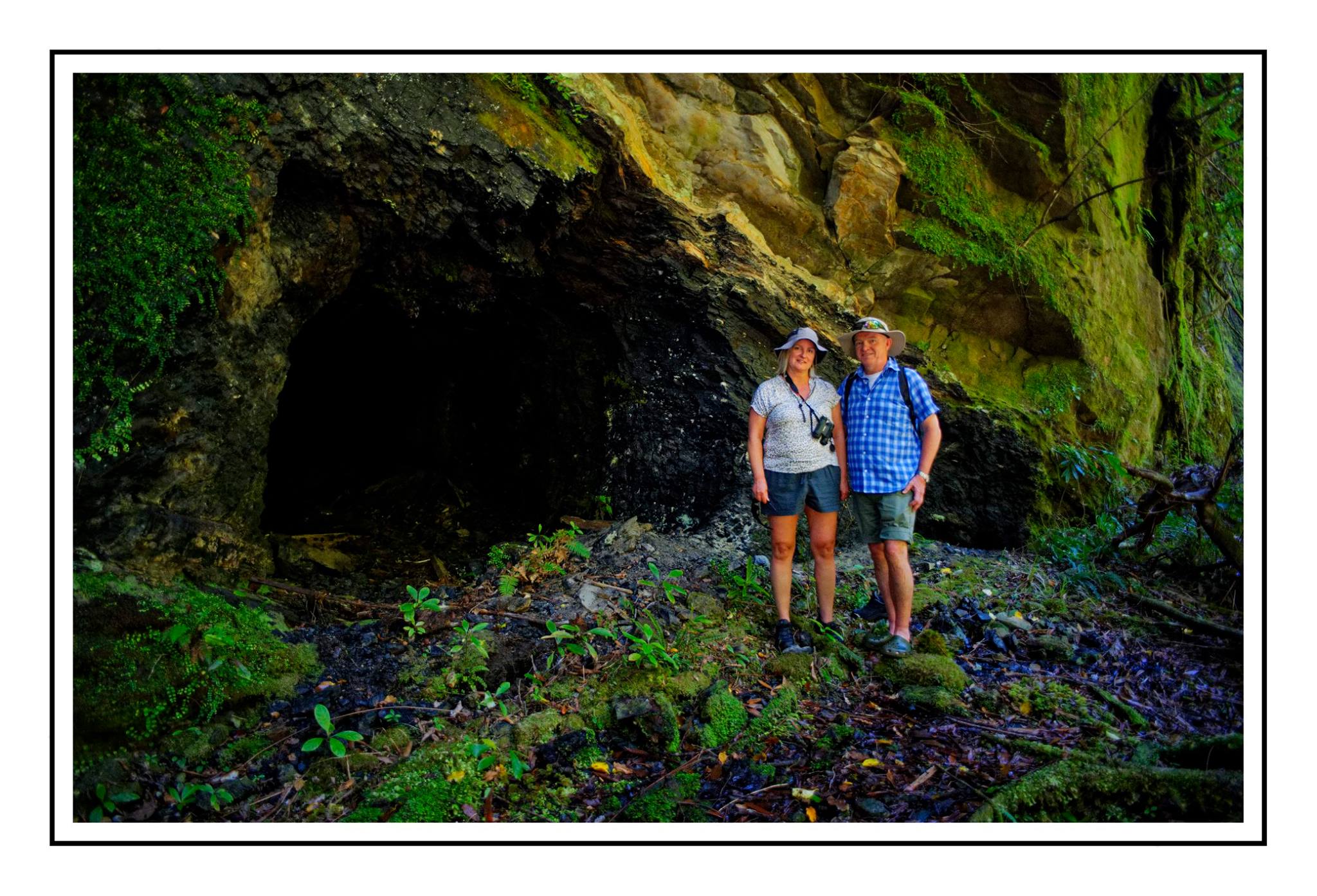 The 10 mile valley is not only stunning scenery but packed with coal mining history as well. Lately Stephen has been doing some off track exploring and discovered more of the mining history including long abandoned mine entrances and old rail-line relics. It is fun to be able to share some of the history of the area with our guests first hand and it gave Lena and Lars a real sense of the history that the West Coast was founded on.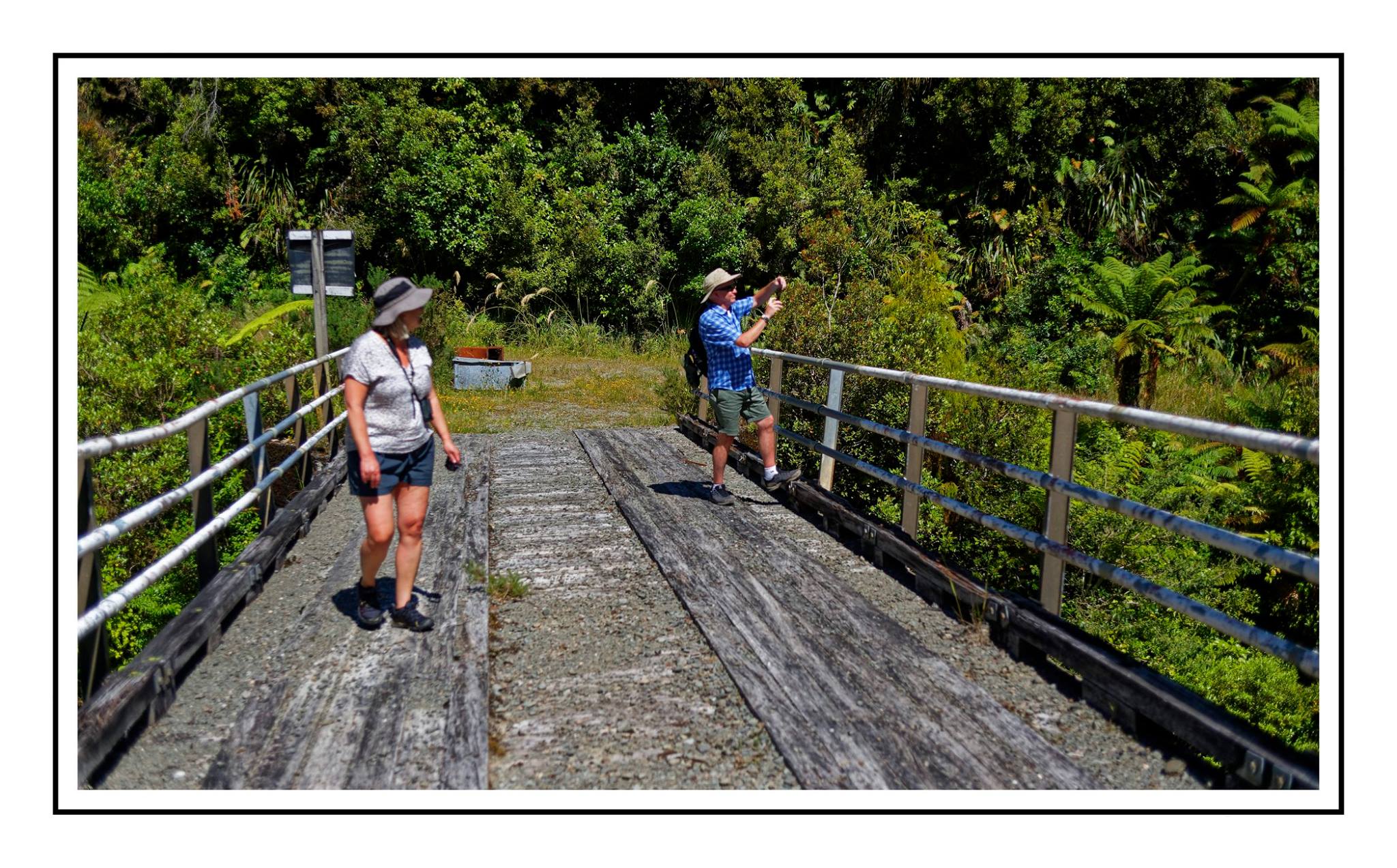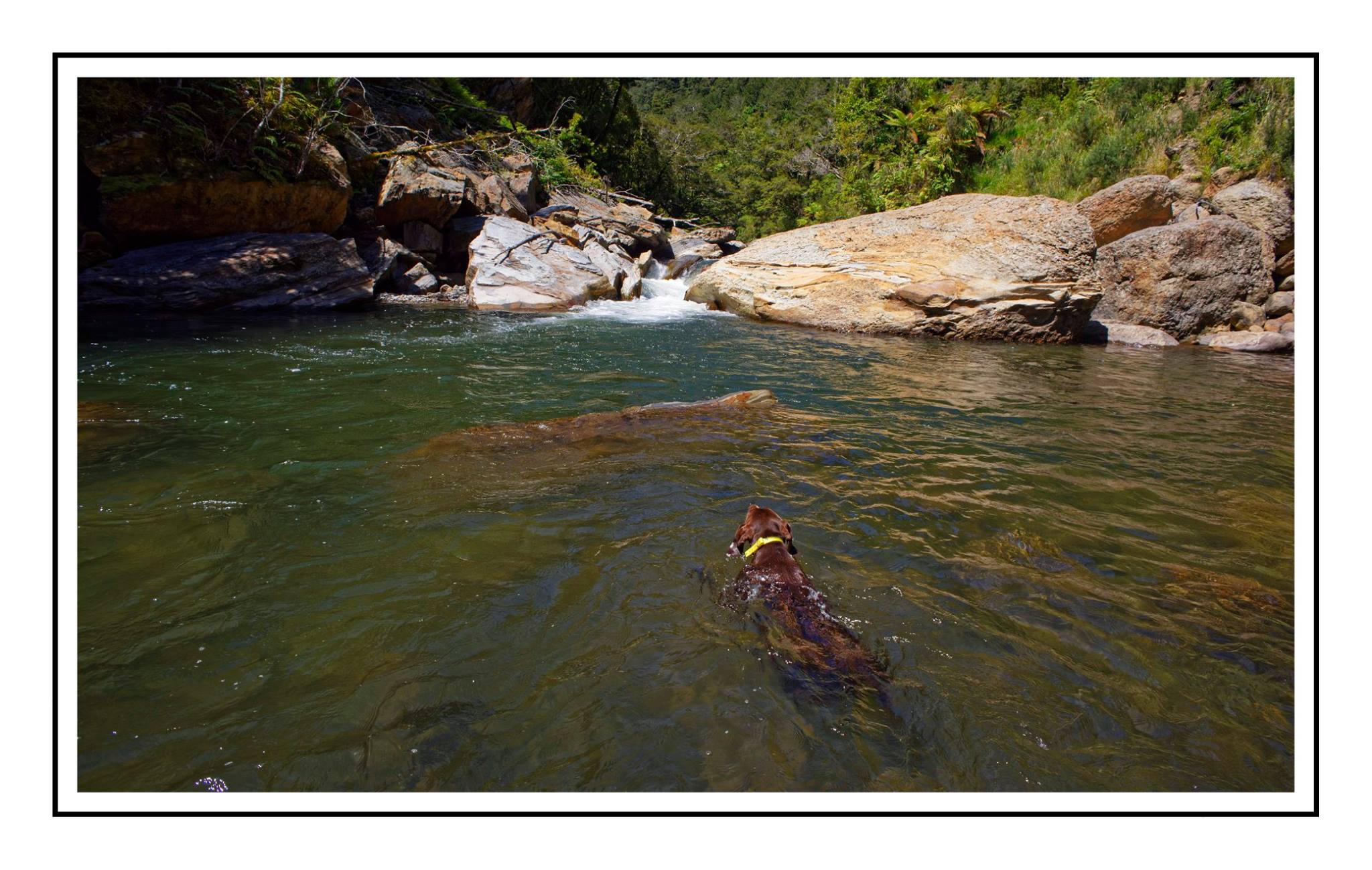 To top off the afternoon Lena and Stephen - and their trusty guide Ansel had a lovely swim in the refreshing water of the creek. A great way to end their explorations up the 10 mile valley. Thanks Lena and Lars for giving us the opportunity of sharing this unique part of backyard with you.
---